Oak 4 Door Louvre TV Unit
From {{ formatMoney(variant.compare_at_price) }} {{ formatMoney(variant.price) }} {{ formatMoney(variant.price) }} {{ formatMoney(originalPrice) }} {{ formatMoney(price) }} {{ formatMoney(price) }} $1,599.00 Out Of Stock
Featuring louvred doors, these elegant oak tv units are the perfect stand for displaying your TV and storing all the associated items out of sight.

Features & Sizes
- Size: 180L x 50W x 55.5H cm
- Crafted from oak
- Made in China
FURN001672 {{ variant.sku }}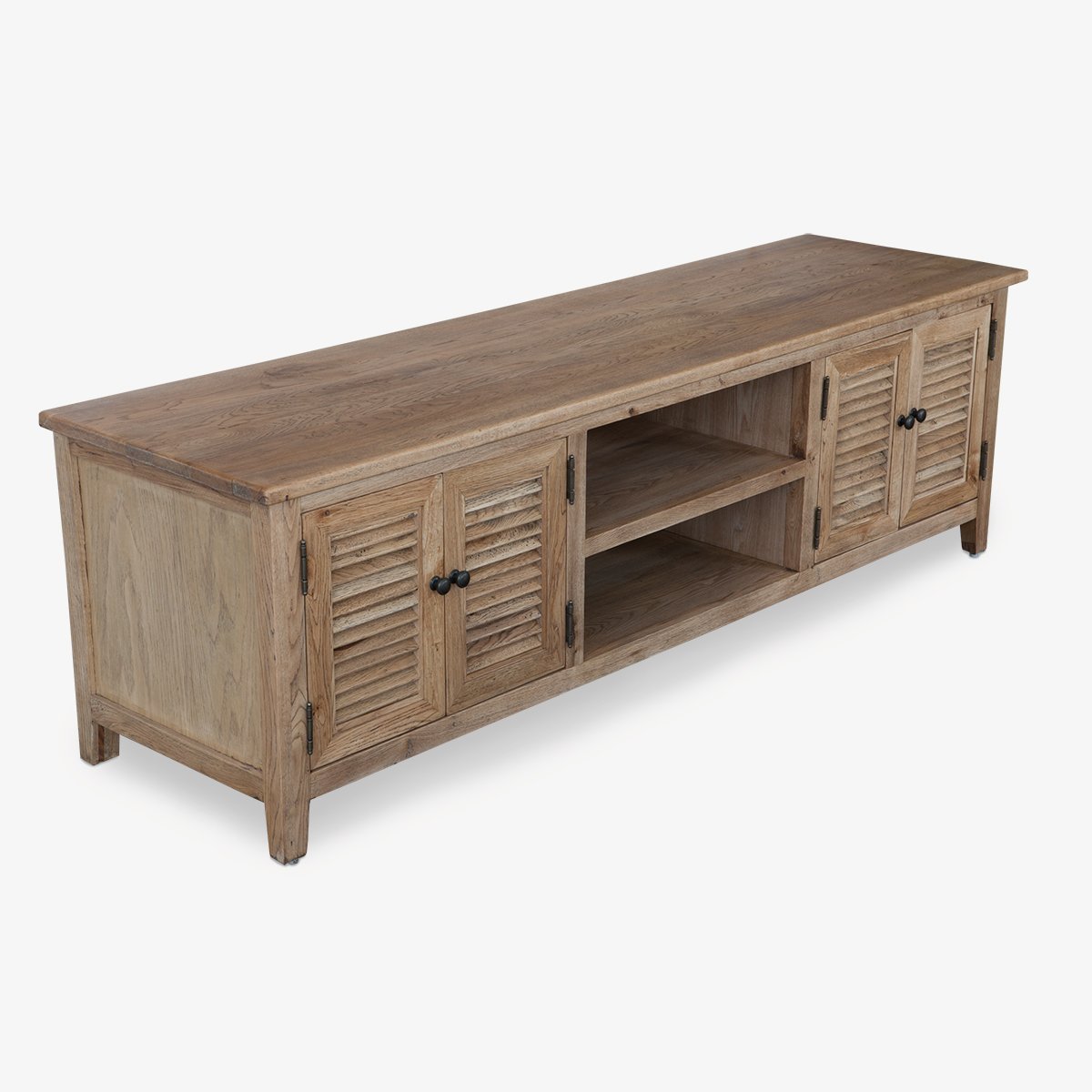 Natural timber finish
Constructed from premium oak, this exquisite tv unit, features all of the beautiful variations in grain that is to be expected from natural timber products.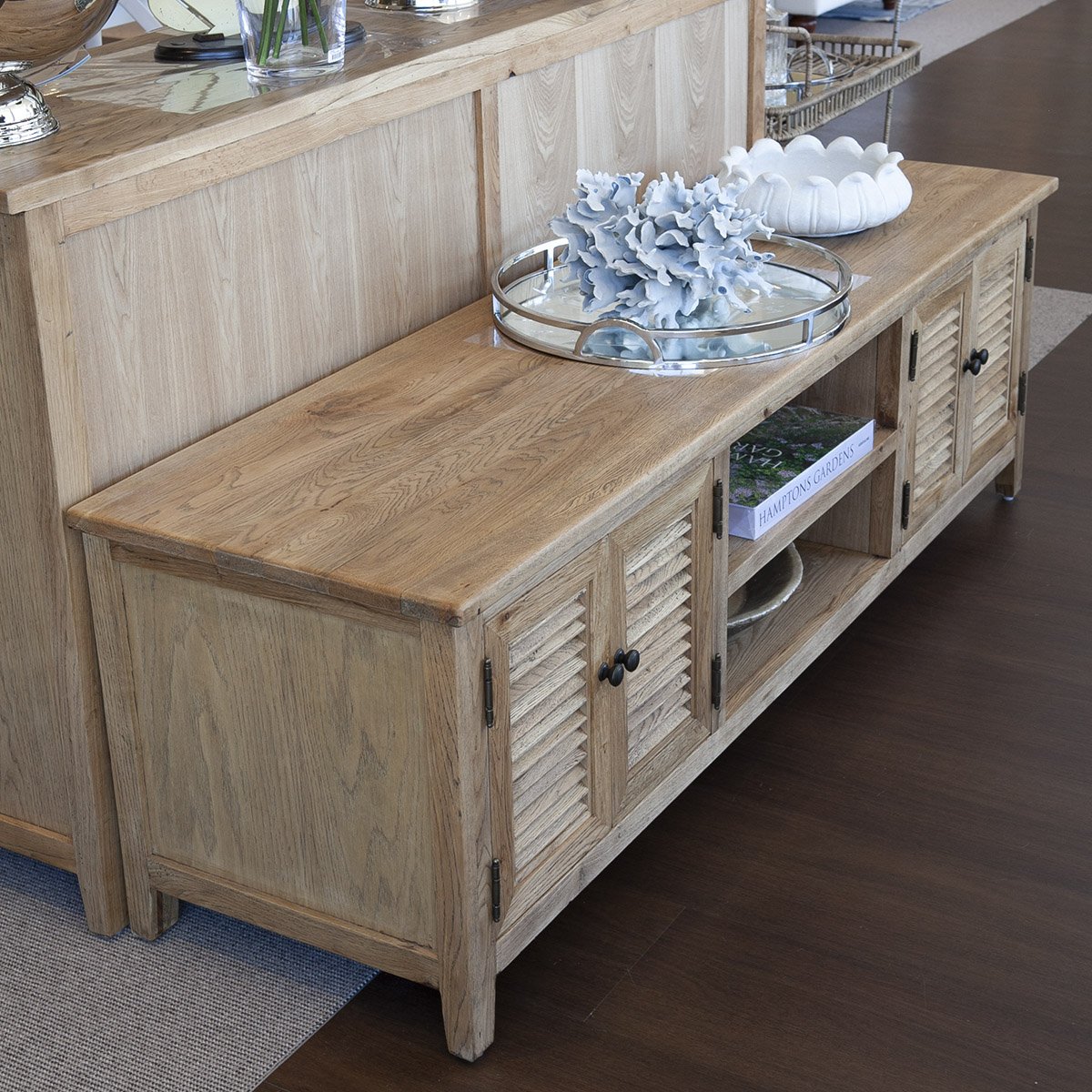 Luxurious finishes
Featuring stunning louvered doors, beautifully complemented by the gorgeous metal fittings, this high-quality tv unit will suit a wide variety of interior styles.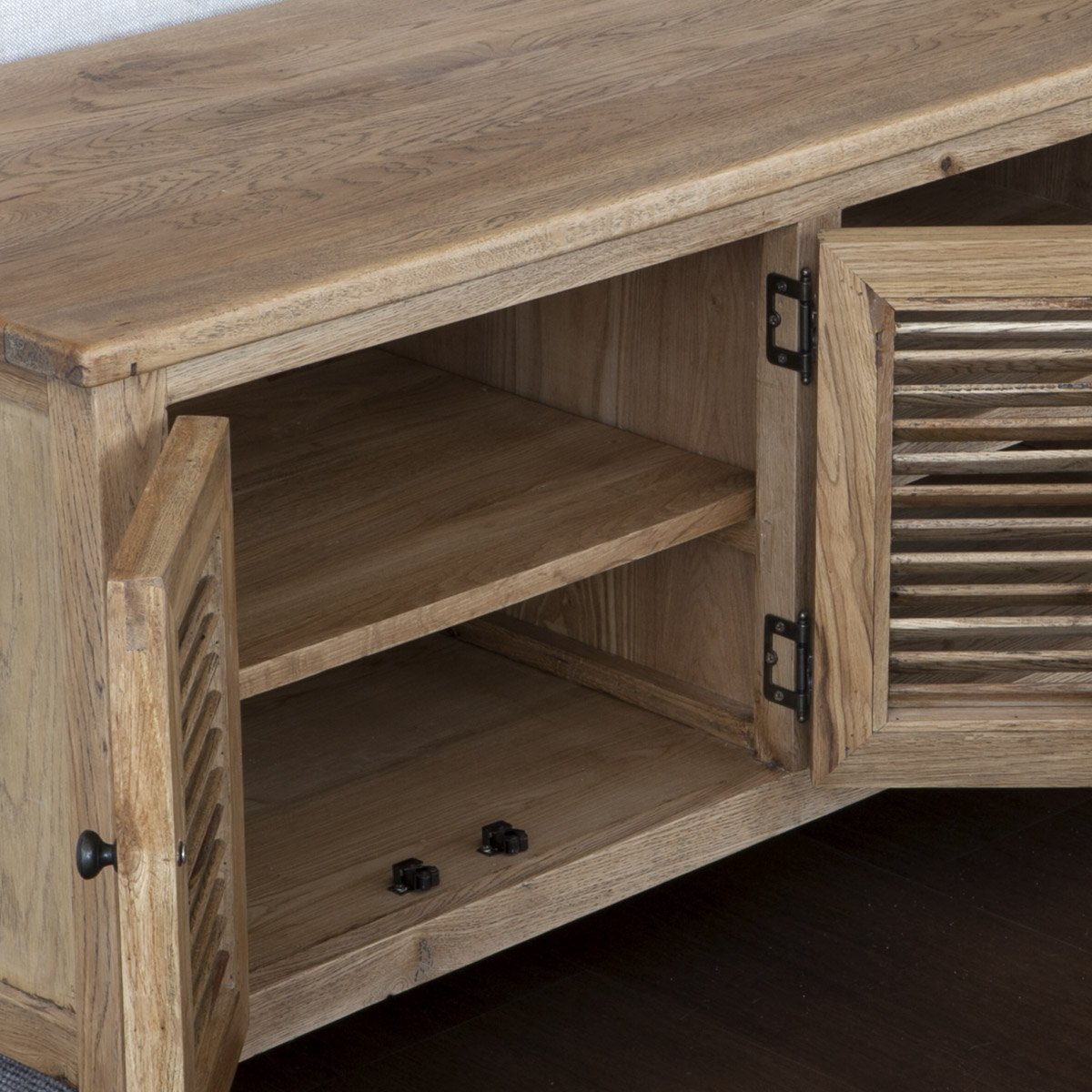 Storage
Featuring an open shelved section in the middle and two shelved sections either side, which are behind four stunning doors. This high-quality tv unit is beautifully designed for optimum storage and elegant aesthetics.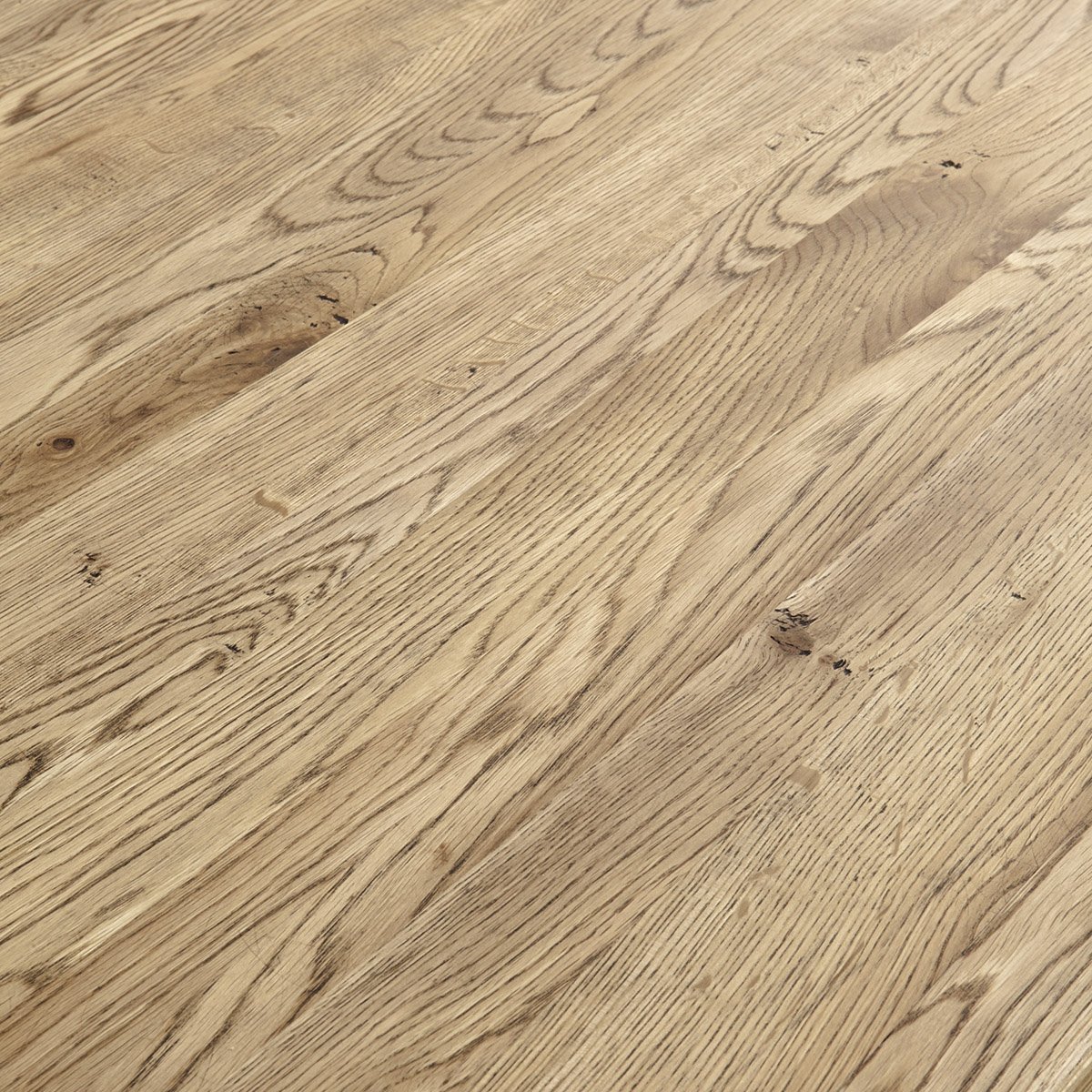 Care Guide
Dust with a dry lint free cloth. If spot clenaing is required, use a soft damp cloth. Beeswax can be applied to protect the timber and enrich the grain (if doing so ensure a patch test is done first on an unseen area)