Interior Styling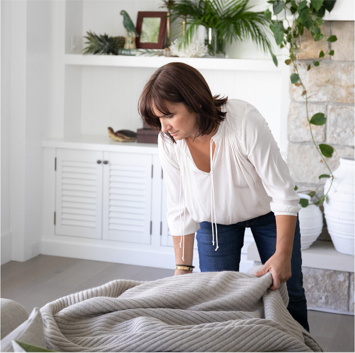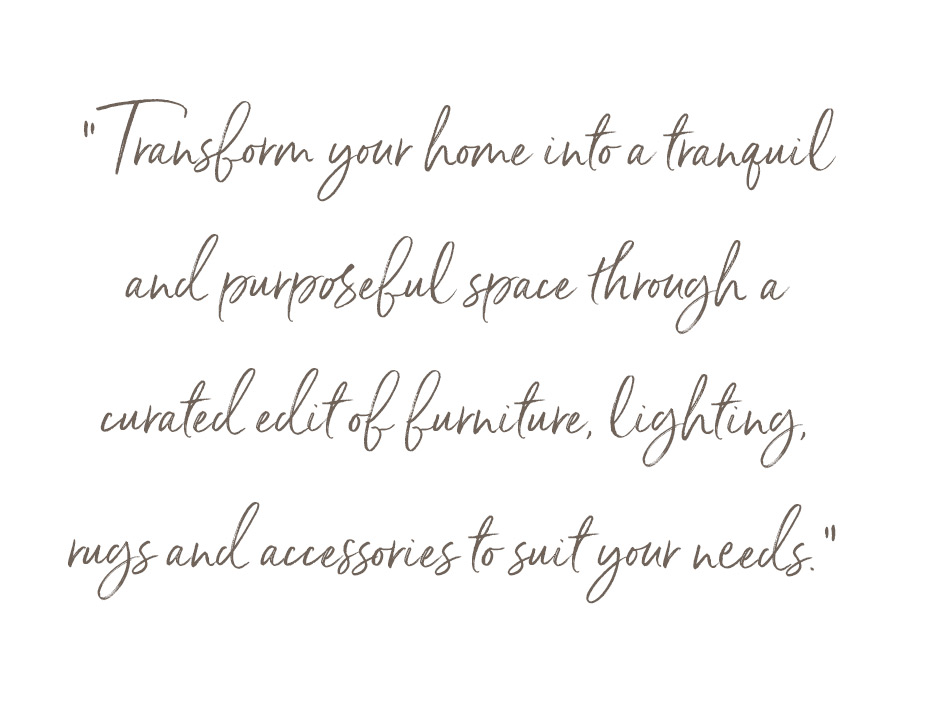 BOOK NOW
Our talented team are available to discuss any of your design questions, please contact us below to book in your virtual appointment
BOOK NOW
Step 1:
Consultation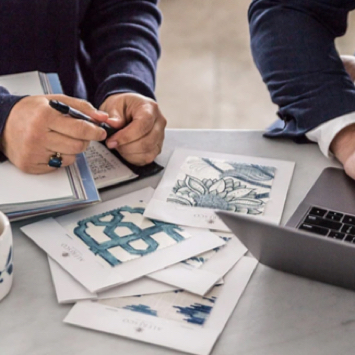 An in depth consultation to discuss your space and room requirements.
Step 2:
Design Proposal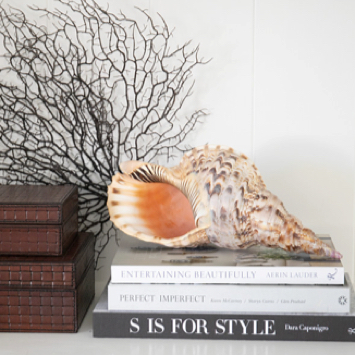 Our stylists will present a bespoke proposal, mood board and design plan for your space.
Step 3:
Place Order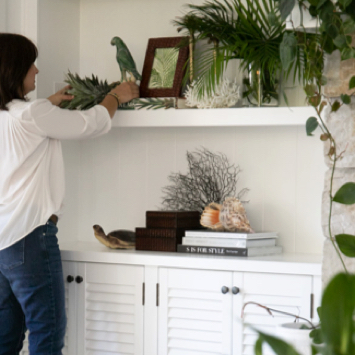 Confirm your product selection and arrange for our stylist to style yout home.
Email us for more information
Meet The Team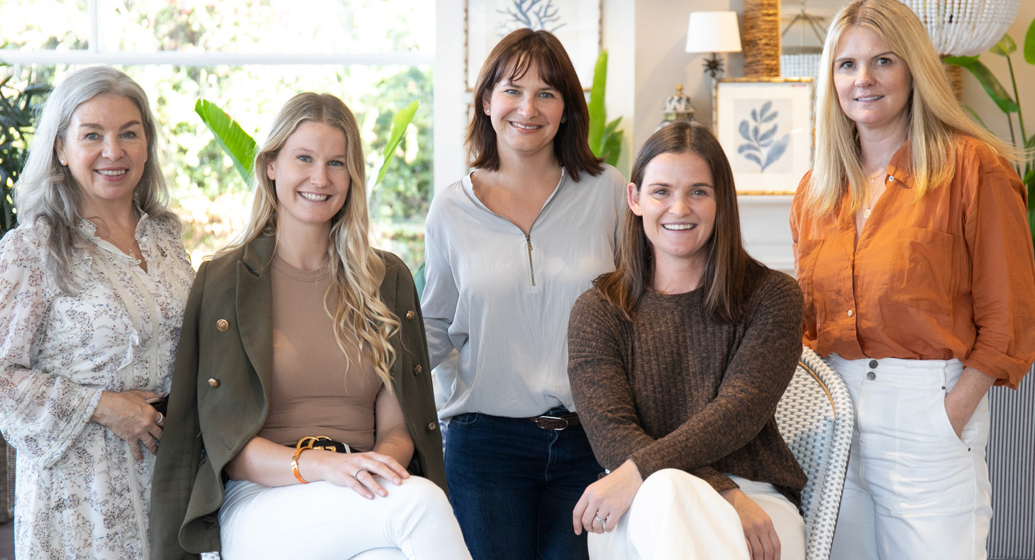 Our team of experienced stylists use their extensive knowledge of interior design to create stunning homes that are tailored to the needs of each of our clients.