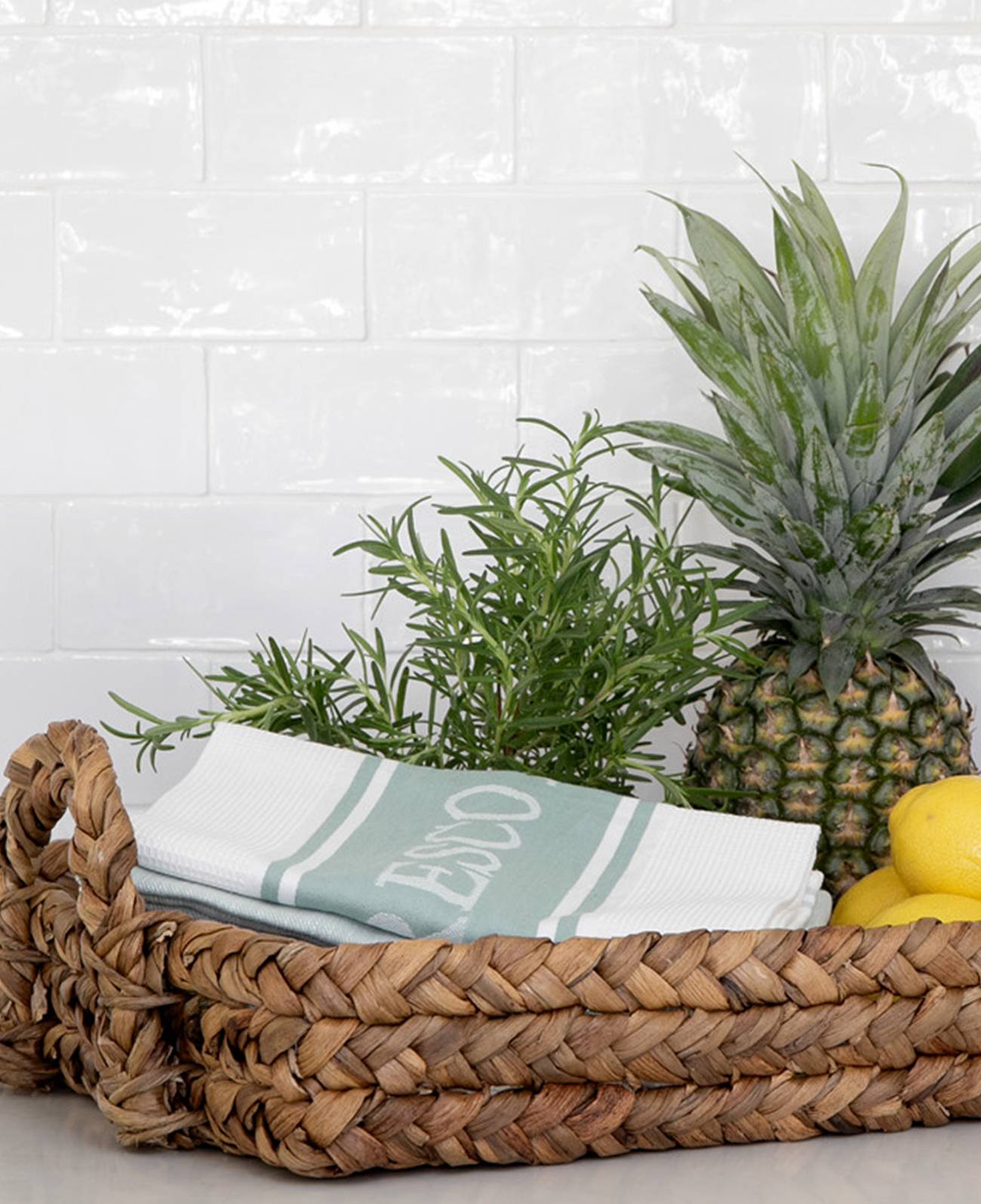 Aprons, Gloves & Tea Towels
Discover a wide selection of premium tea towels, aprons and gloves at Alfresco Emporium. Our high-quality kitchen essentials are designed to elevate your cooking experience. Shop now!
Explore our range of Tea Towels
Add a touch of elegance to your kitchen with our collection of tea towels. Our tea towels are made from high-quality materials, offering exceptional absorbency and durability. Available in a variety of colours and patterns, our tea towels are not only practical but also serve as stylish accents in your kitchen. Whether you're drying dishes or handling hot pots, our tea towels are the perfect companion for any culinary task.
Shop now to discover the finest aprons, gloves, and tea towels at Alfresco Emporium. Elevate your cooking experience with our premium kitchen essentials. Shop our collection online or visit us in-store to see our full range of products.