Clara Armchair Latte
From {{ formatMoney(variant.compare_at_price) }} {{ formatMoney(variant.price) }} {{ formatMoney(variant.price) }} {{ formatMoney(originalPrice) }} {{ formatMoney(price) }} {{ formatMoney(price) }} $1,699.00 Out Of Stock
This luxurious Clara armchair exudes a classic elegance with the beautiful linen texture and gorgeous earthy, latte hue. A stunning addition to any style of home.

The removal linen slipcovers allow for easy cleaning, for a beautiful fresh finish all year round.

Replacement covers are available.

Features & Sizes
- Size: 131L x 90W x 63.5H cm
- Height from floor to seat: 41cm
- Depth from front to back throw cushion: 60cm
- Comes with three cushions
- Australian pine frame
- Delivered pre-covered in linen slipcover
- Slipcover: linen & cotton blend
- Feather & foam fill
- Replacement seat cushions available
- Dry clean only
- Made in China

Download a product spec sheet >

FURN001876 {{ variant.sku }}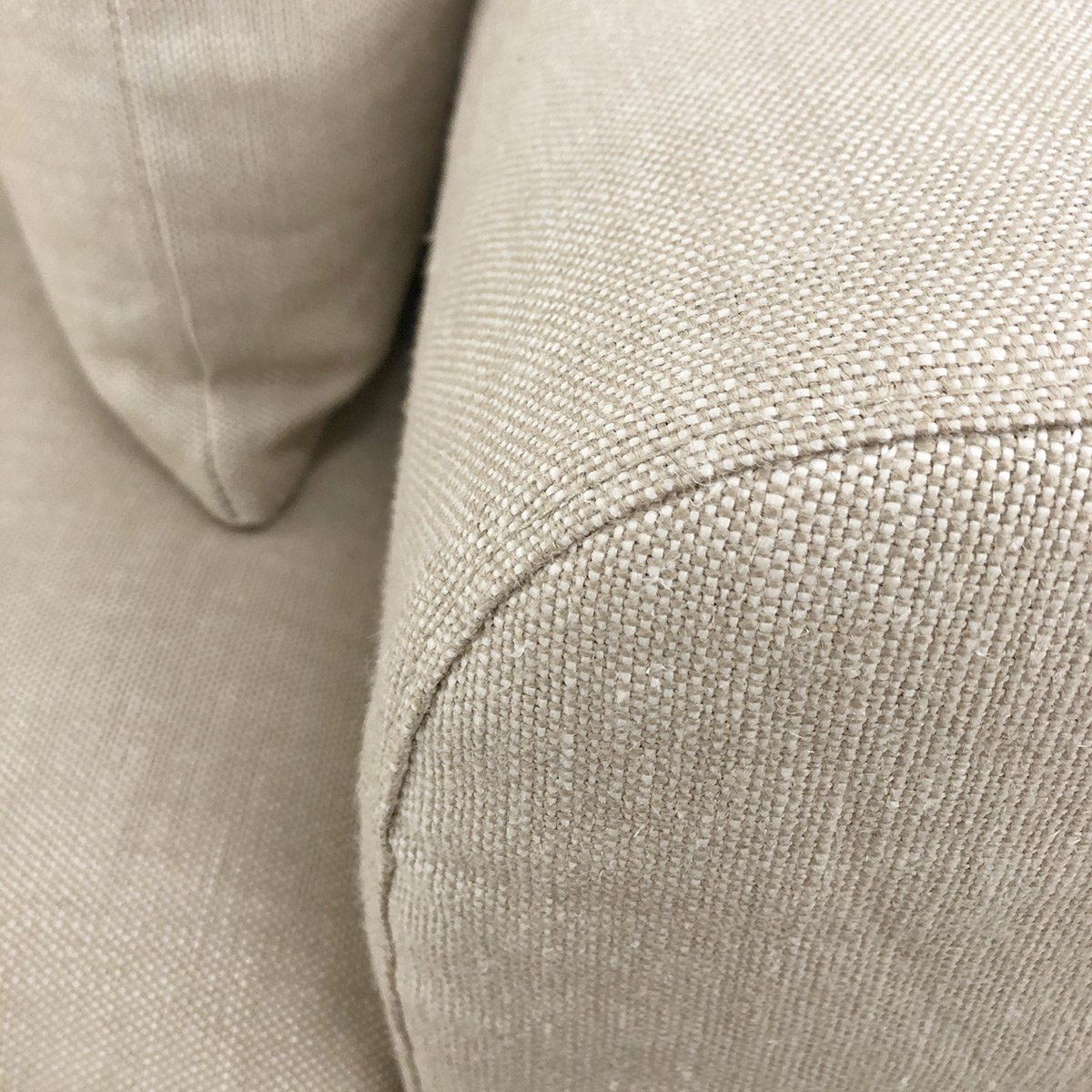 High Quality Fabric
The luxurious linen and cotton blend fabric perfectly combines an elegant style, incredible comfort and durability in this beautiful lounge. The stunning latte hue, is the perfect neutral tone to suit a wide variety of home interior styles.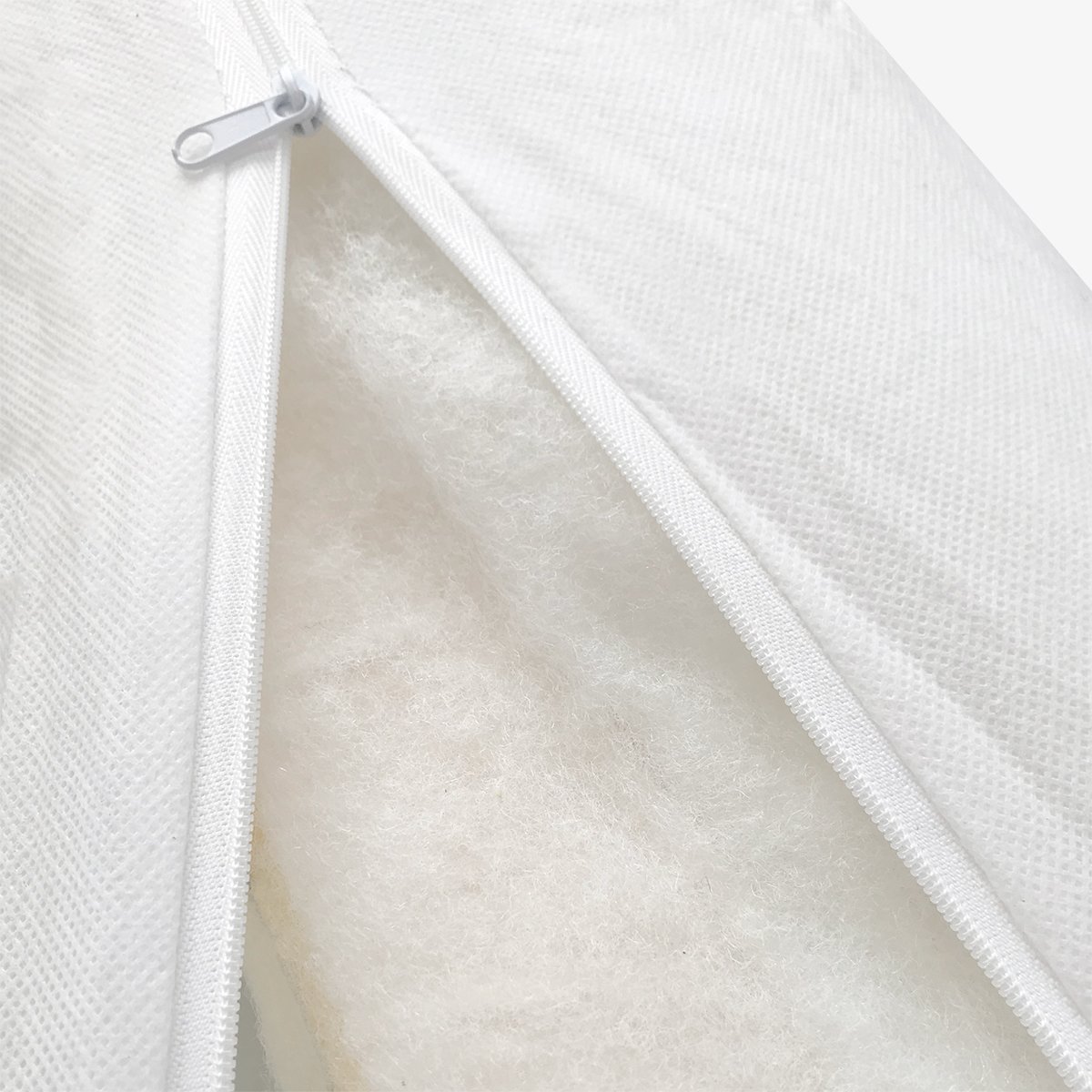 Construction
Our Clara armchair is made from a luxurious feather and foam fill enclosed within removable white covers. The frame is constructed from Australian pine for a strong and long lasting lounge.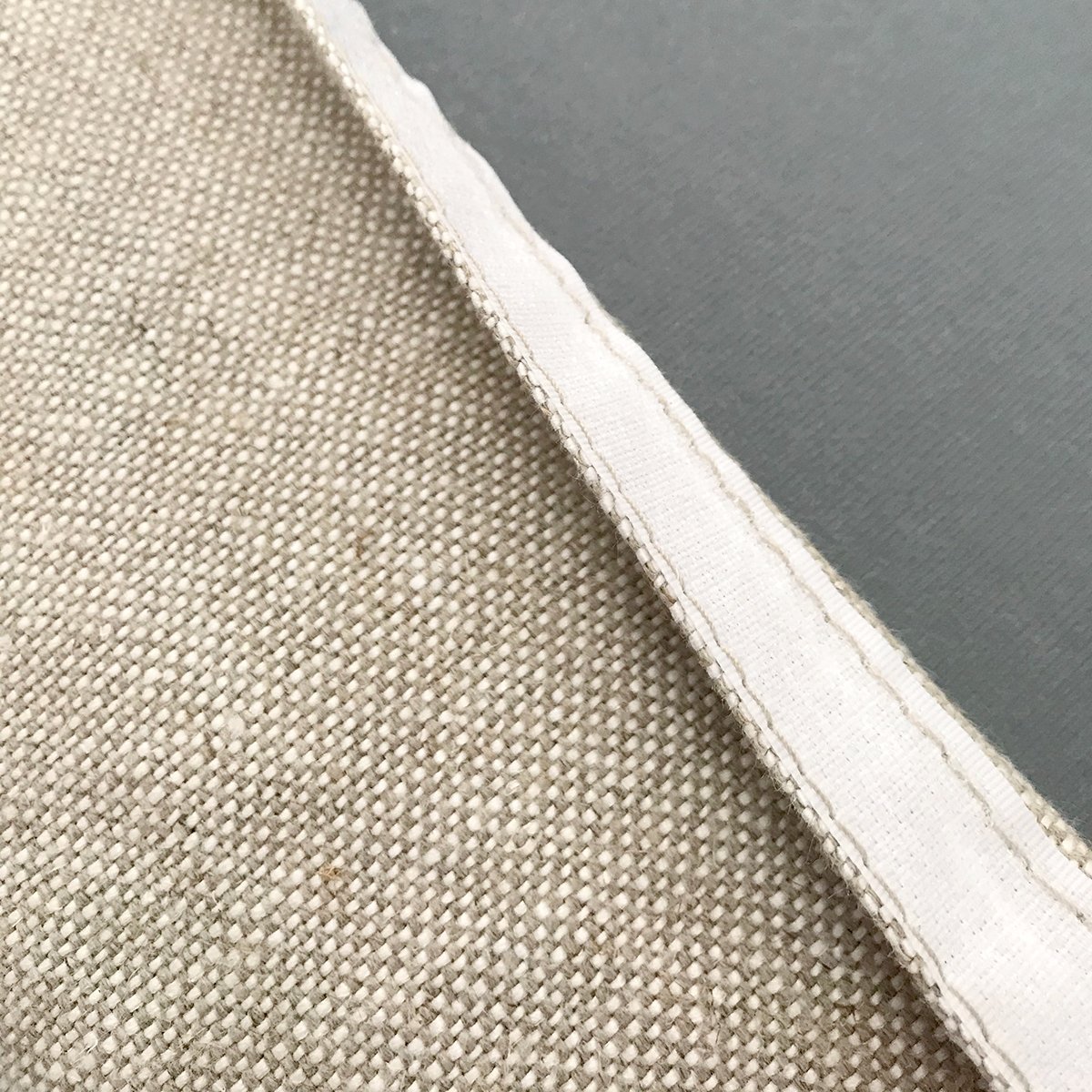 Removable Slipcovers
The removable slipcovers mean you can keep your lounge looking beautifully fresh all year round. Attached via velcro, these beautiful slipcovers are easy to remove, dry clean and replace.