Alfresco Emporium Celebrates Their 25th Anniversary
To celebrate Alfresco Emporium's 25th Anniversary, we embarked on a journey with founder Janice Hore to reminisce on her travel experiences that have influenced the brand's look and feel, and classic style product offering over the past 25 years.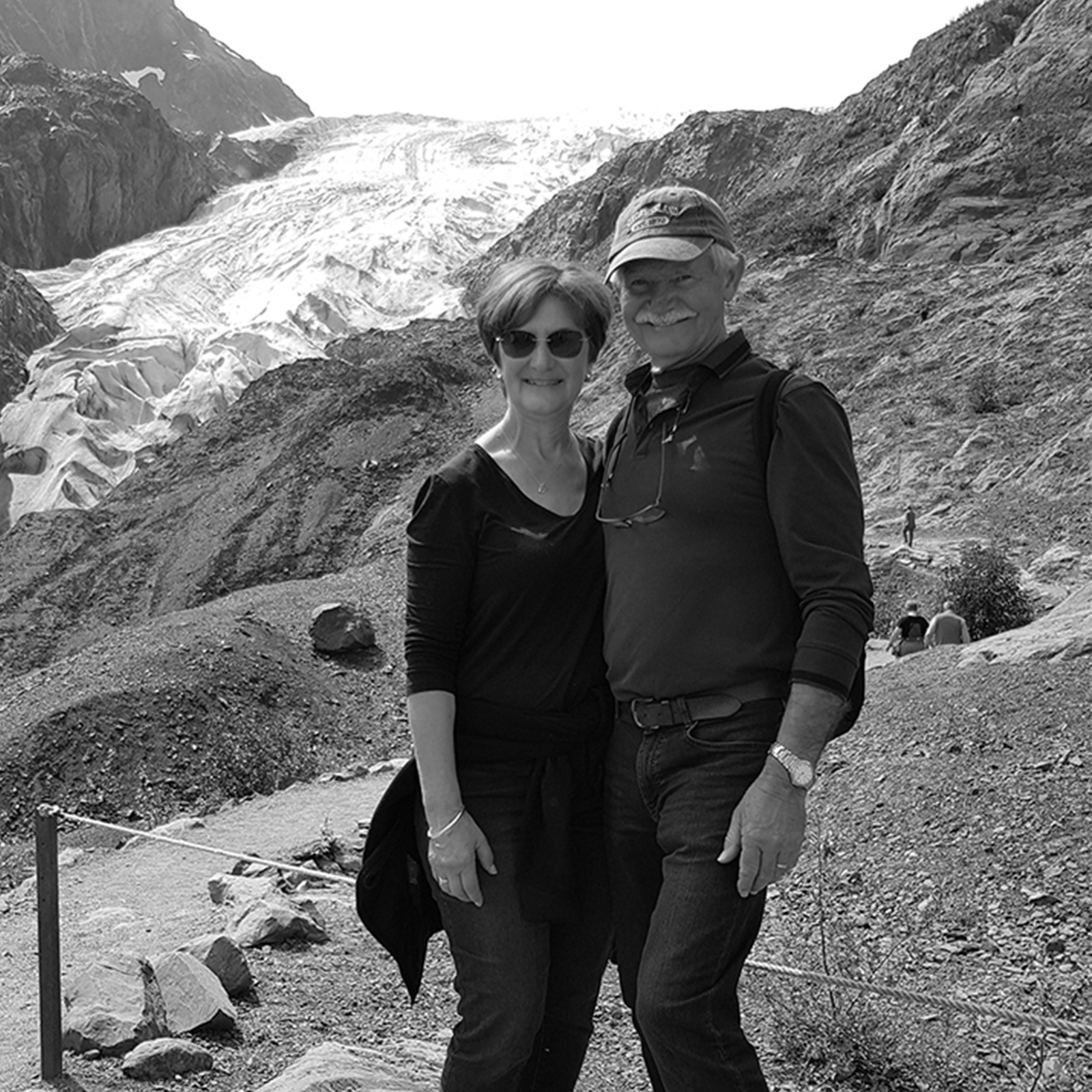 Q.1 You're known for your love of travel and the inspiration it brings to Alfresco Emporium. What are your ultimate travel destinations?  
Over the years I have had the privilege of being able to travel for work, but also for leisure. I have to admit there are many countries I have not been to and perhaps one day will make it, but time and again, I love travelling to the UK and to the East Coast of the US. My father was English and I think there is some inbuilt part of me that relates to these areas.
"I love the "villagey" aspect and quaintness these areas stir within me – I love the change of seasons they portray and the little cafes and pubs that add to the atmosphere."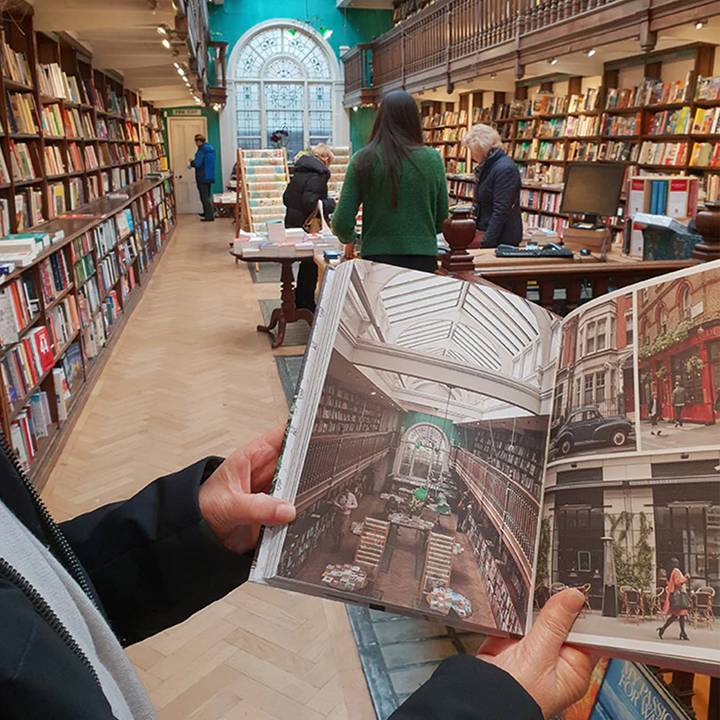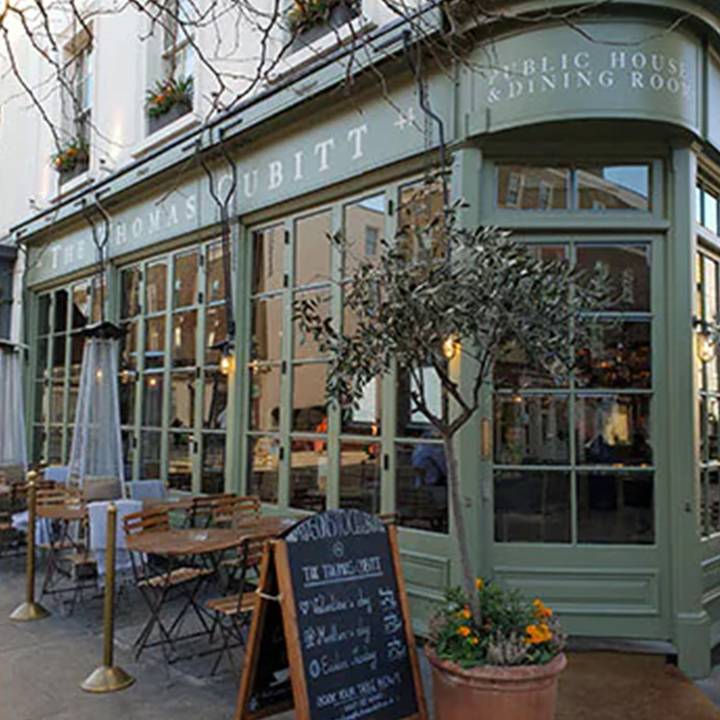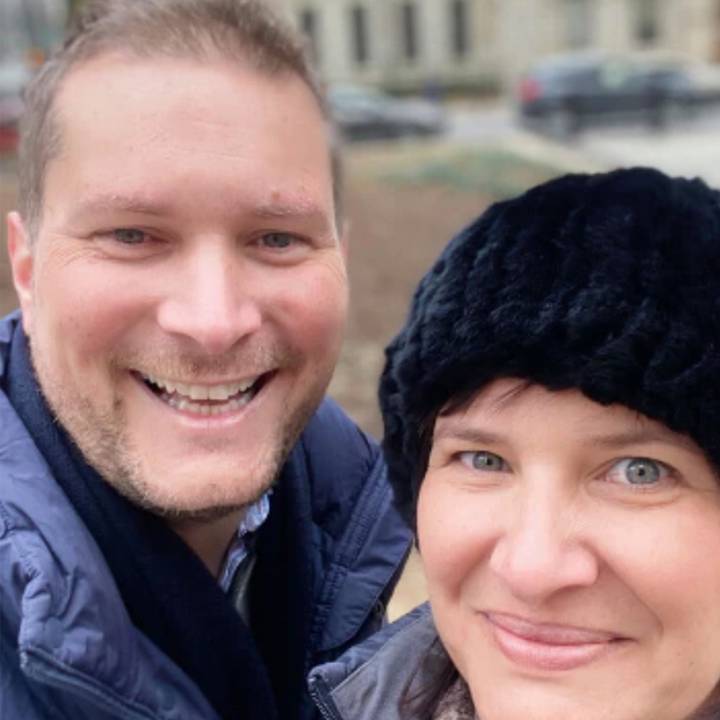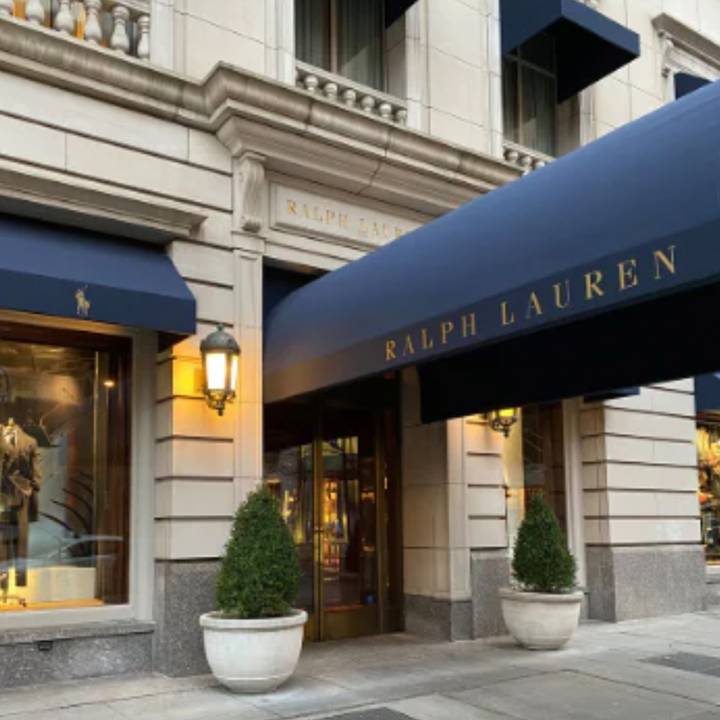 I am much more an Autumn, Winter, Spring person than Summer - I love the cosiness and change of seasons and I love to be able to reflect this in our stores with products, colour and our merchandising. My son, Mike, reminded me of meeting Ina Garten – the Barefoot Contessa. We were at a trade fair in NY with my daughters Linda and Karen and Ina was there also. She was lovely to talk to – very warm and we did have a photo with her.  It was at this time we started importing the Stonewall range of products, which also included some of her cake mixes.   
Q.2 What is the last place you travelled to, and what were some key highlights?   
The last trip I had overseas was for work and I was able to accompany Mike and Karen to London and Frankfurt for a Trade Fair.
"A key highlight for me was spending this time with two of my children – what mother wouldn't relish that at this stage of life!"
Besides that, it was wonderful roaming around Chelsea, looking at the little boutiques, interior design stores and wonderful eateries. I am sure there are many more fantastic areas in London, but we were on a very tight time schedule and so concentrated on this area.  
Q.3 Do you prefer travelling domestically or internationally?  
Both – domestically I love a car trip - being more impulsive and stopping wherever catches your eye. International trips are a very different offering. They normally have to be more planned, but then you get to experience many more things you may never have encountered before.  
Q.4 To celebrate Alfresco Emporium's 25th Anniversary, can you name 25 of the top places you've travelled to in 1 minute?  
Boston, Bar Harbor, Mendocino, NY, San Fran, Napa, Seattle, Orca's Island, Vancouver, Banff, Vancouver Island, Malta, France, Maldives, Italy, Ireland, Scotland, Isle of Aran, Nantucket, Hamptons, Cornwall, NZ, Paris, Roussillon, La Rochelle.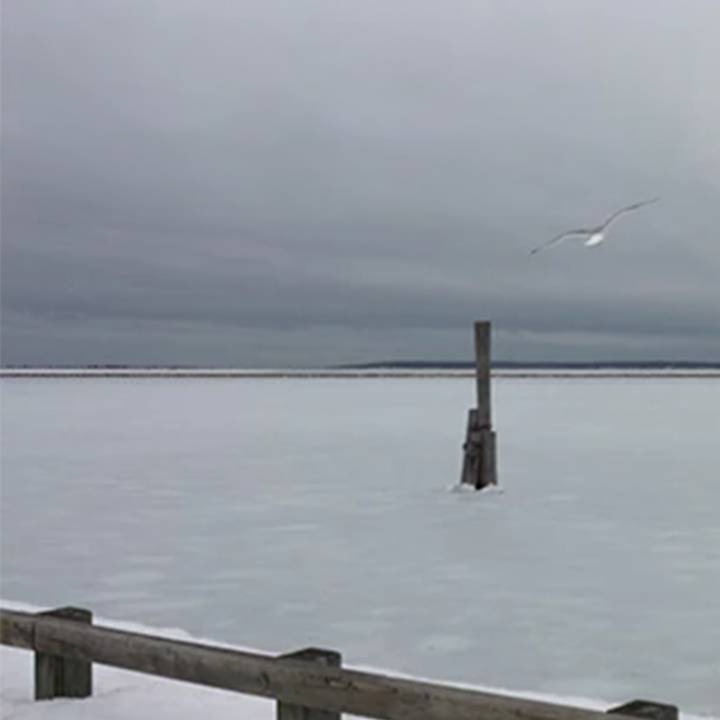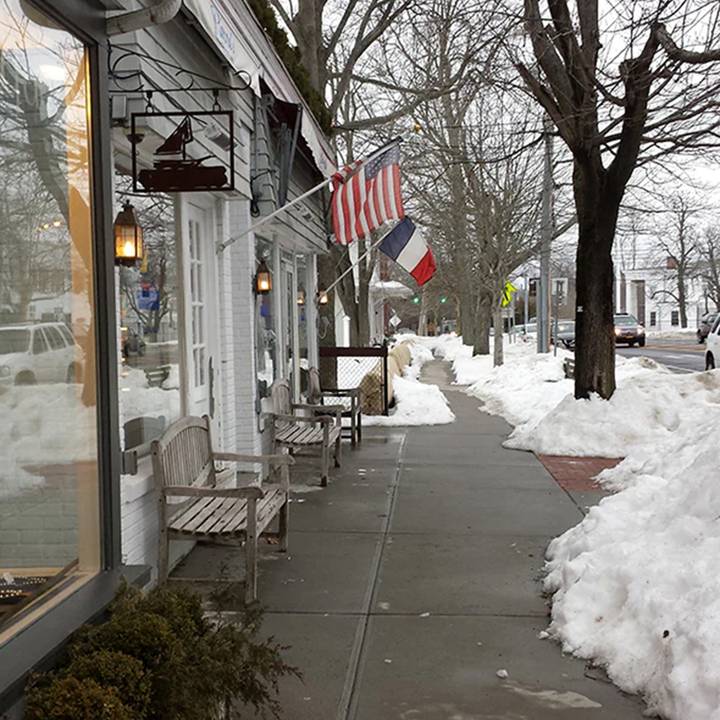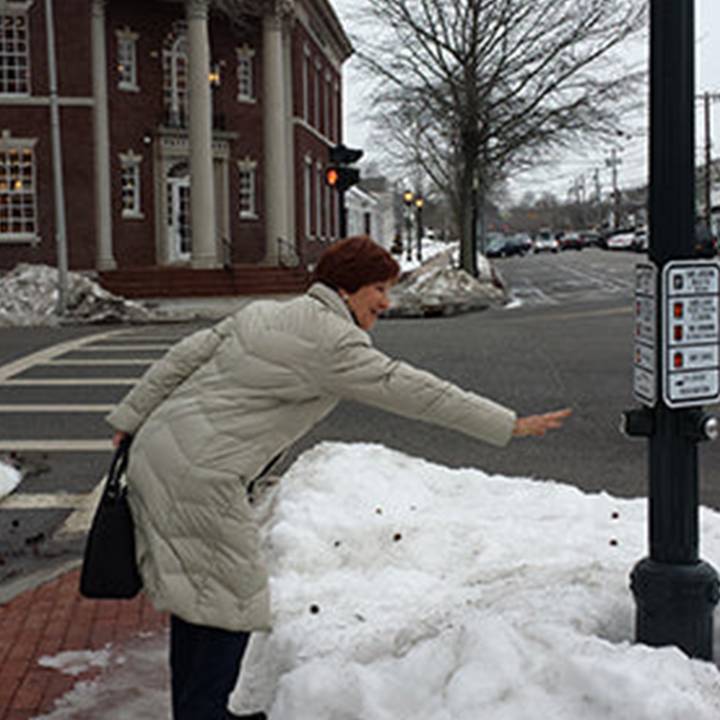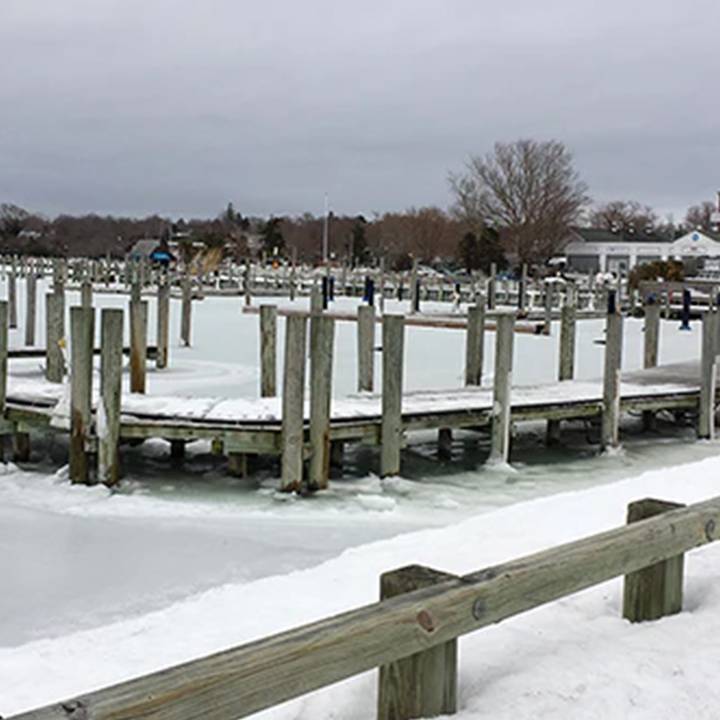 Q.5 What are some of your favourite international department stores, and why do they stand out to you?  
The Ralph Lauren stores – particularly the ones in East Hampton, NY and Chicago are amazing. Whether it is Ralph Lauren Home or their various other clothing labels they trade under and even their children's stores, they are truly inspiring. The shop windows and interior merchandising are outstanding – you can see the amount of time and effort that goes into the production. They obviously take great pride in not just what they present but how they present it. It is seasonal too, so always changing - it does set a high benchmark and something to aspire to.  
The other store that I always couldn't wait to see was Anthropologie. However, when we were in London in February it was so disappointing. They are no longer carrying homewares. They would put such incredible effort and detail into their displays and have some really different colourful items. It is truly a shame. They are just concentrating now on clothing and jewellery.  
Q.6 Have you observed any key differences between the in-store customer experience in Australia to overseas?   
I think the differences that are projected are more influenced by the culture. Australians are much more casual and layback in their approach, whereas in the US they are very driven for that sale, so it can make them much more attentive, but not necessarily pushy at all. I do find sales staff very helpful in the UK as well.  
Q.7 Do you like taking part in group tours overseas or exploring places on your own with family?   
Definitely at this stage I prefer to do my own thing. I much prefer to be spontaneous when travelling and not having to be governed by a time and place I have to be. I like to be able to stop longer if I'm enjoying a place – I realise this isn't always possible, but having that freedom is a great choice for me.  
Q.8 What are some leisure activities you enjoy taking part in while on holidays?   
I love to walk around the many areas – you really get to absorb the feeling of a place and see so much more. 
Q.9 What is one of your most memorable global tourist attractions you've visited?   
I loved the Orcas Islands off Seattle. Again, it is these smaller destinations that attract me and that normally aren't overrun with tourists. The scenery is just beautiful, which you take in crossing over on the ferry.
"Nantucket, Kennebunkport and Camden in Maine are also memorable. Nantucket (The Grey Lady) is just covered with hydrangeas and everything nautical including their shiplap buildings."
Camden is a gorgeous seaside town in Maine – whilst we were there a cyclone (Irene) was forecast to hit the East Coast and all the boats in the harbour were being secured. Many of these smaller towns offer such great B&B's where you meet some interesting people, eat some traditional foods and stay in some really characterful places – I love it!  
Q.10 Have you travelled to one destination multiple times, and what keeps you returning?   
Probably, UK. Next trip I would like to spend more time in Cornwall, Lakes District and towns I haven't yet been to. I love how in the UK so many artisans have kept alive their crafts - it really is something to enjoy and celebrate and I think it so great that it is encouraged.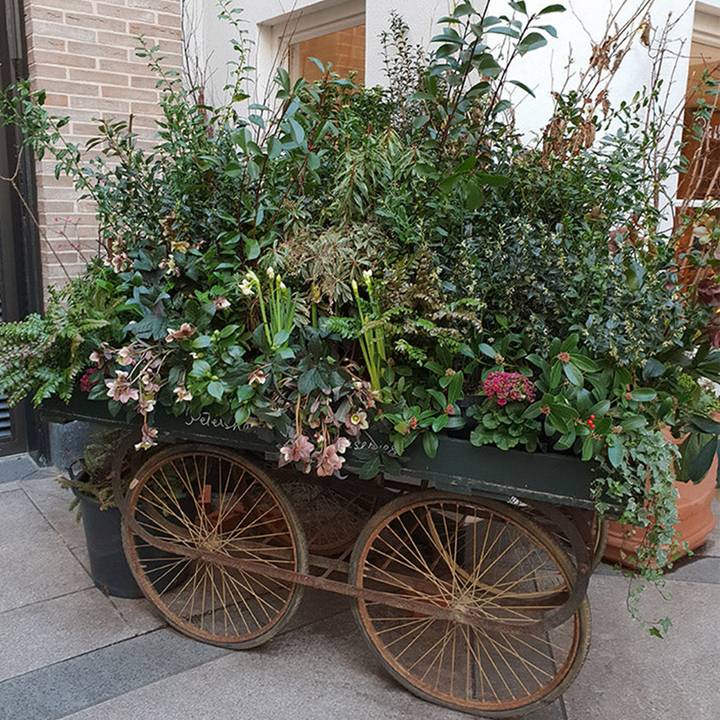 Q.11 Is there one place you would like to travel to, but haven't made it yet? What attracts you to this place?   
Scandinavia – I would love to see the northern lights and the fjords and the little coastal towns. I heard the other day that Iceland is not to be missed. I have some convincing to do on my husband Kev though because he hates the cold! We are such opposites! It's many years since I have been to Italy and I think a trip is called for here – the food alone would draw me there – I would love to go to Puglia – to see the different houses (Trulli) and it is a big food region – but then where in Italy isn't? 
Q.12 Have you experienced a White Christmas overseas, if so, what was the experience like in comparison to Australia's Christmas in summer?   
Yes, I have – and what an incredible memory it is! Not only was it wondrous but it was also memorable because it is where Mike proposed to Claire! Claire's parents were also on the trip who have been our friends for many years. We decided to go to Whistler – it was so much more than I could have hoped for!
"The snow is just magical and nothing could have prepared me for the absolute silence that accompanies it – it's so pure it envelops all your senses – a true winter wonderland in every sense."
You are surrounded by real living Christmas trees at every turn, heavily laden with snow. I would love to repeat it with the entire family.  
 Q.13 What inspires you the most about travelling?   
Not only seeing different things, but also the way things are done differently. I love seeing the different traditions - the different shops.  
Jan's passion for travel has left an indelible mark on Alfresco Emporium's journey over the past 25 years. Her love for the UK and the East Coast of the US, with their cosy villages and seasonal charms, has infused the brand's product collections with a timeless allure.  
What truly inspires Jan about traveling is the opportunity to witness diversity in traditions and styles, providing fresh perspectives for Alfresco Emporium. As we celebrate our 25th Anniversary, Jan's experiences continue to shape the brand's character, ensuring our collections reflect the beauty she encounters. We look forward to sharing more of her inspiring adventures, and the timeless treasures they bring to our customers.