Following the incredible success of the Interior Styling Studio in Alfresco Emporium Collaroy, and the remarkable growth of Alfresco Emporium Bundall over its 10 years of operation, this⁠ highly sought-after service will offer partial and full styling options to suit an array of clients and property styles.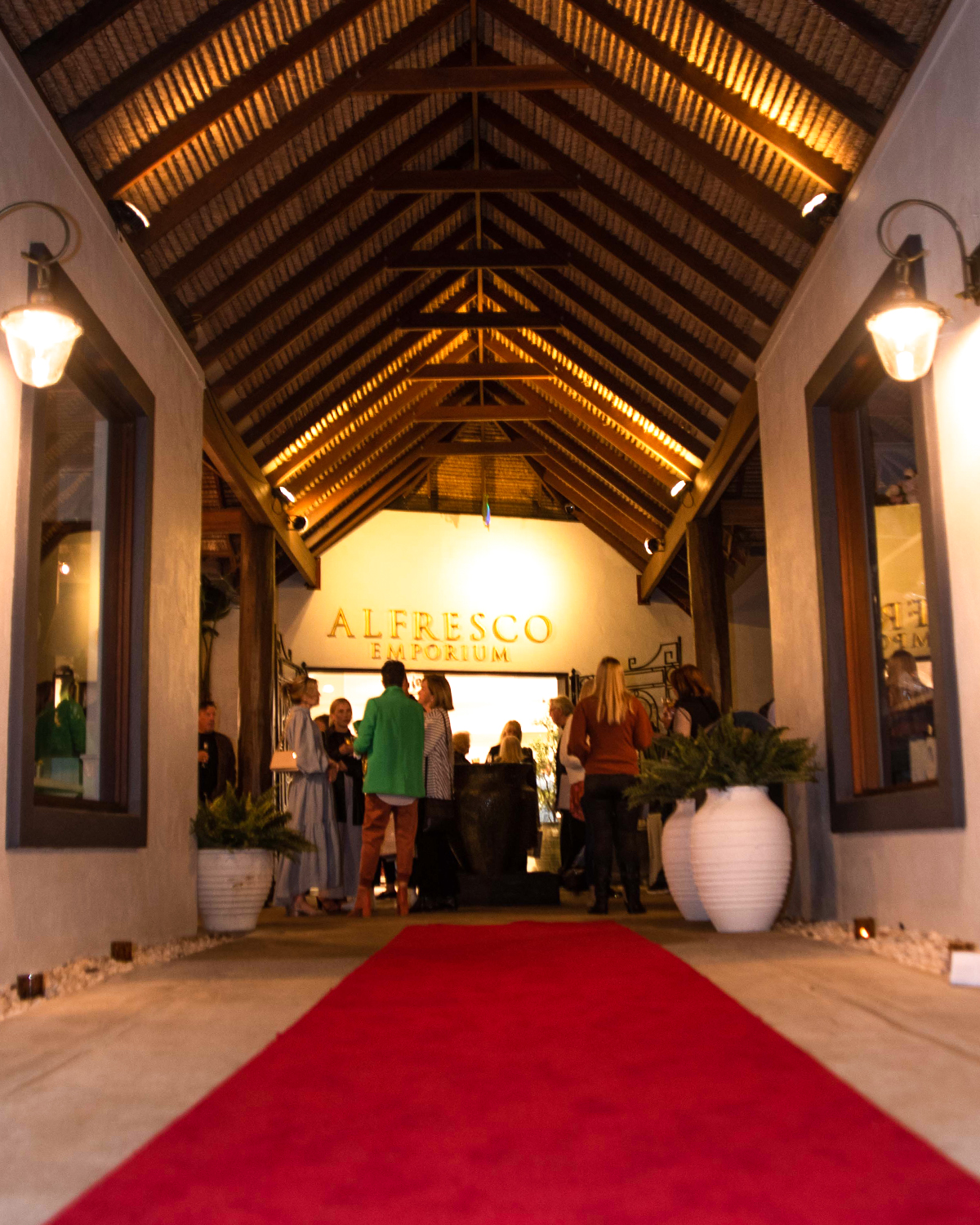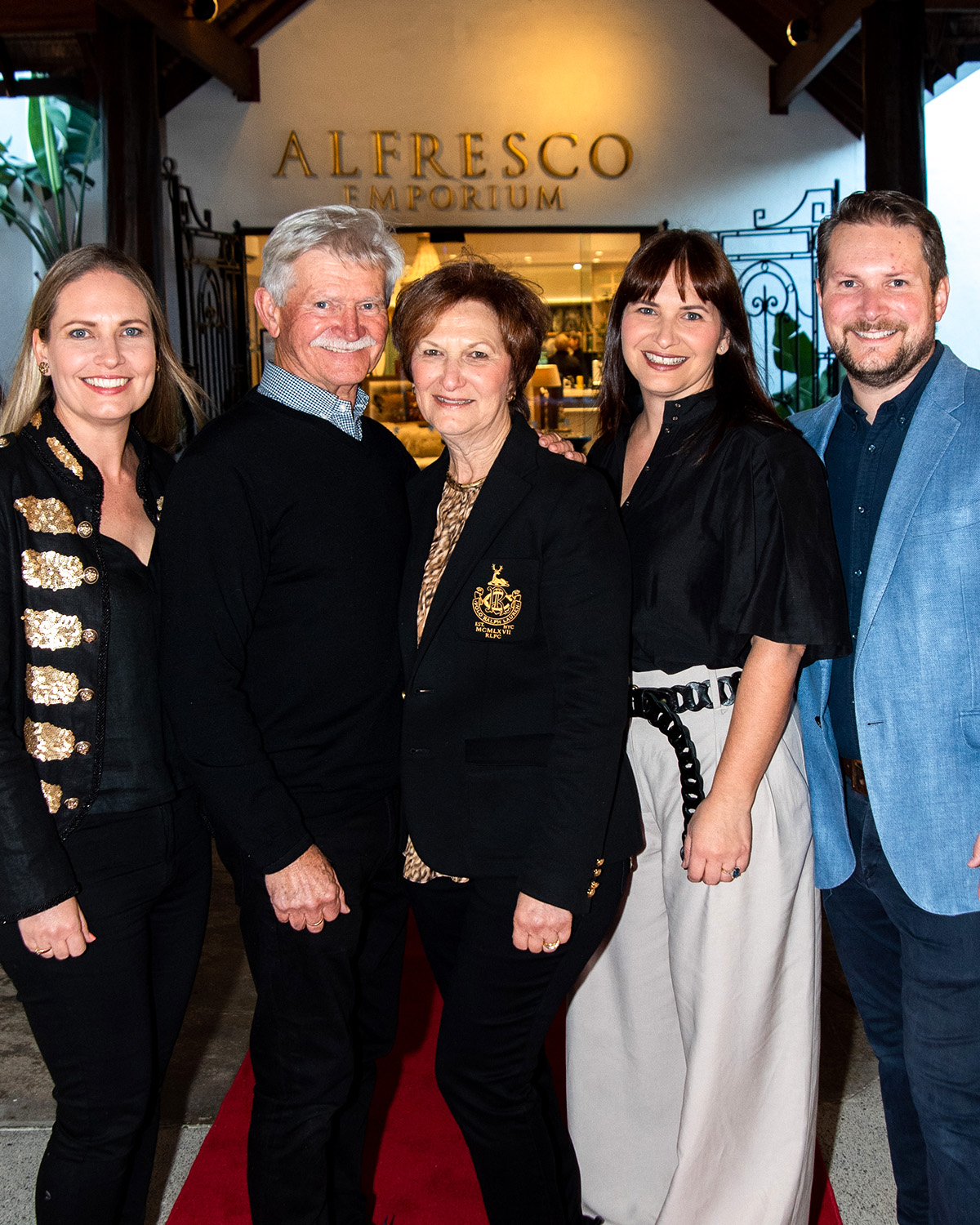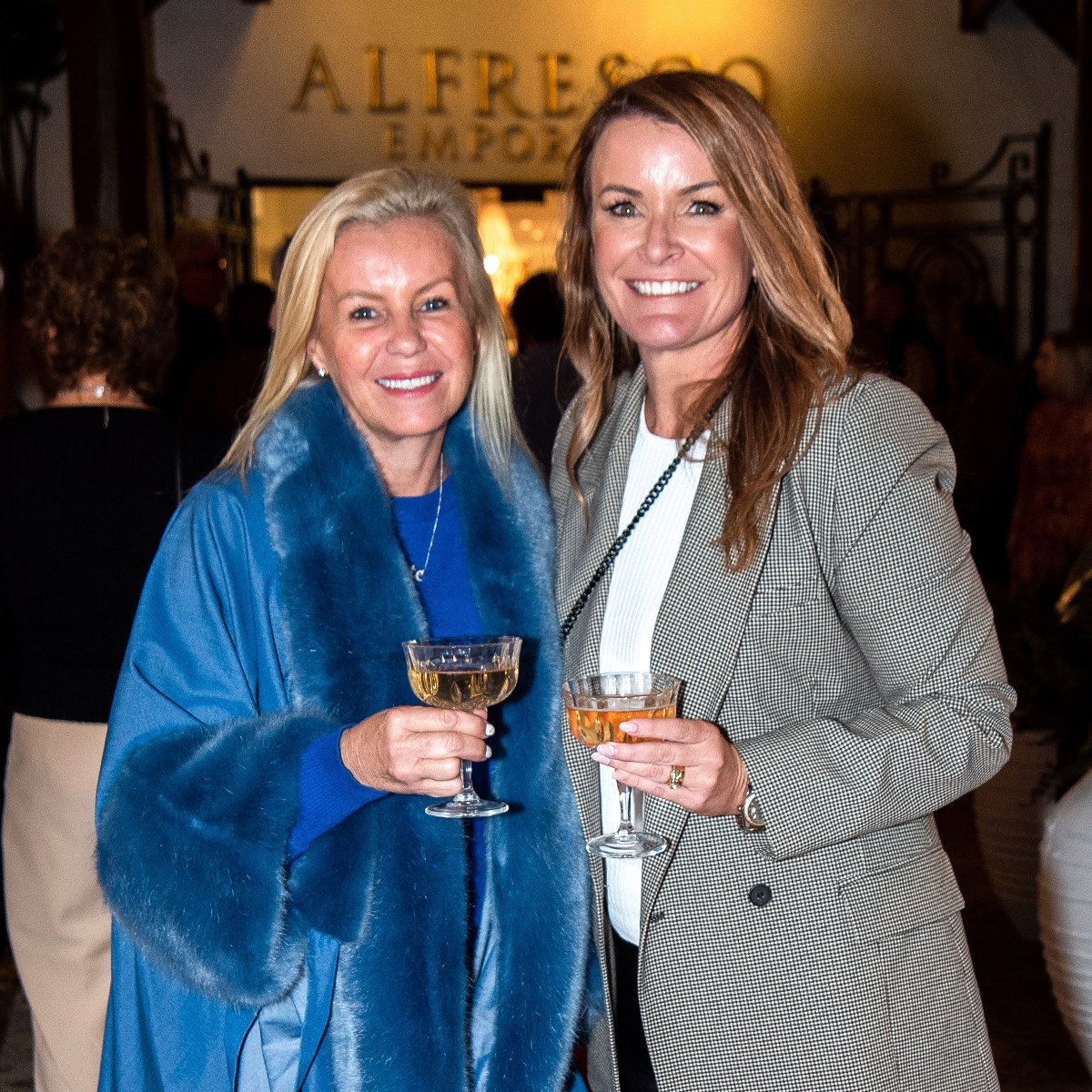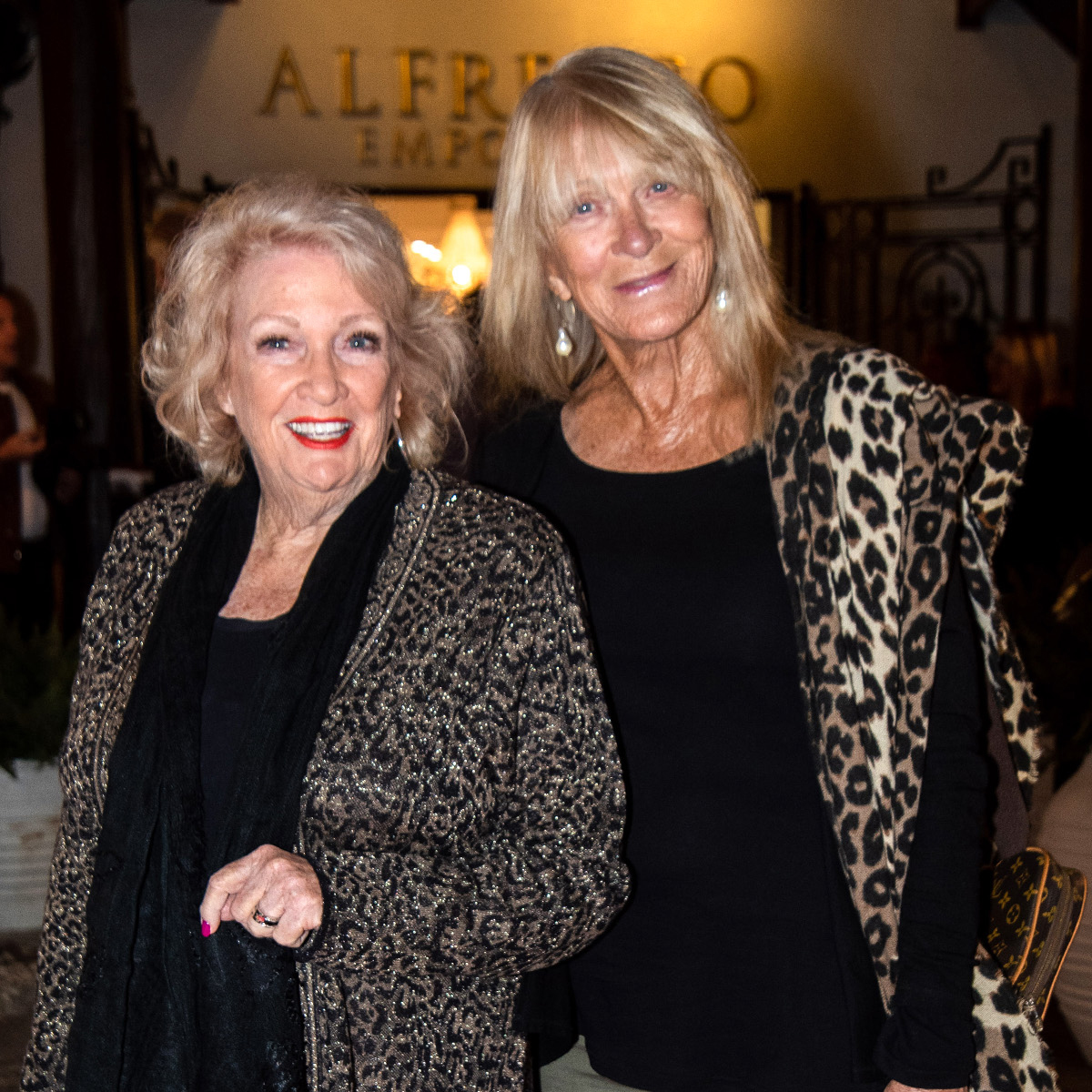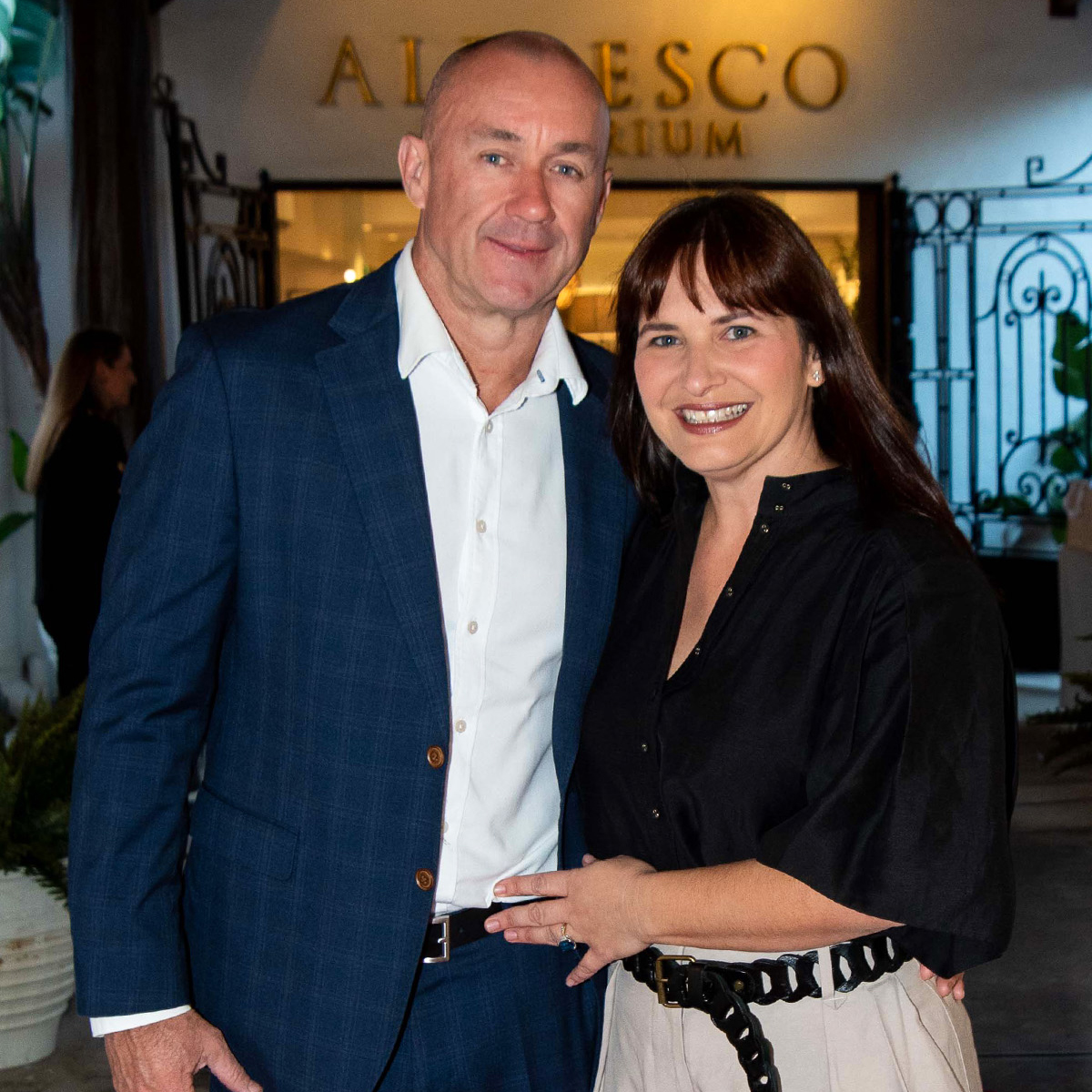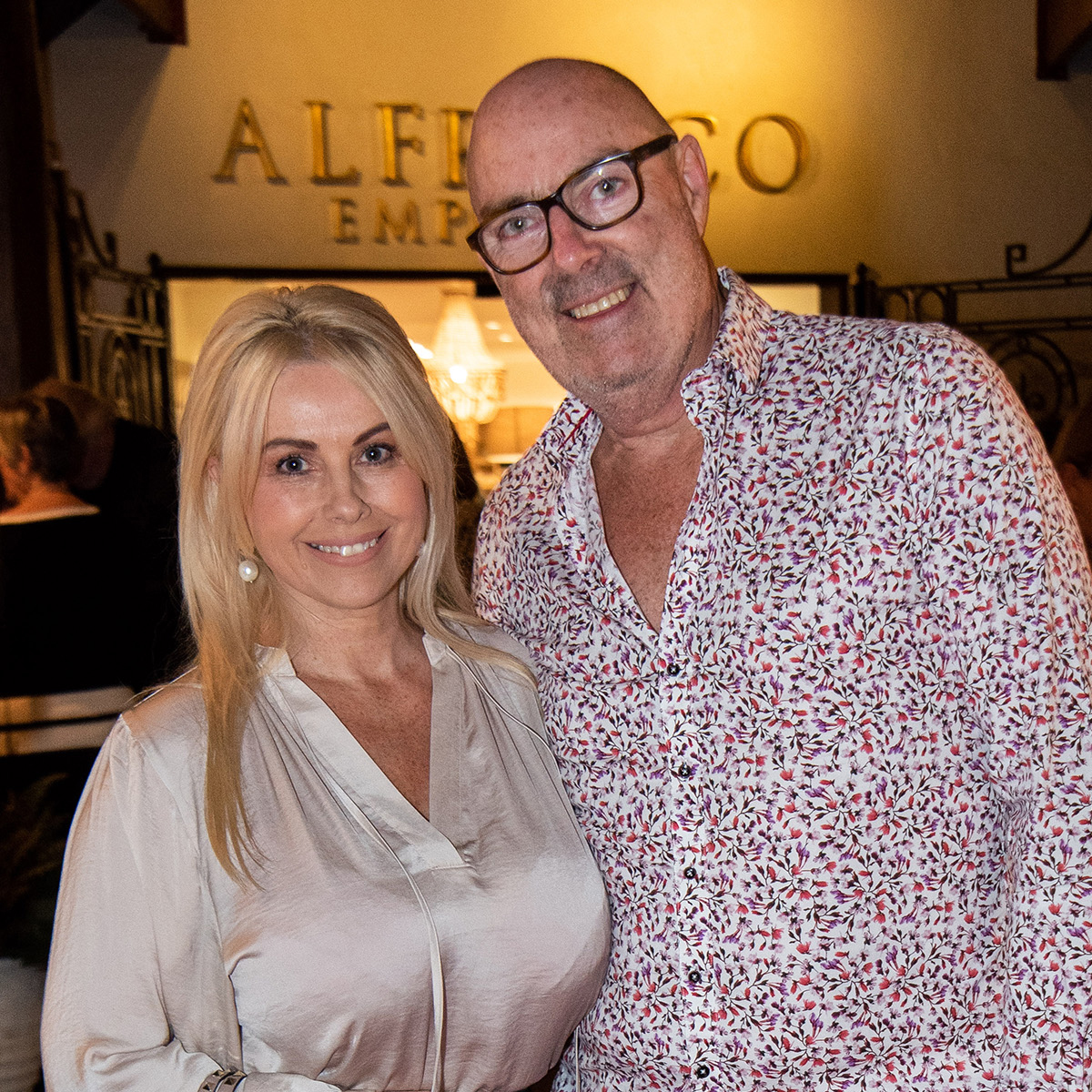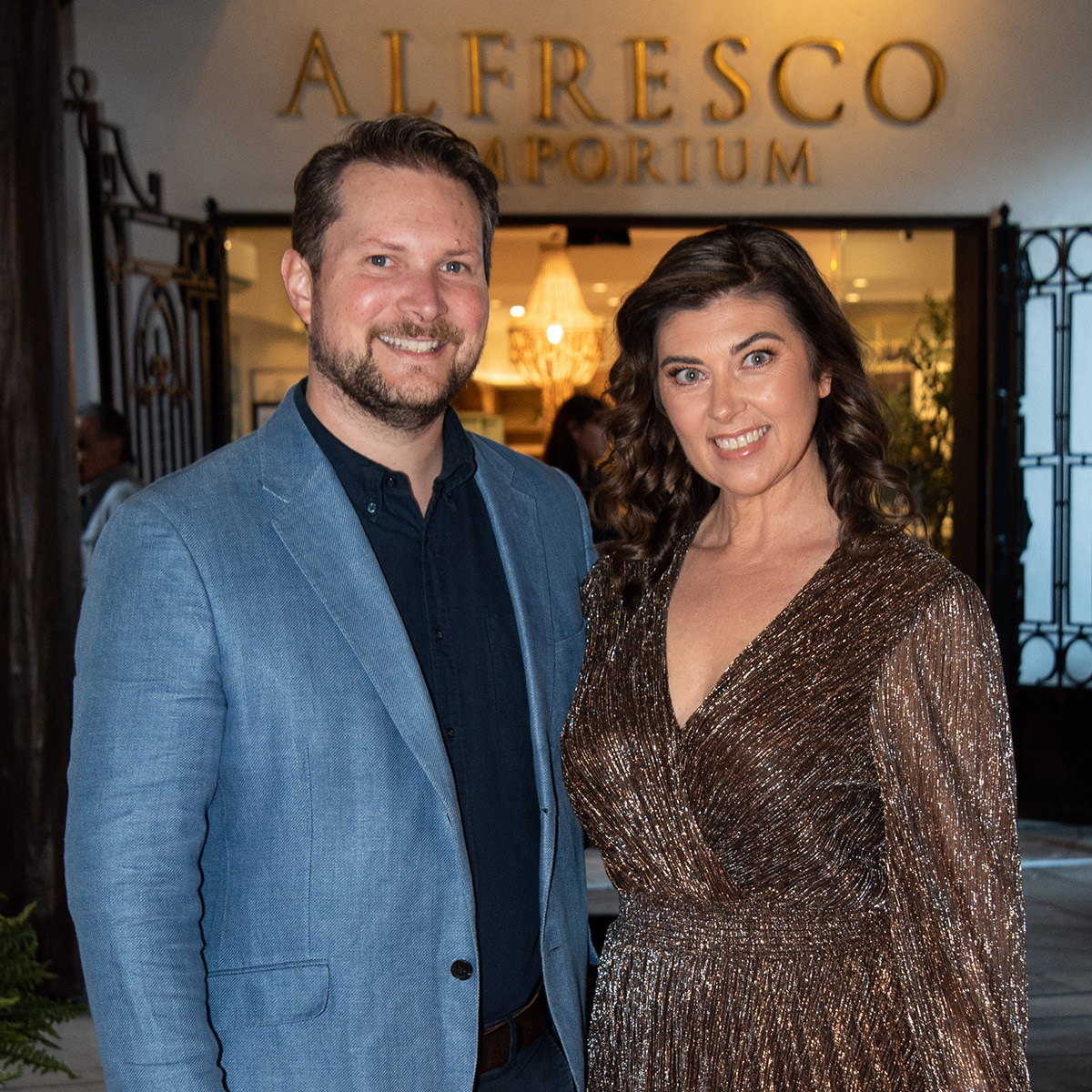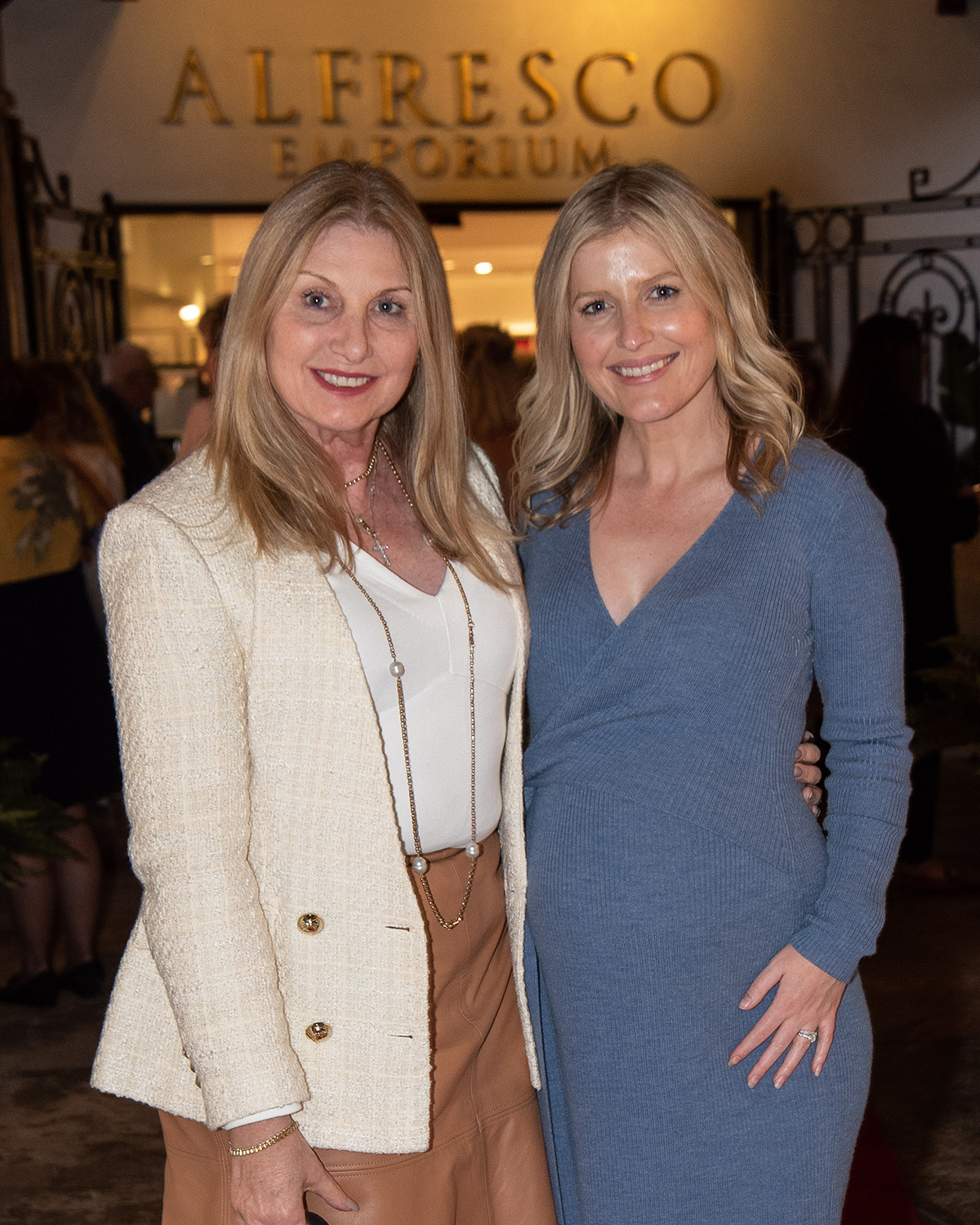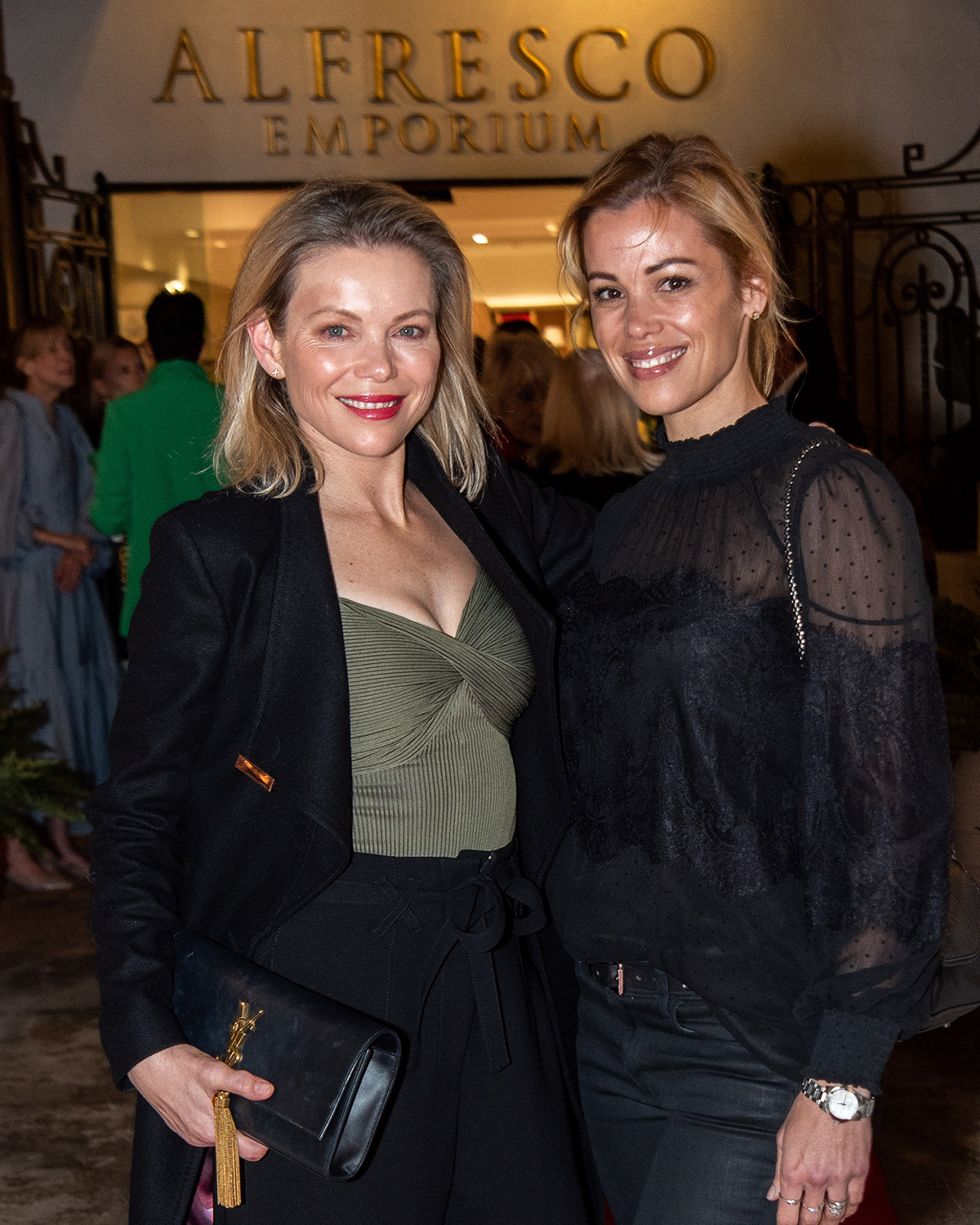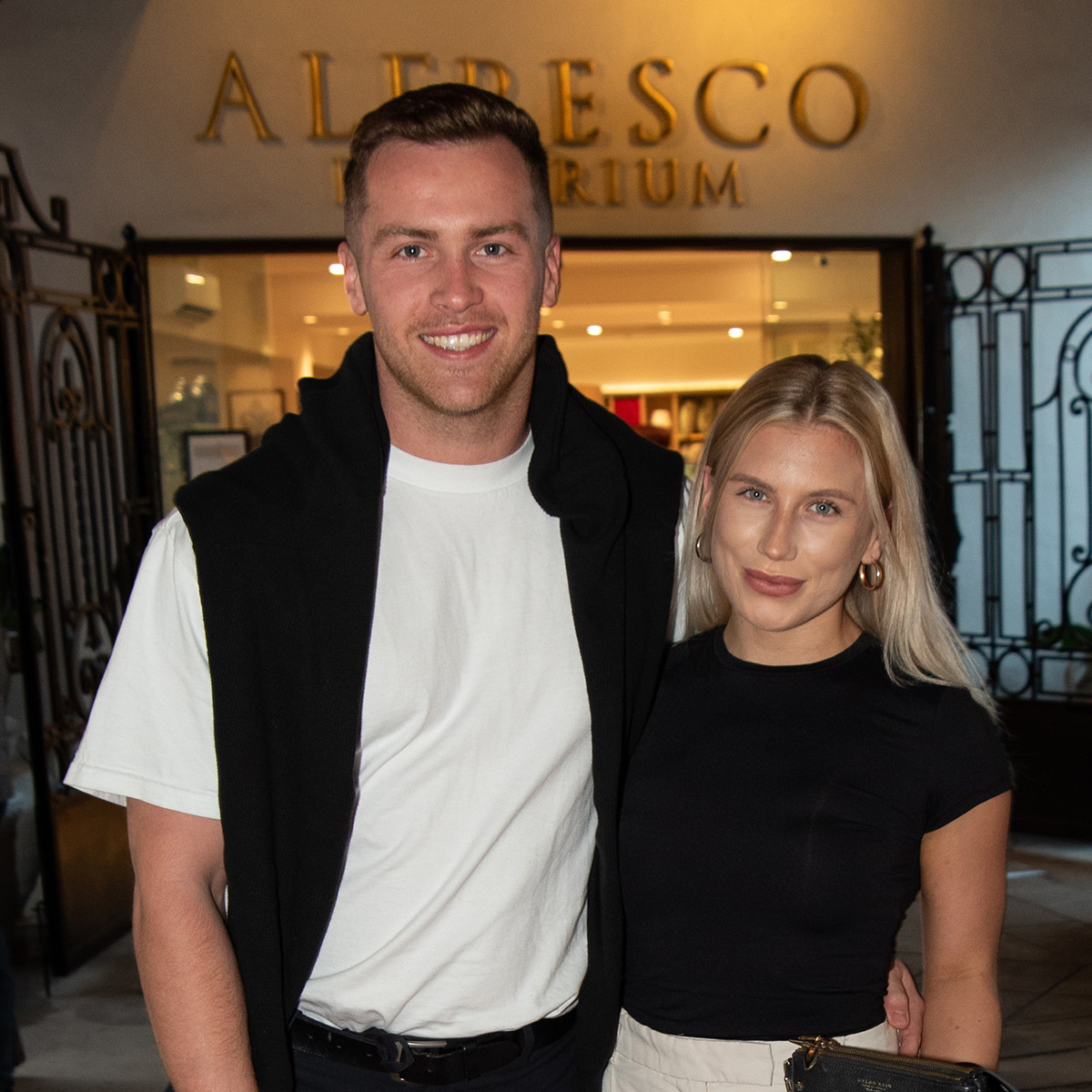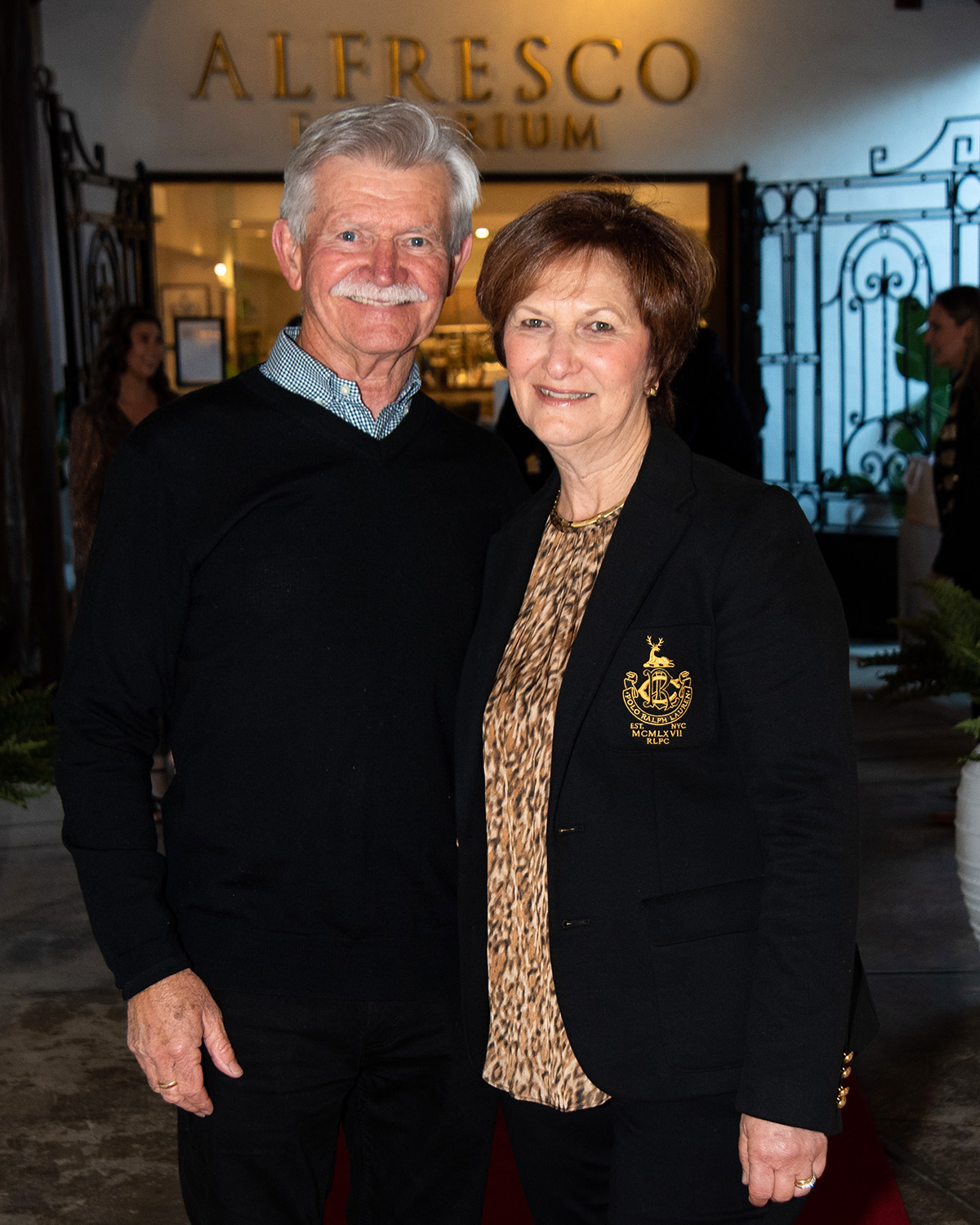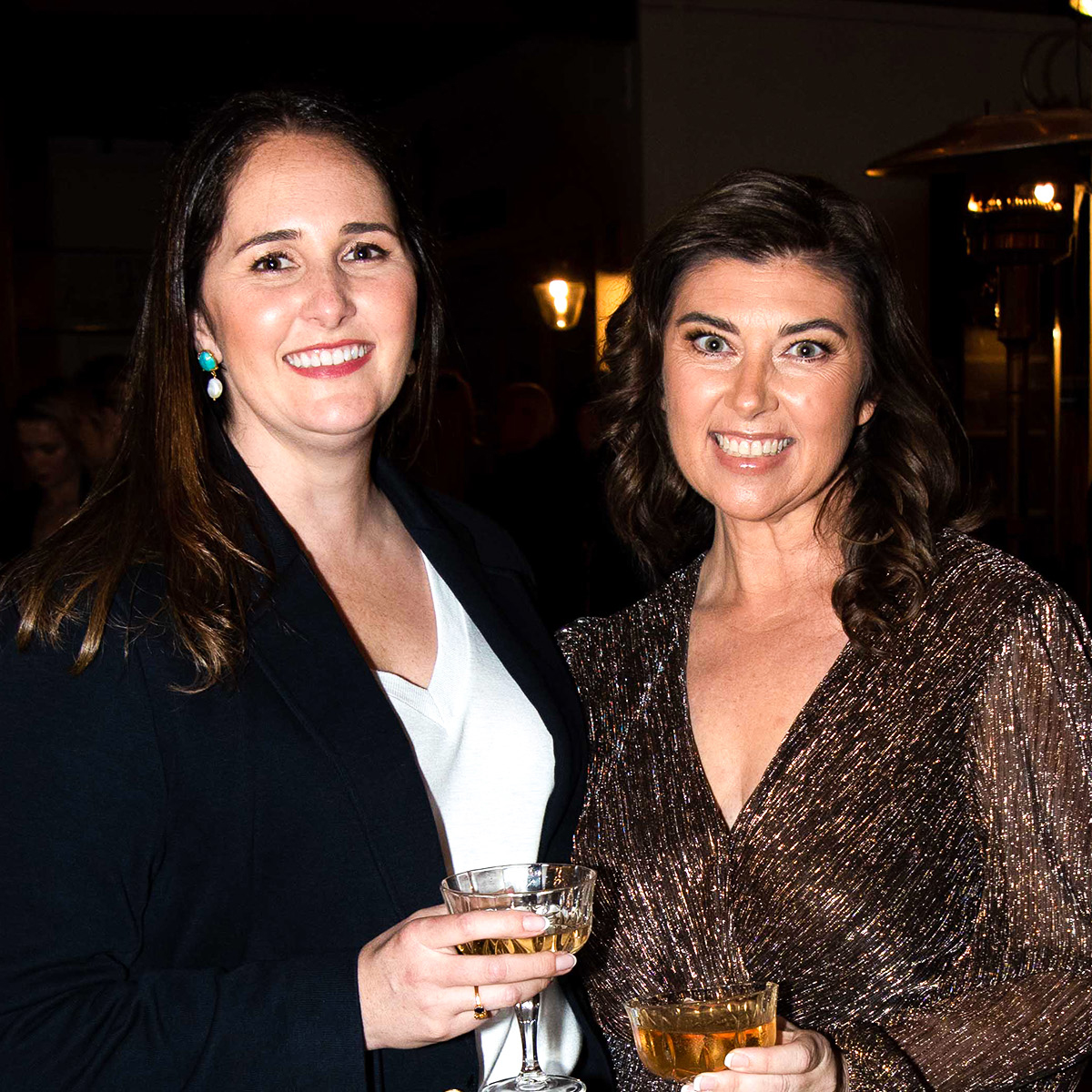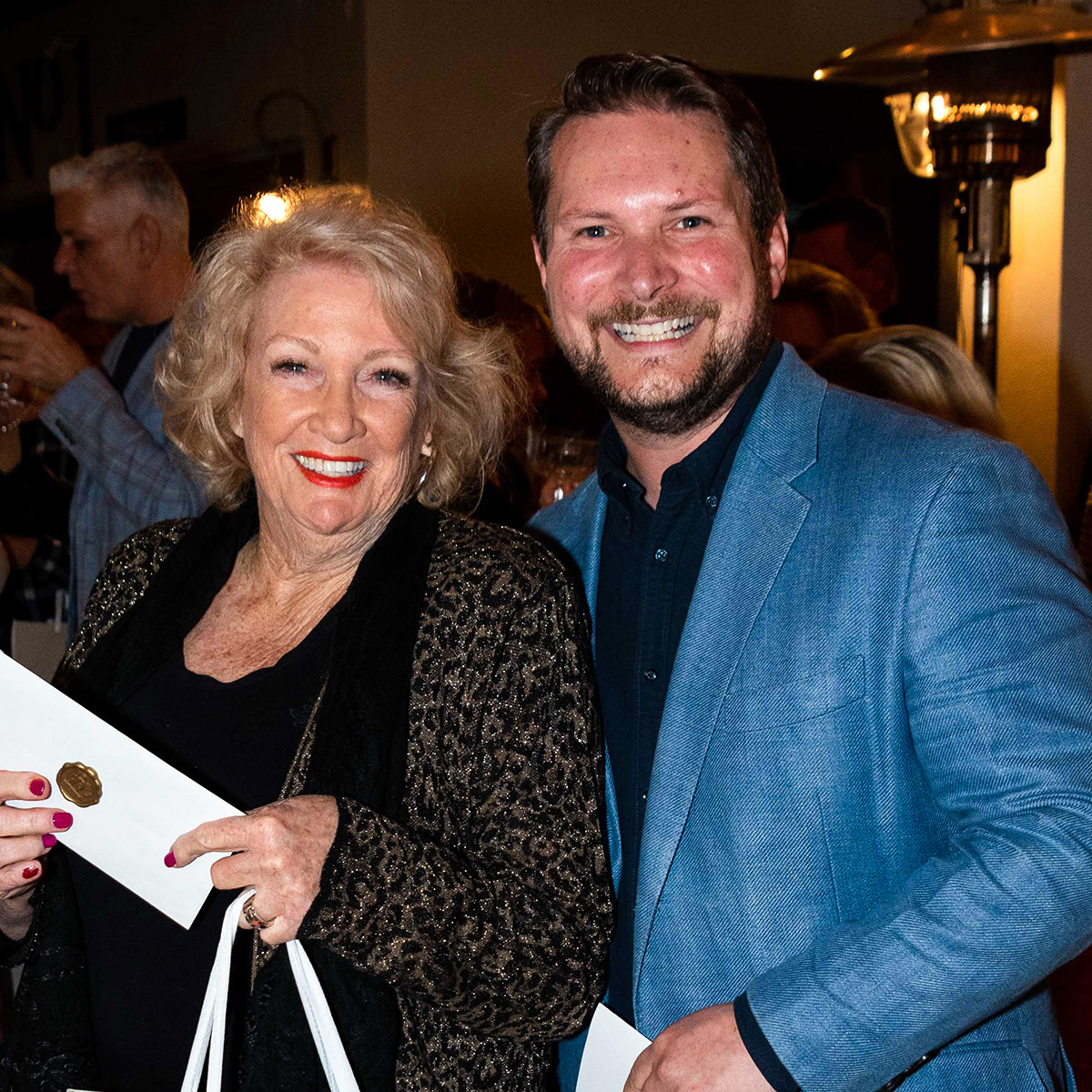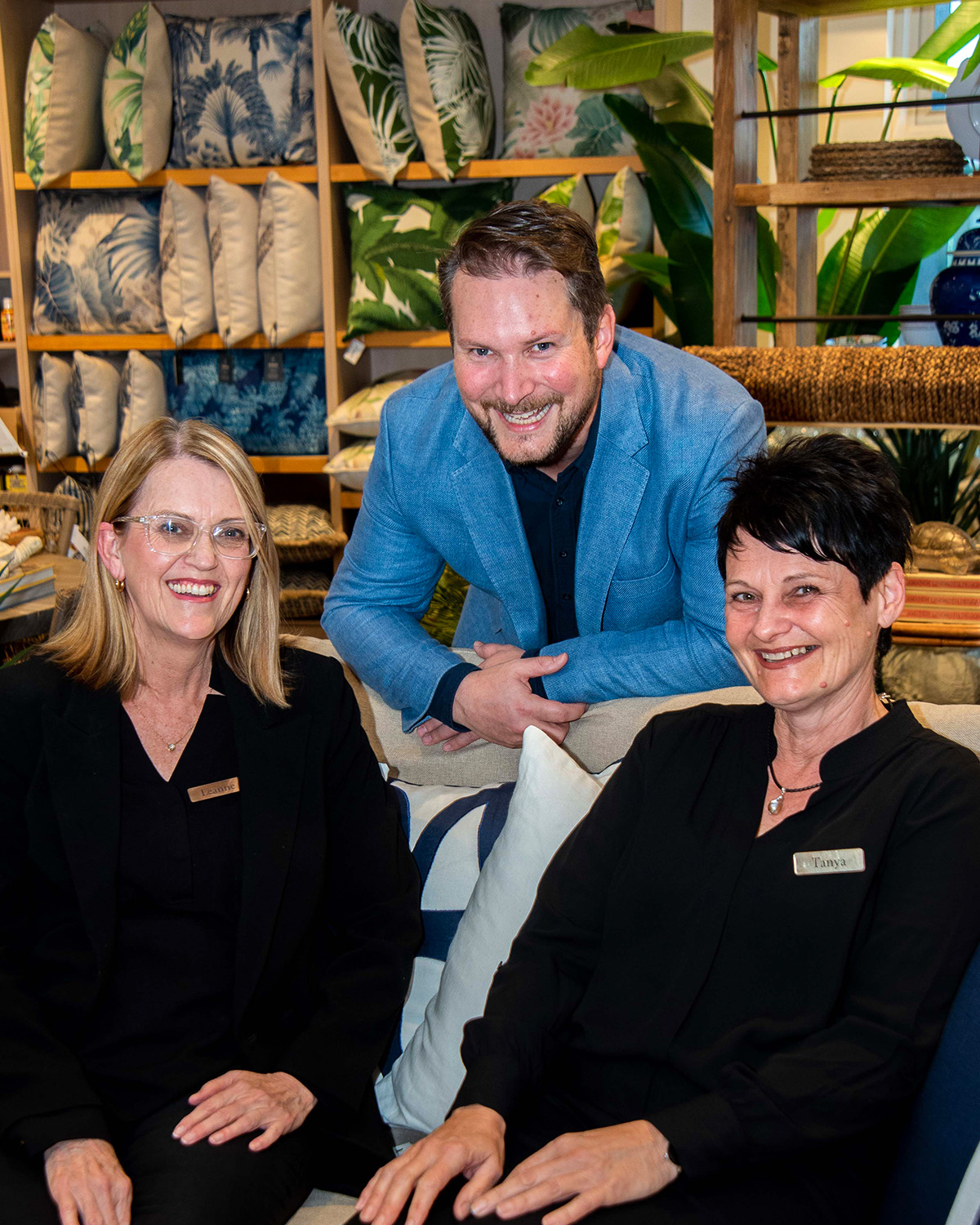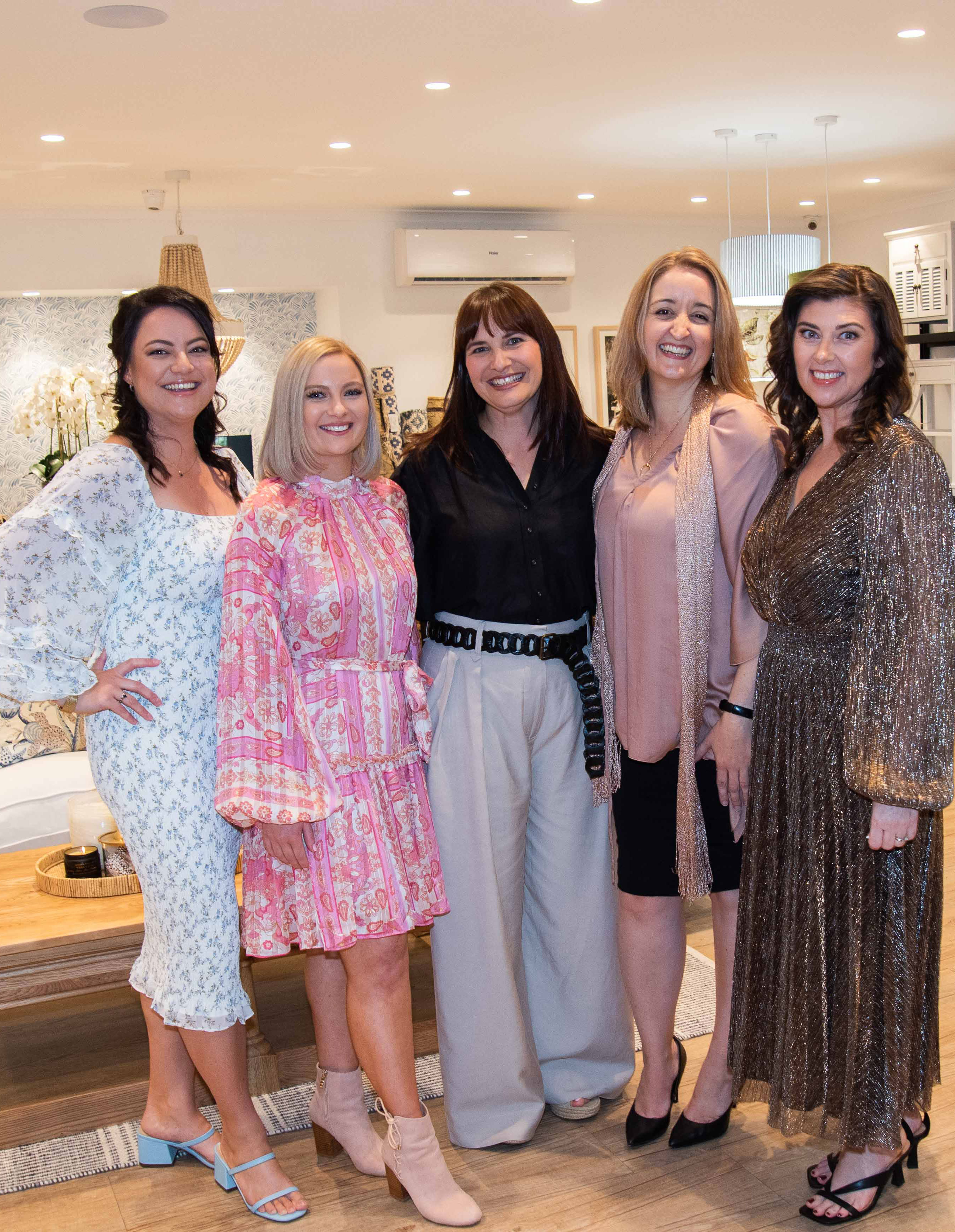 Red Carpet Entrance
Linda Fitzgerald, Kevin Hore, Jan Hore, Karen Blackbourne, Michael Hore
Kate Bennett, Belinda Dawes
 Carol Carter, Desleigh Johnson
With a background in interior design, architecture, styling and project
⁠ 

management the Interior Styling team offer bespoke styling services to suit every need.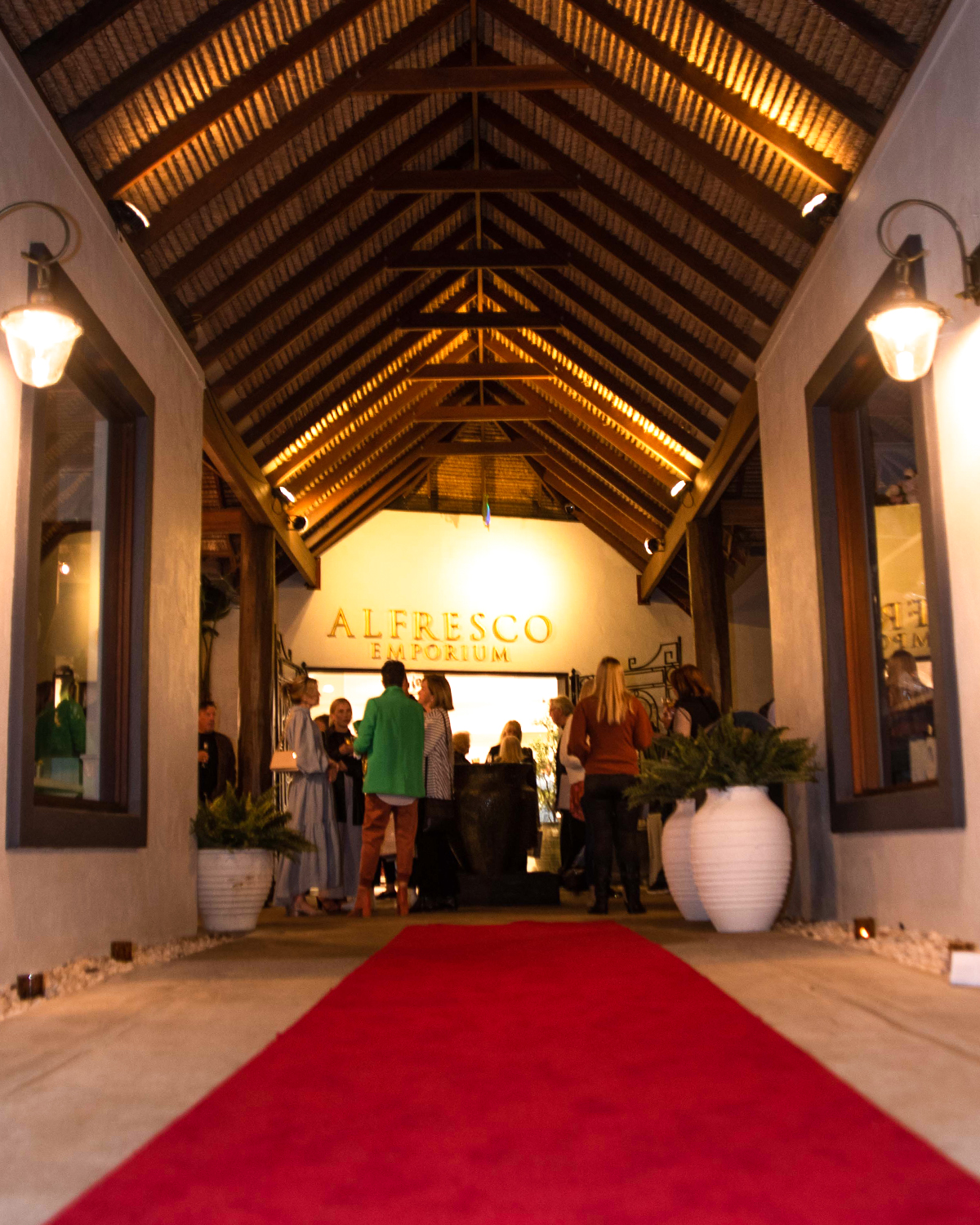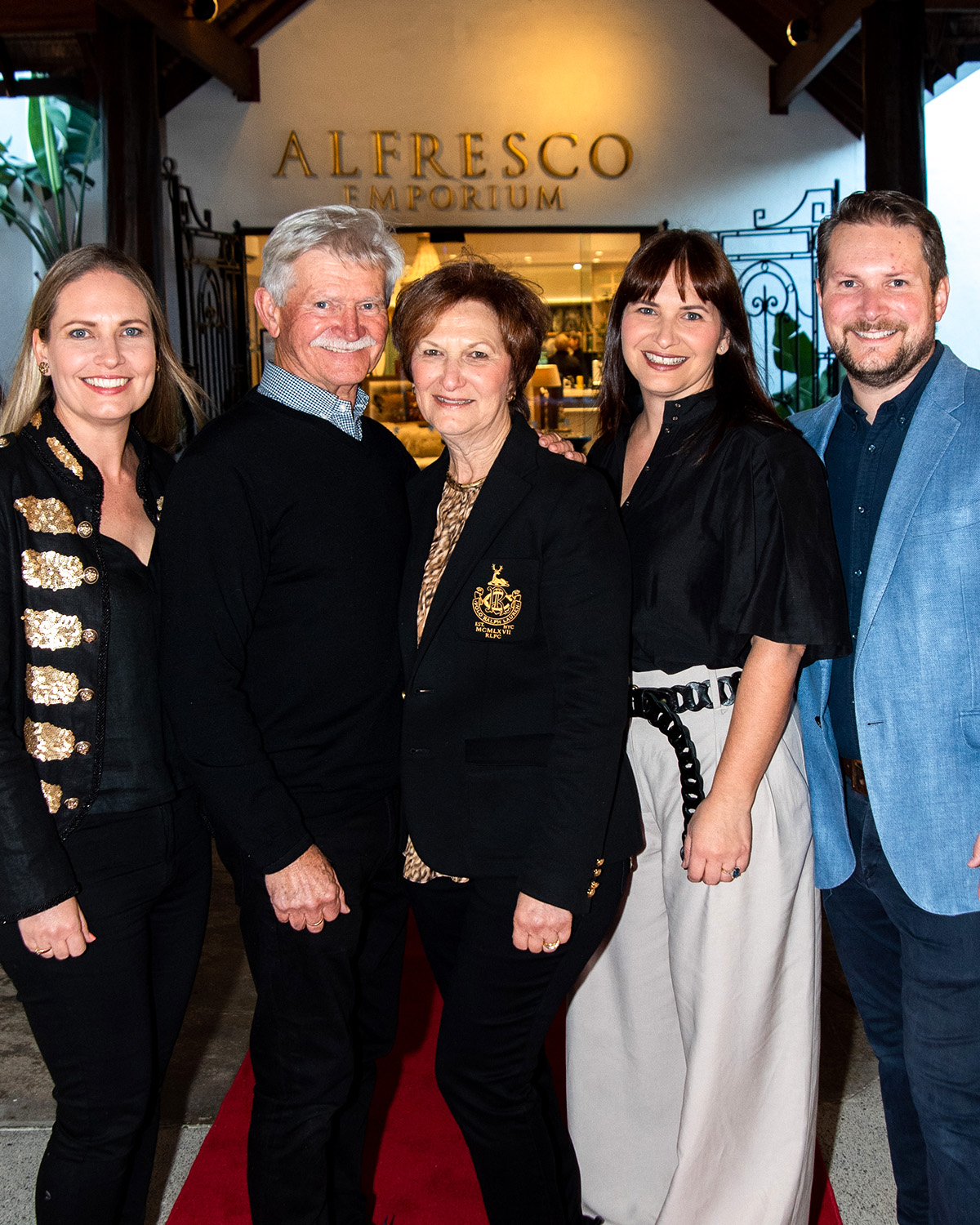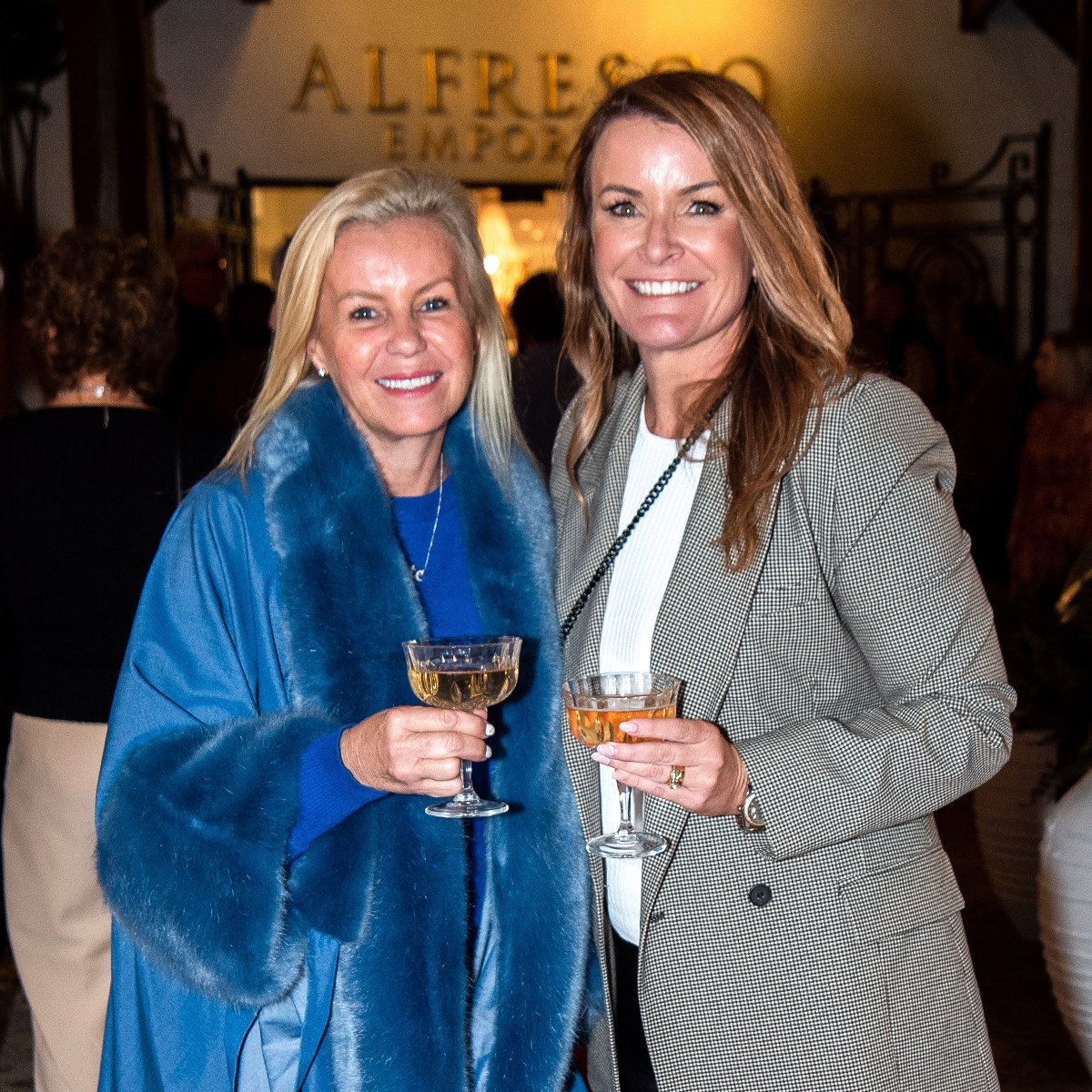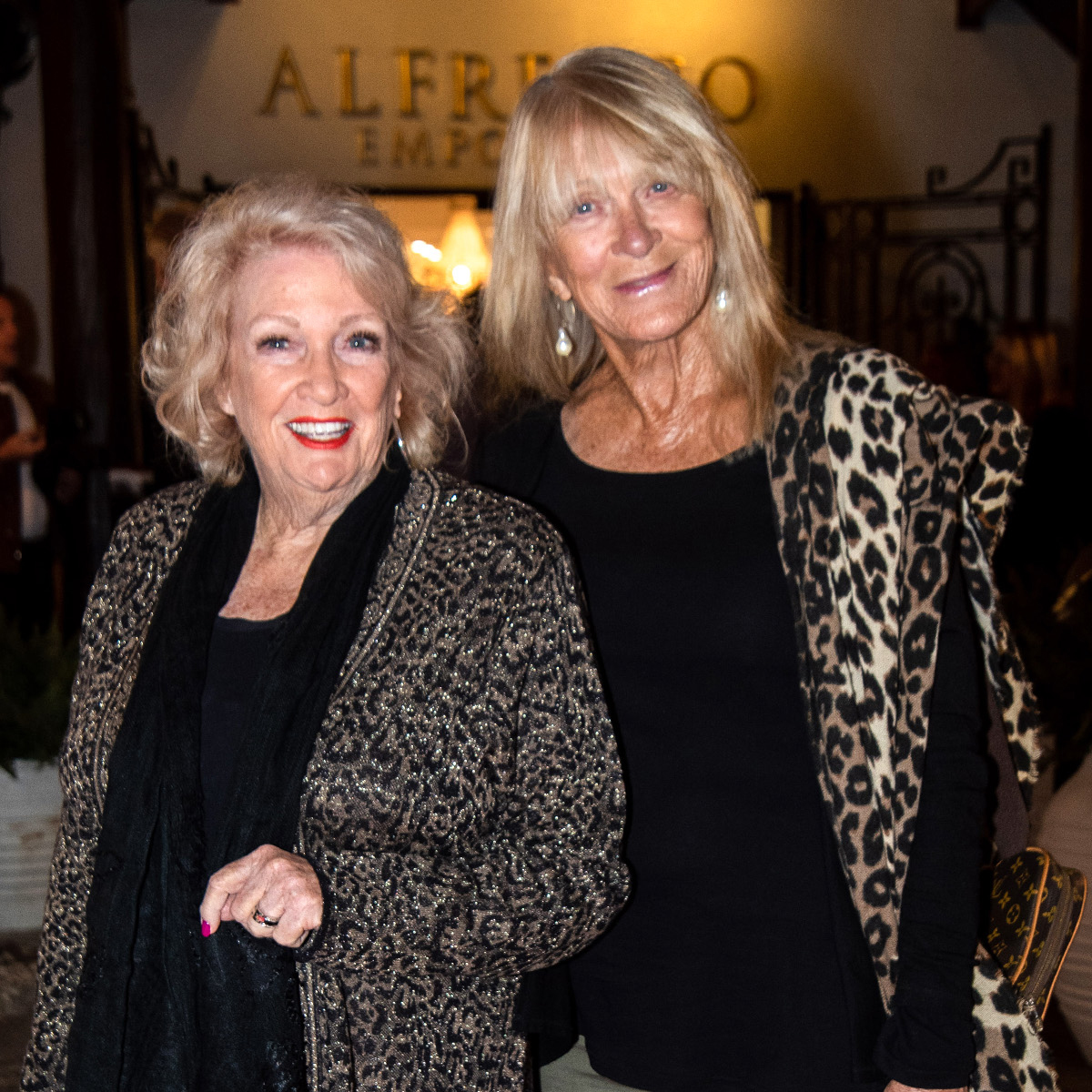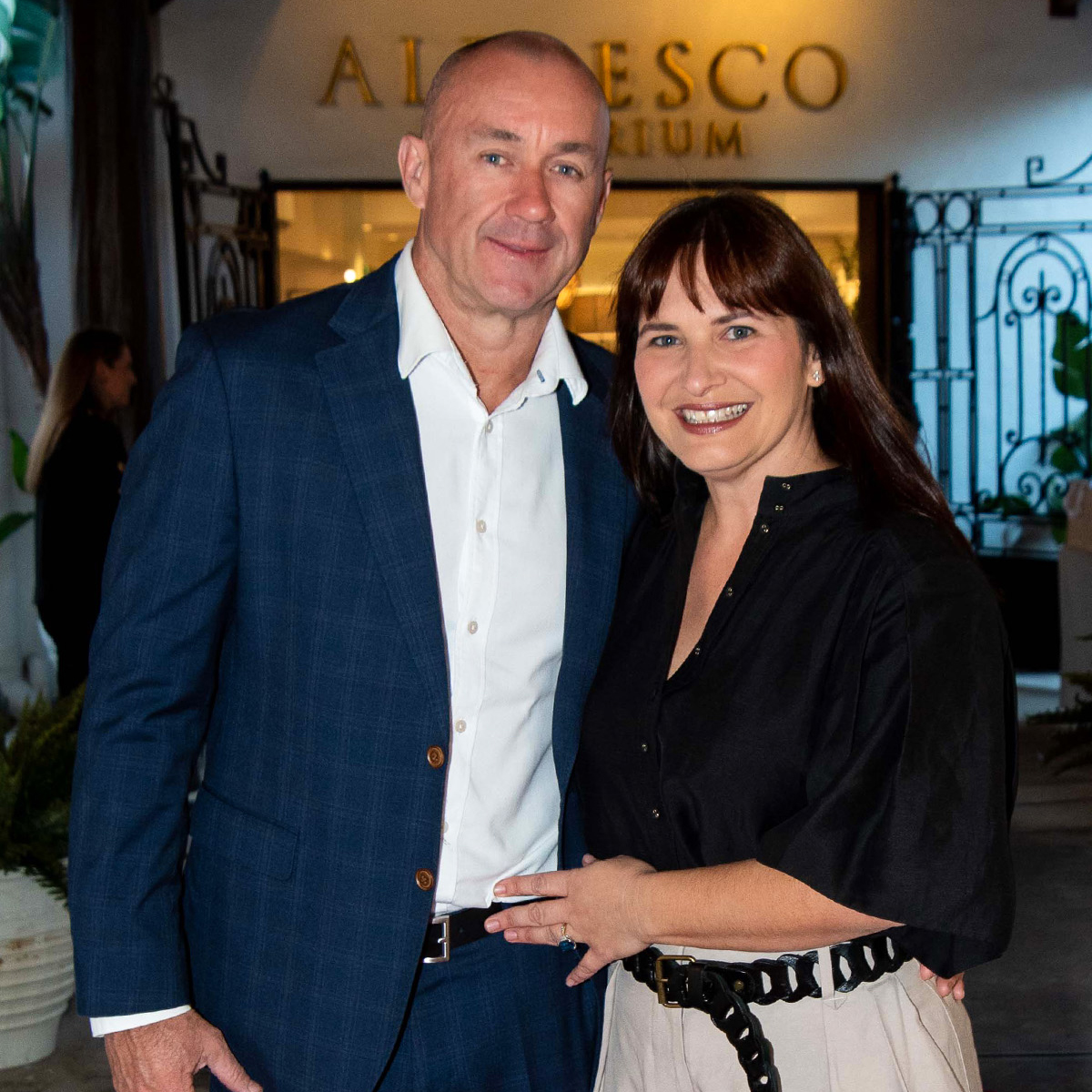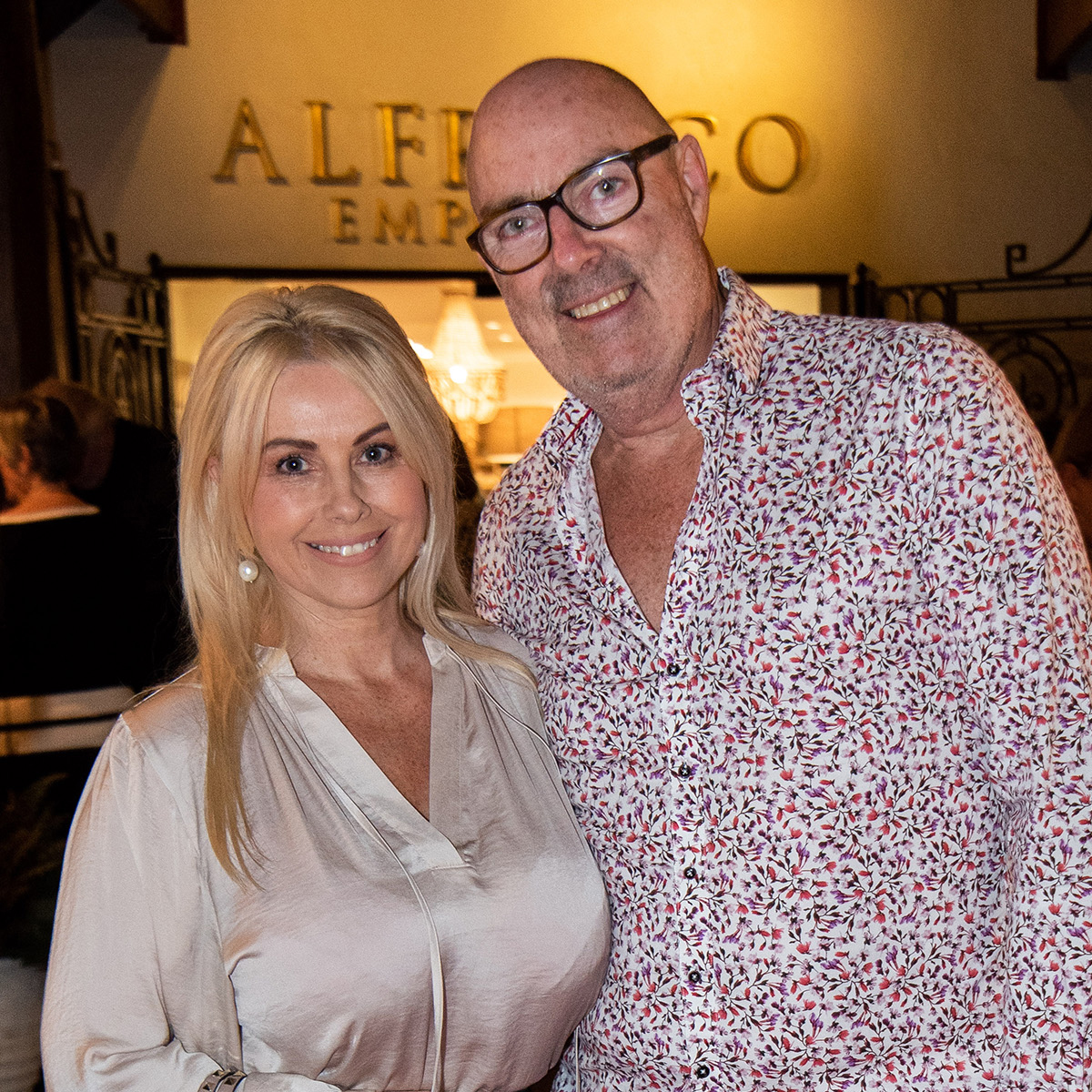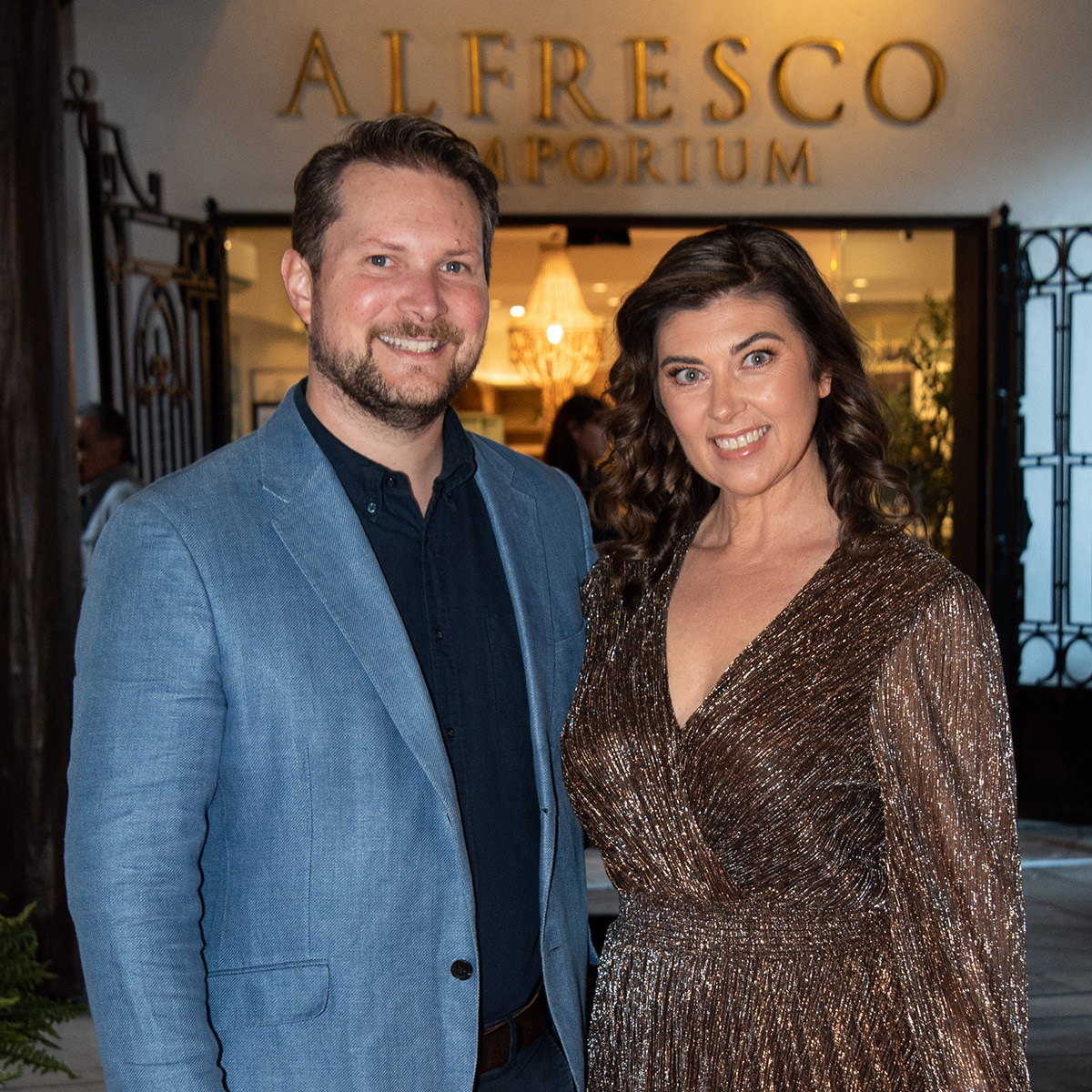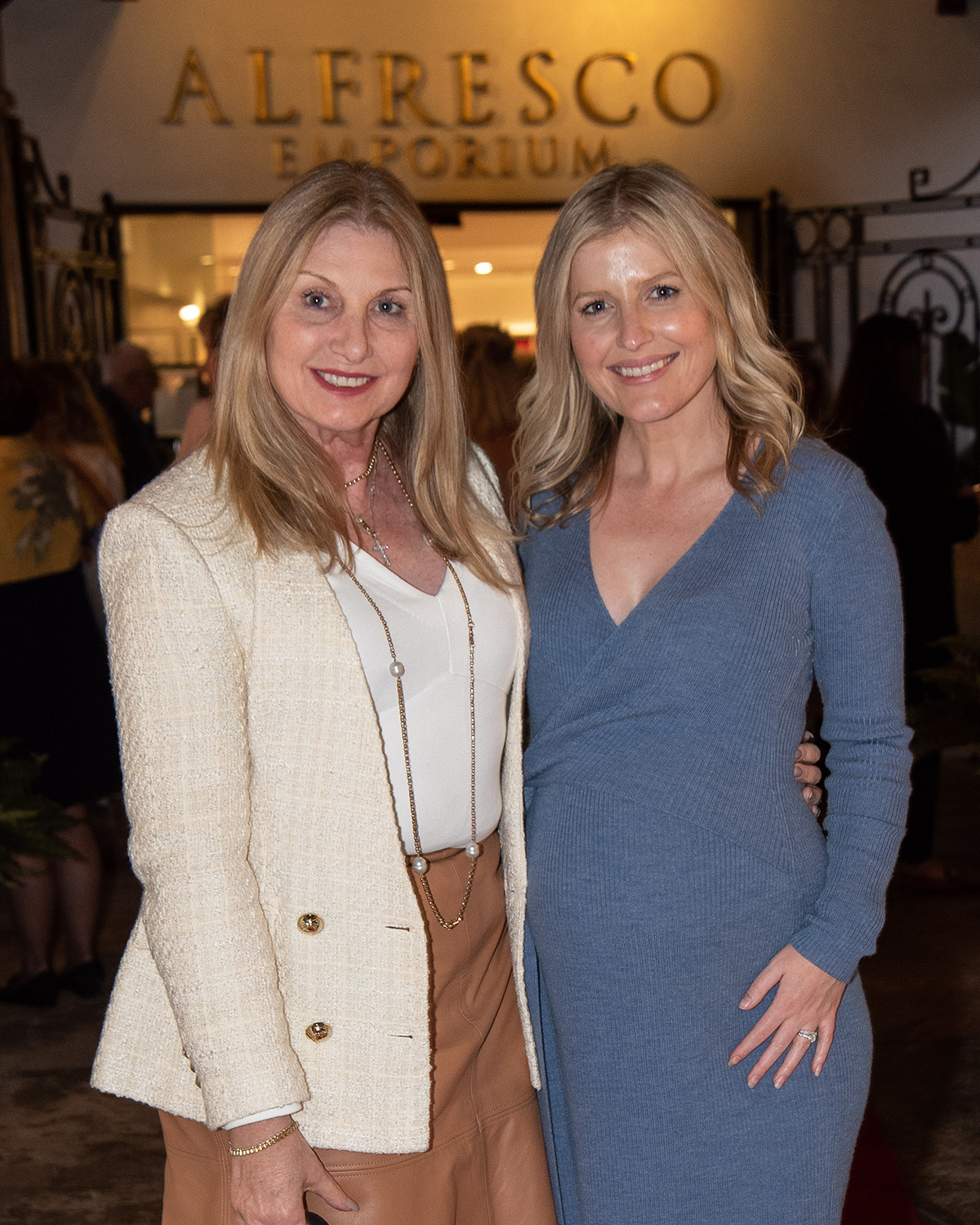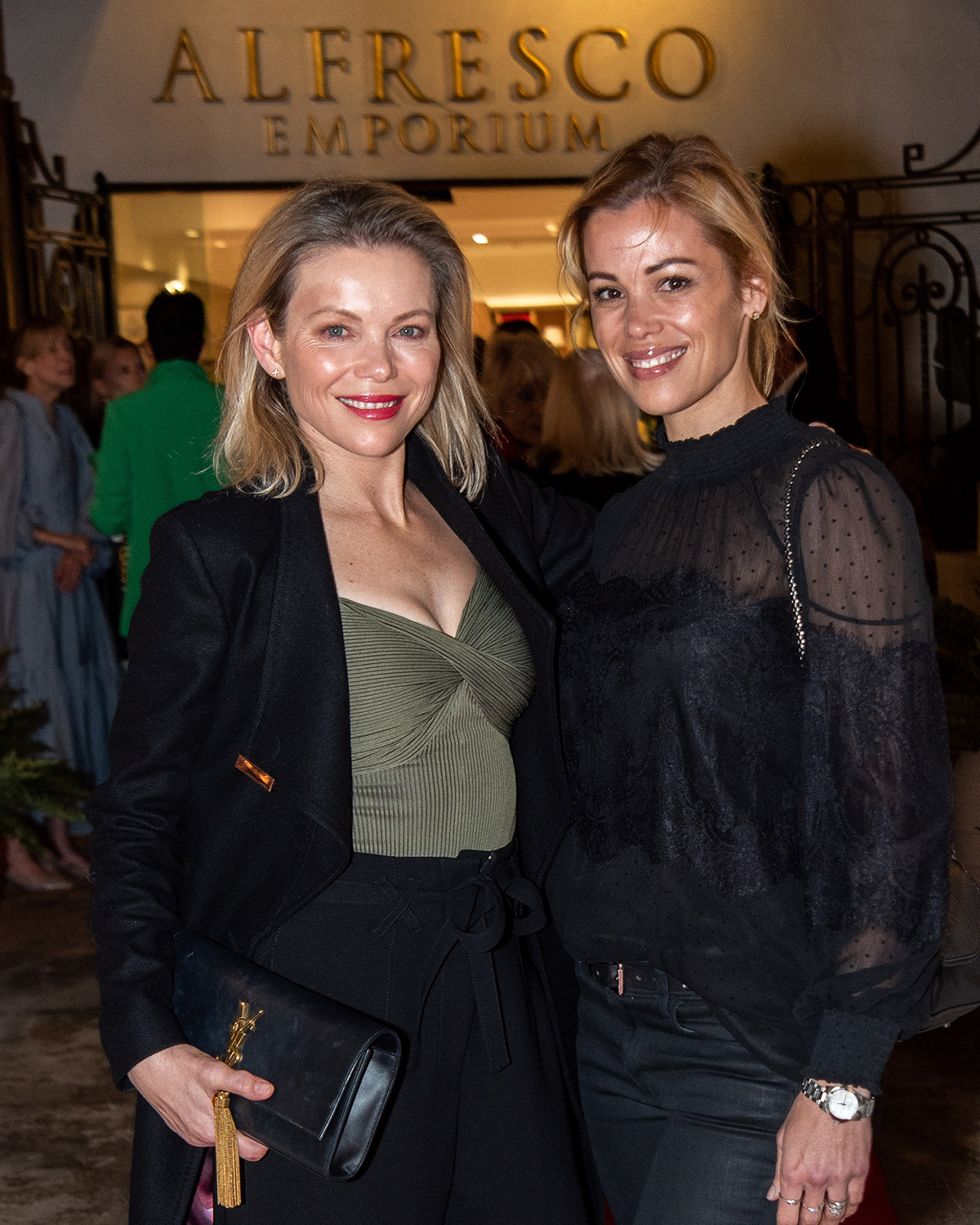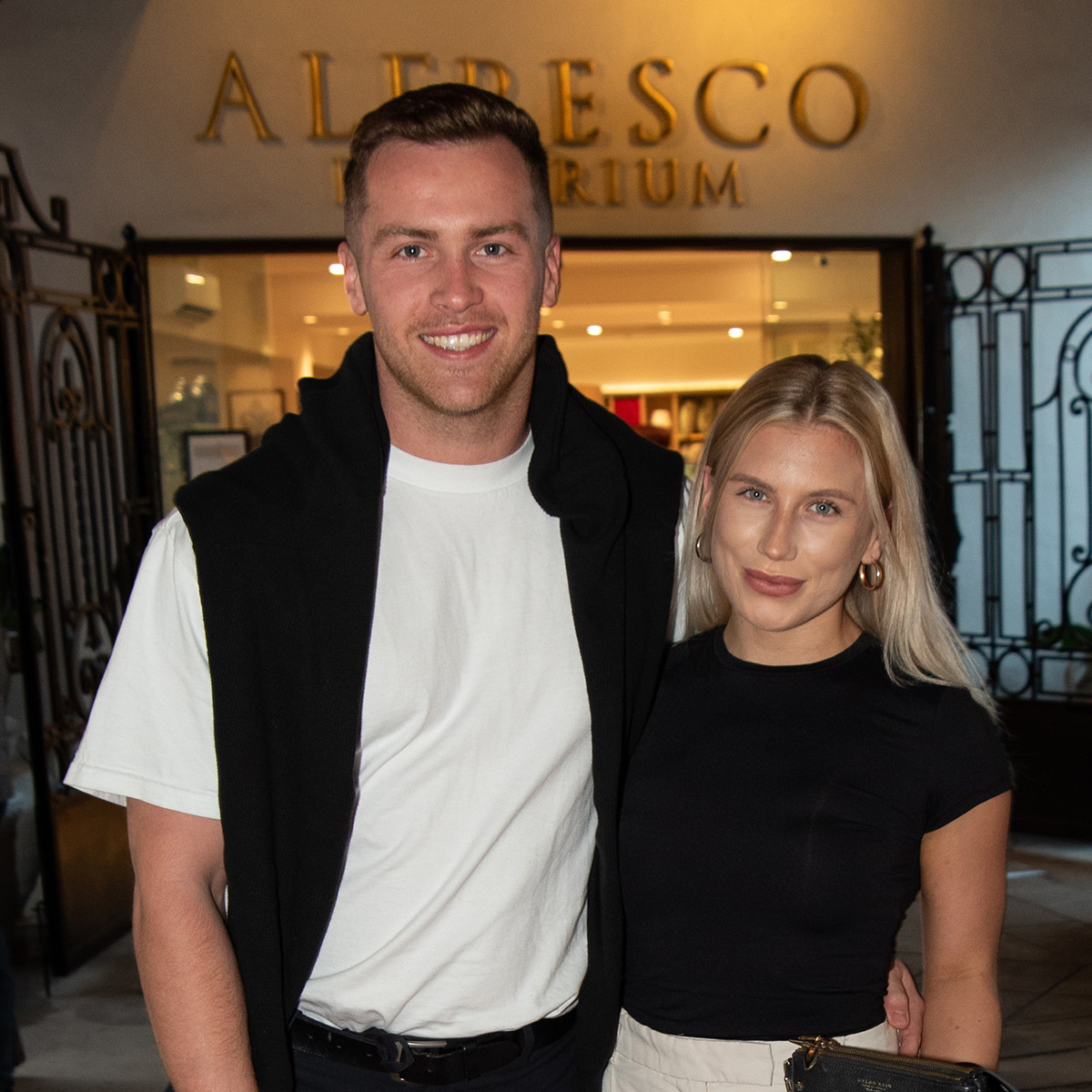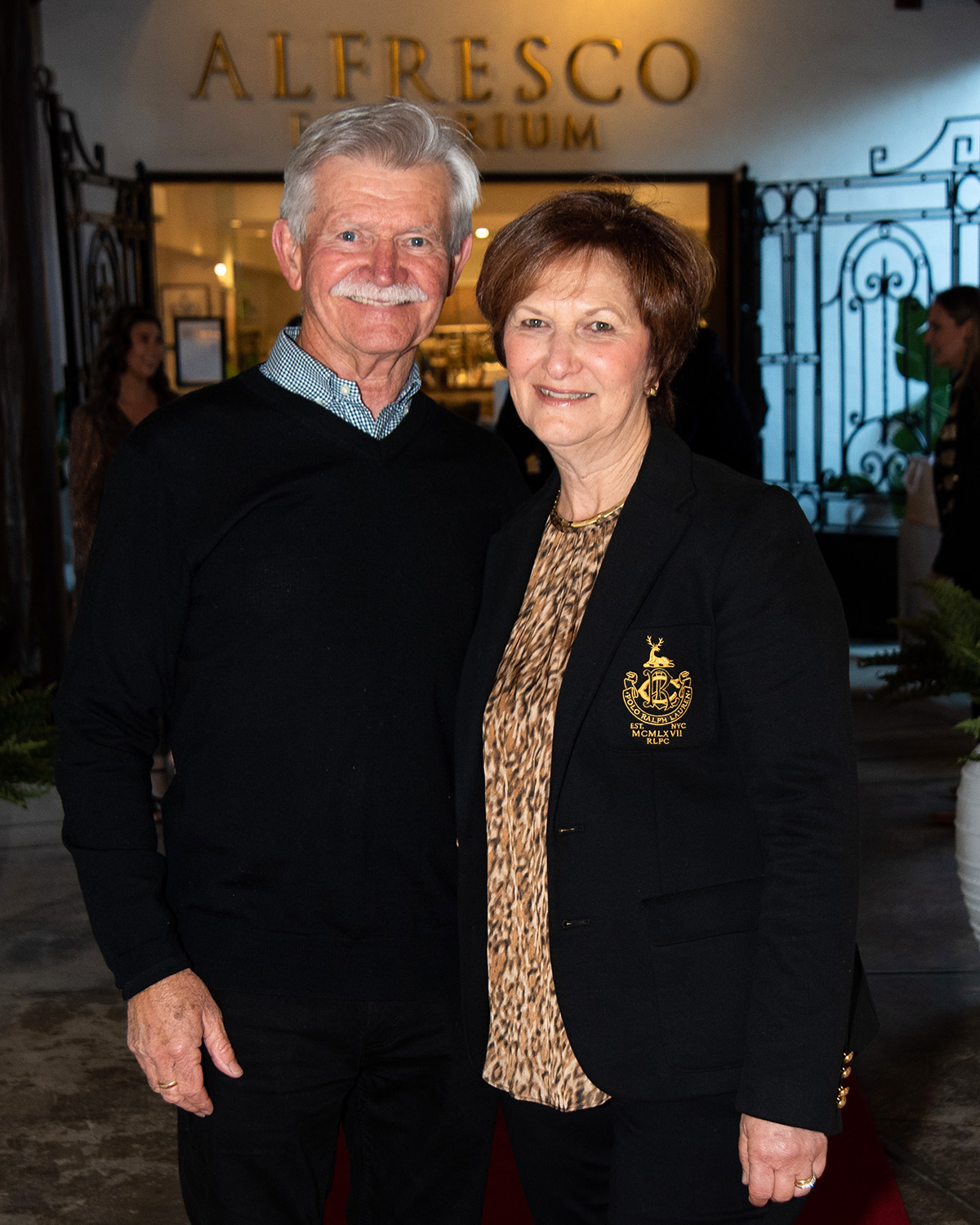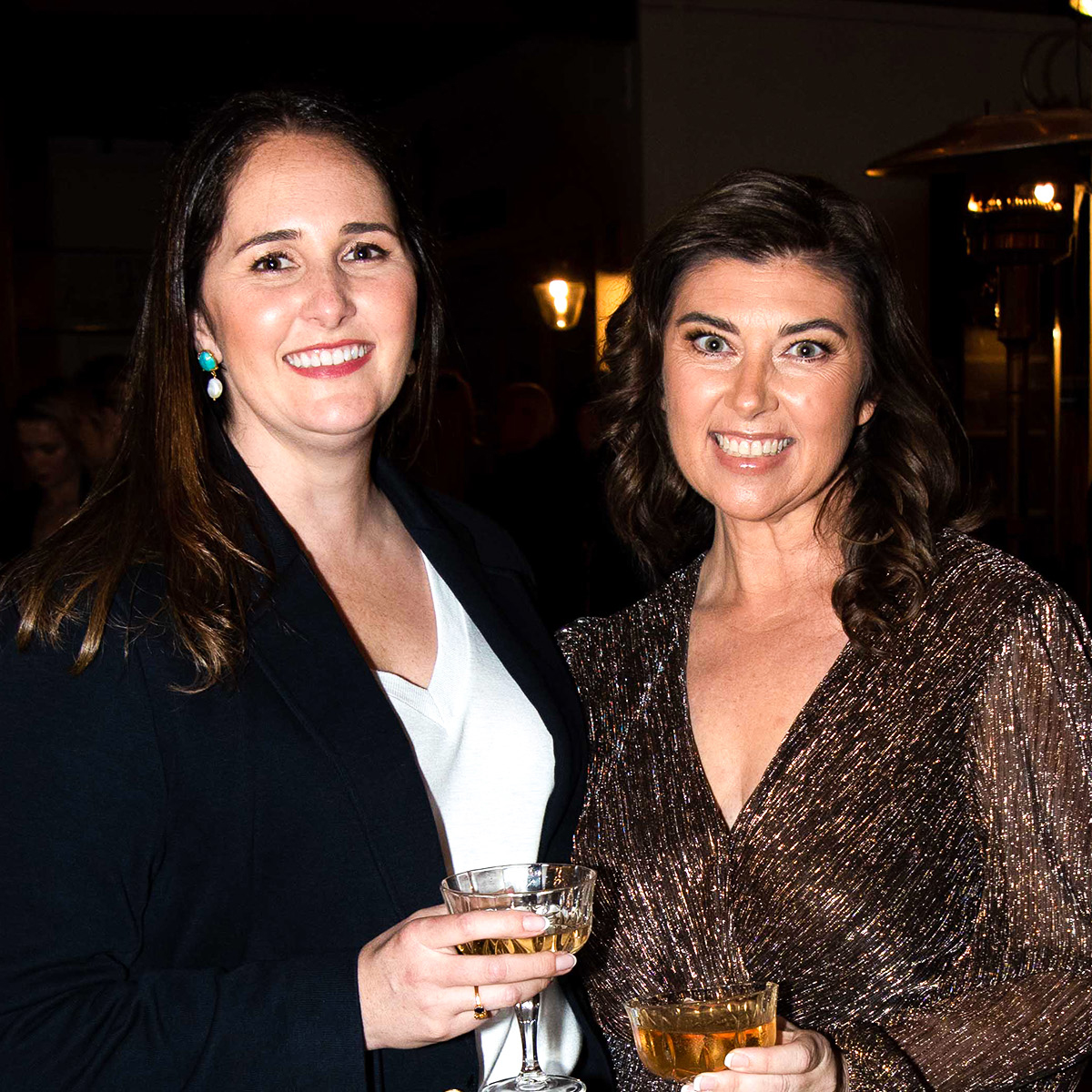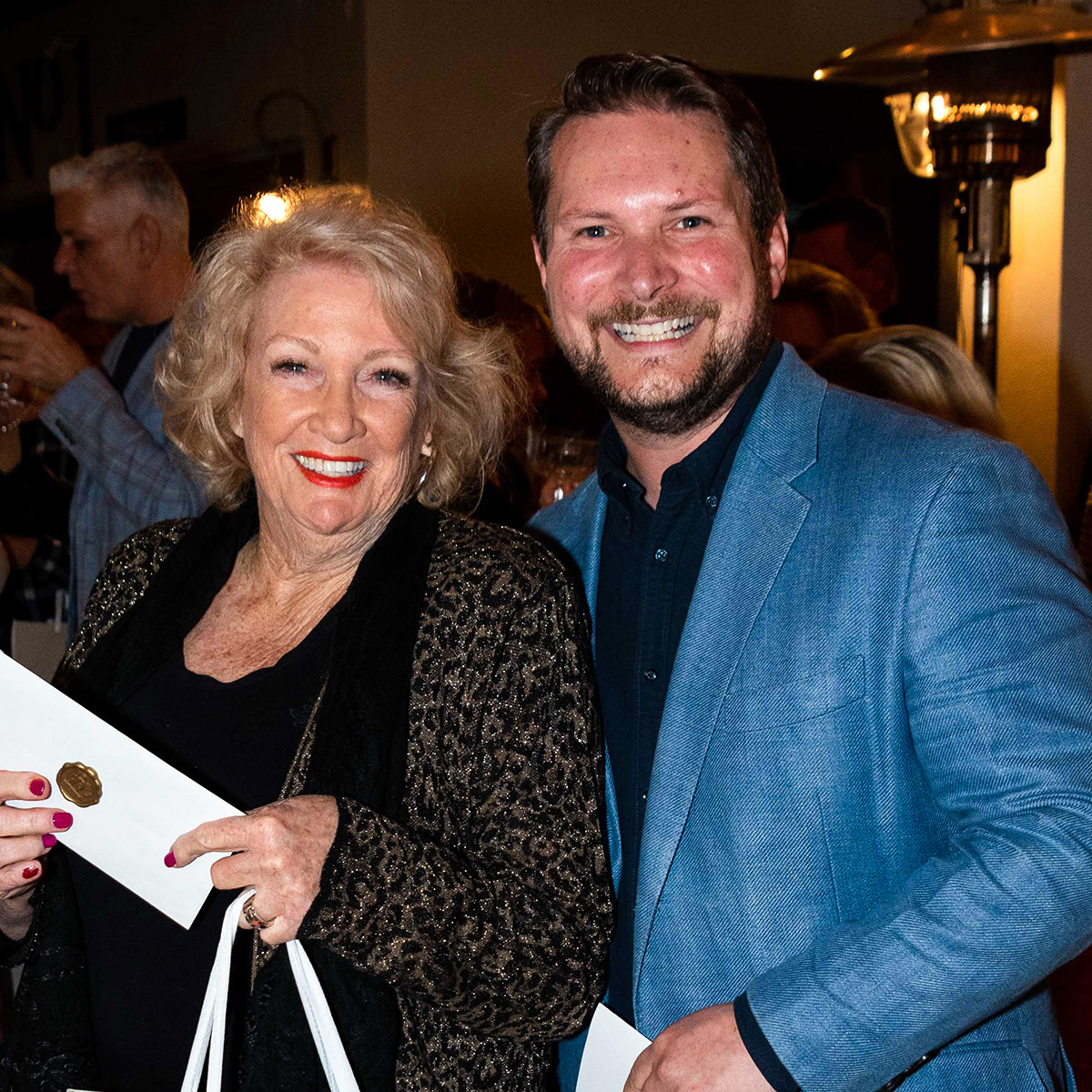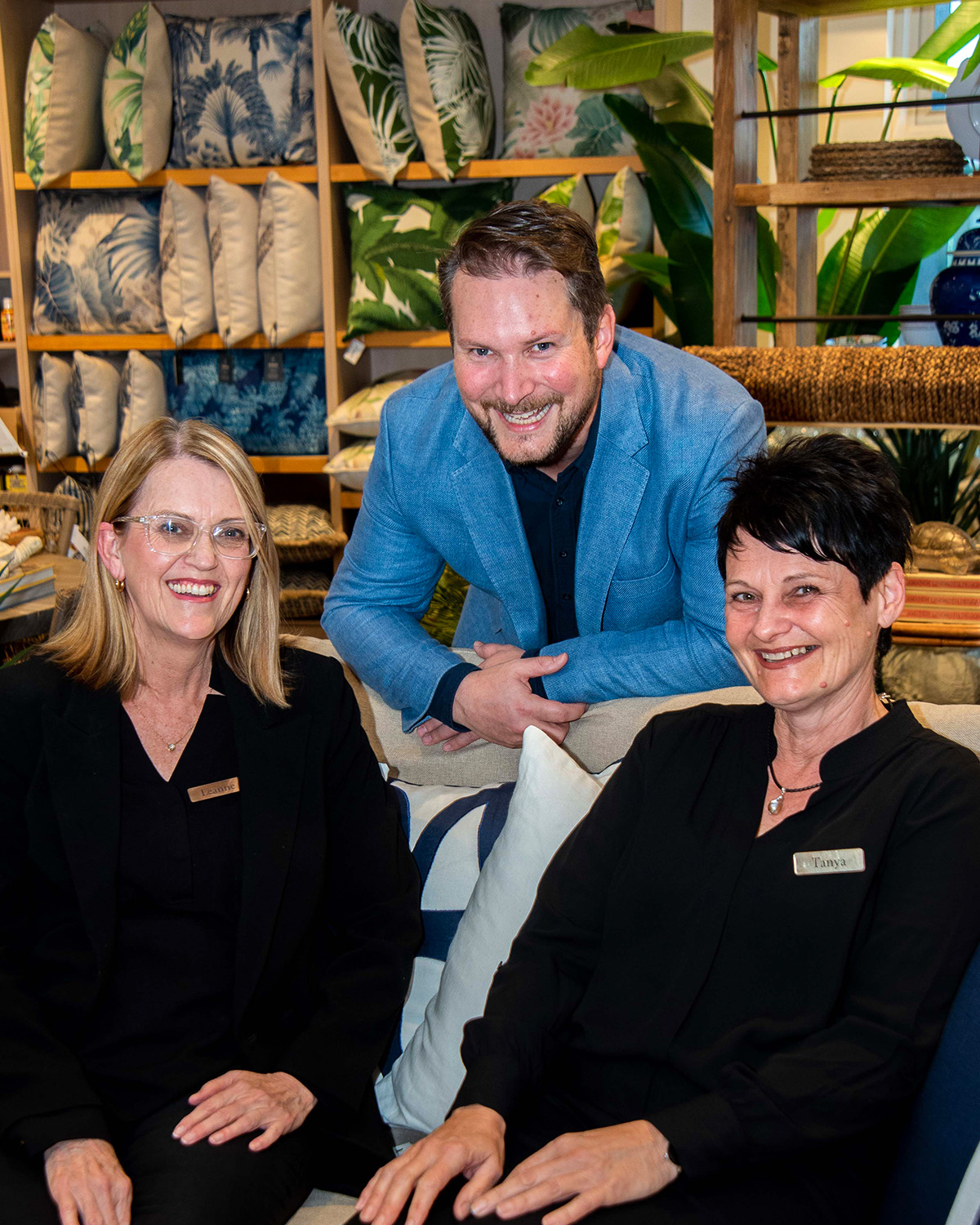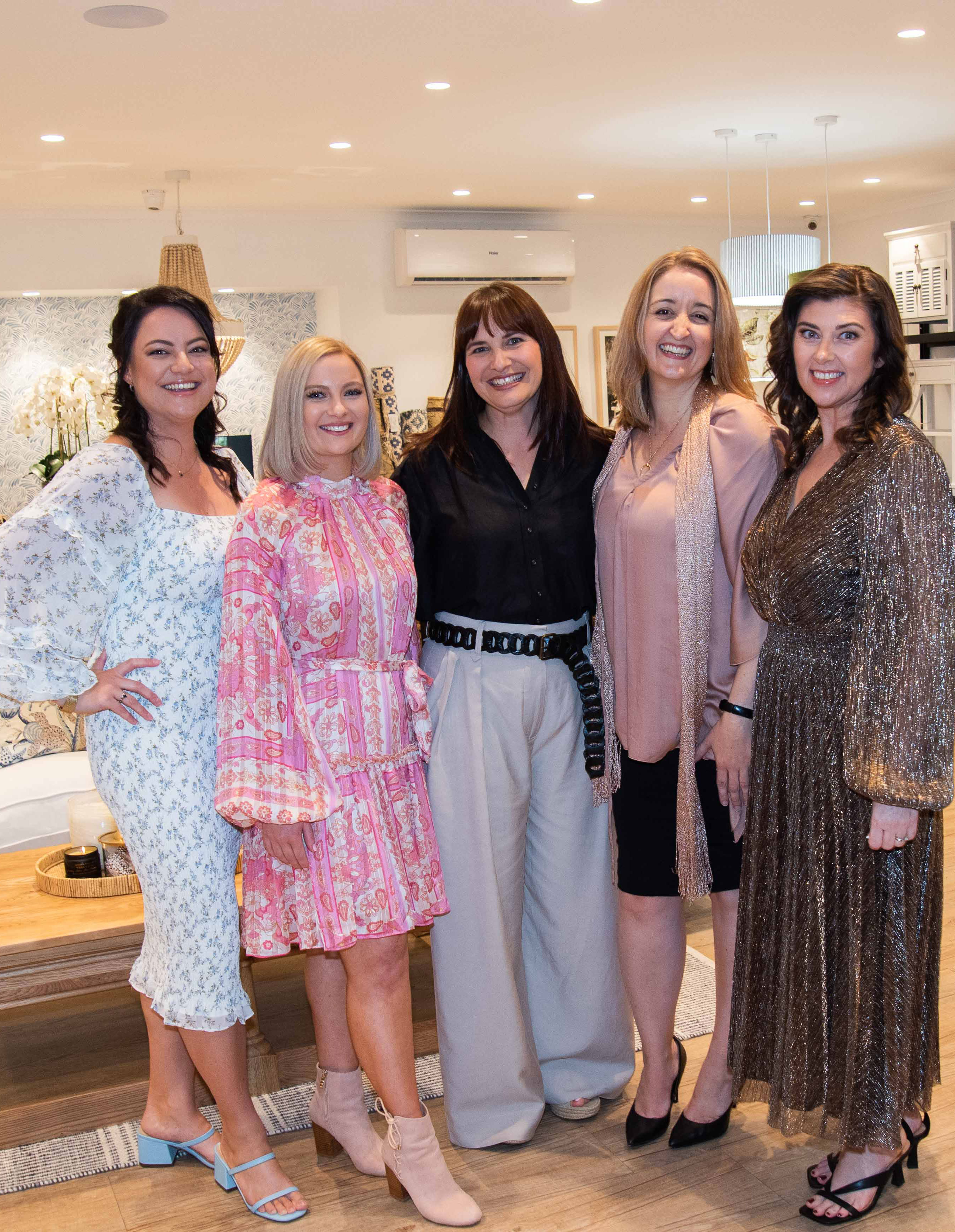 Karen & Dave Blackbourne
Melissa Bell, Grant Thompson
Michael Hore, Leigh Patrick
Anna Tooma, Carla Tooma⁠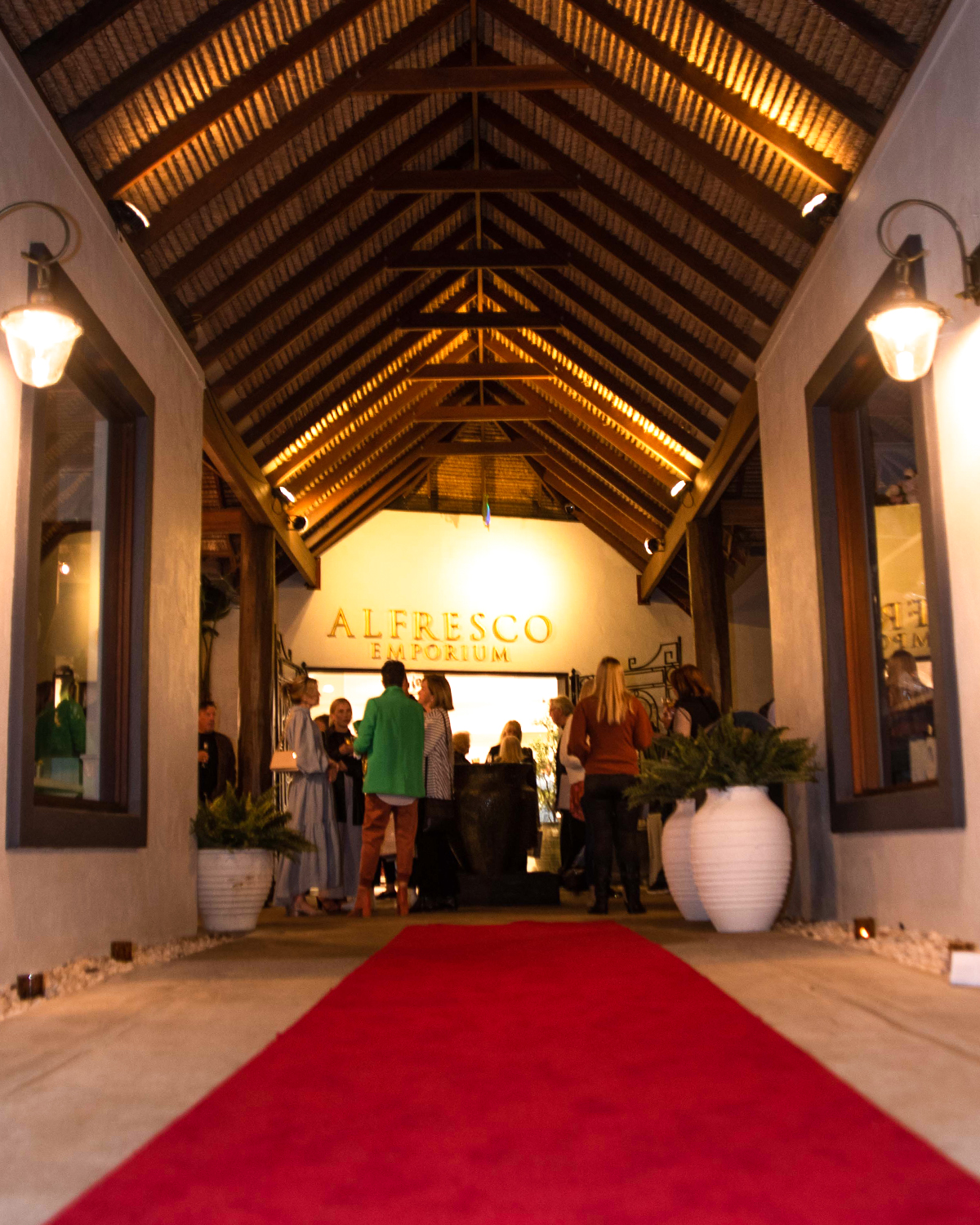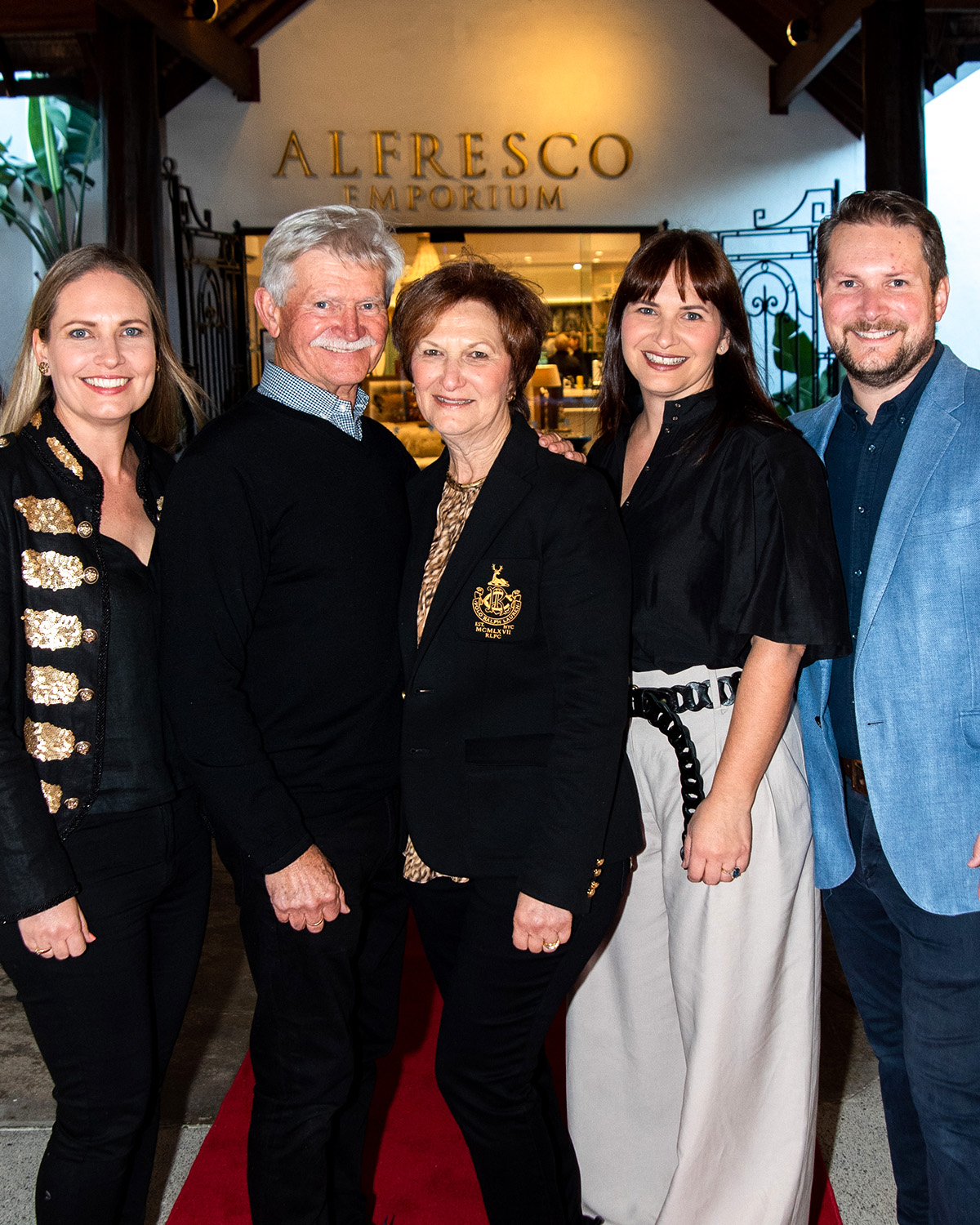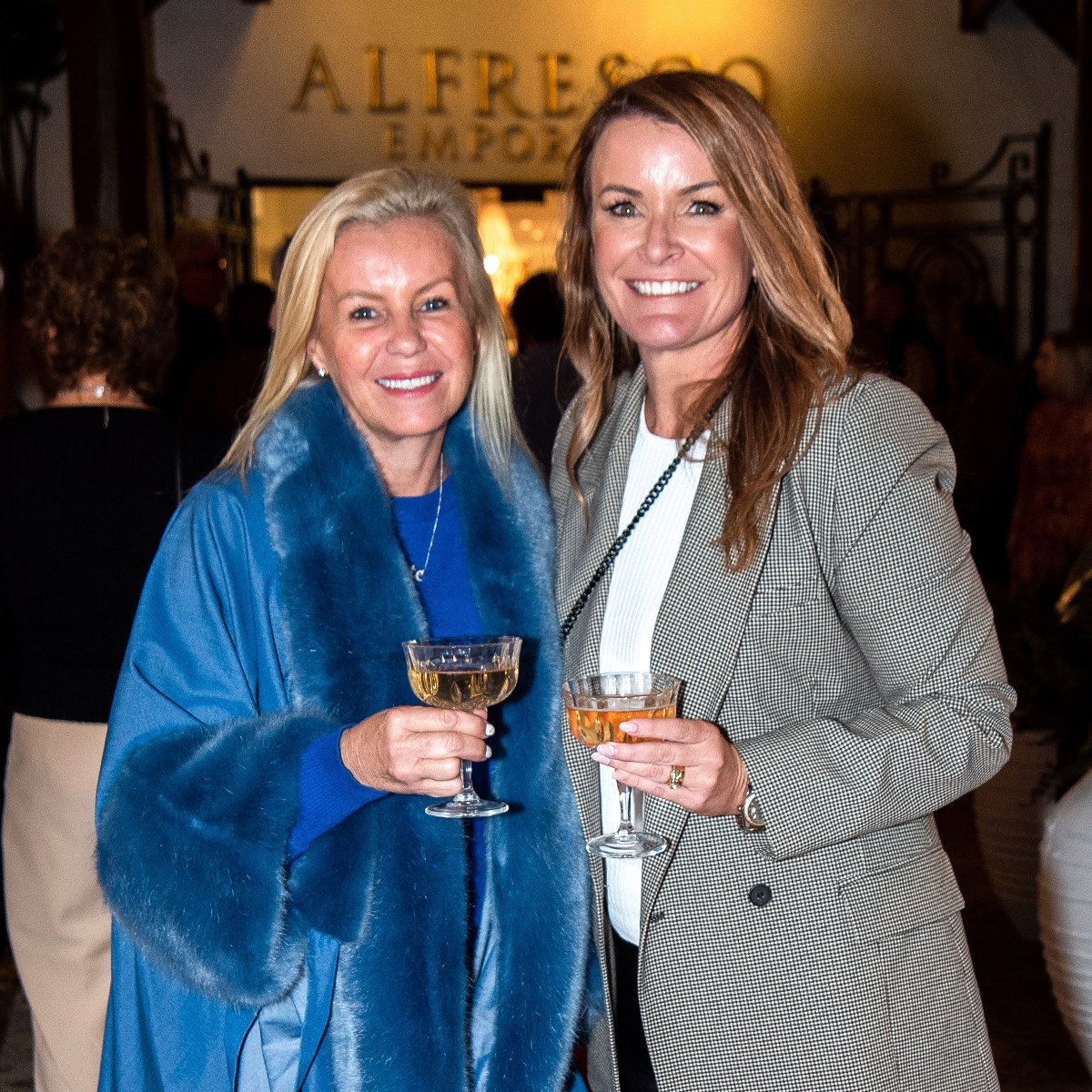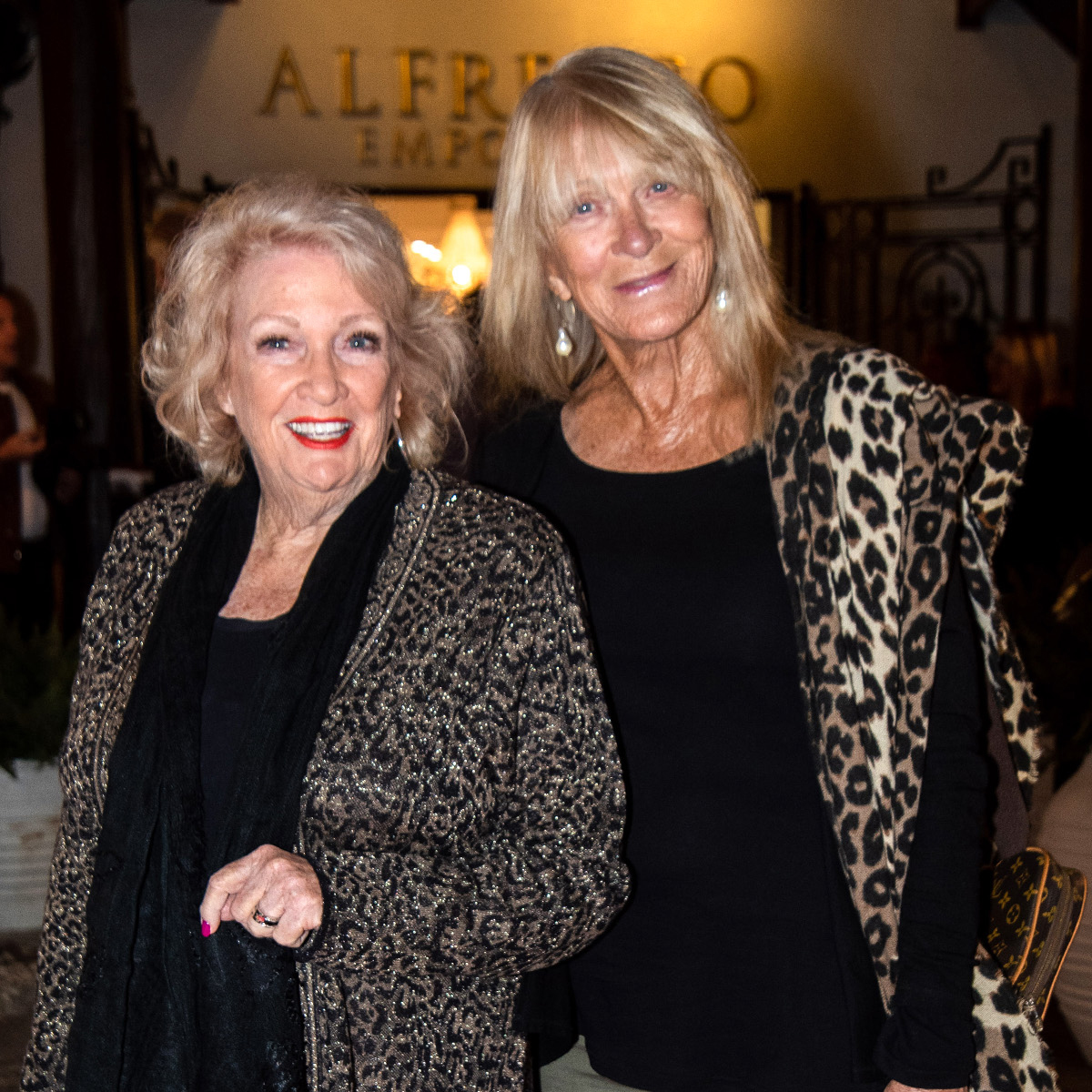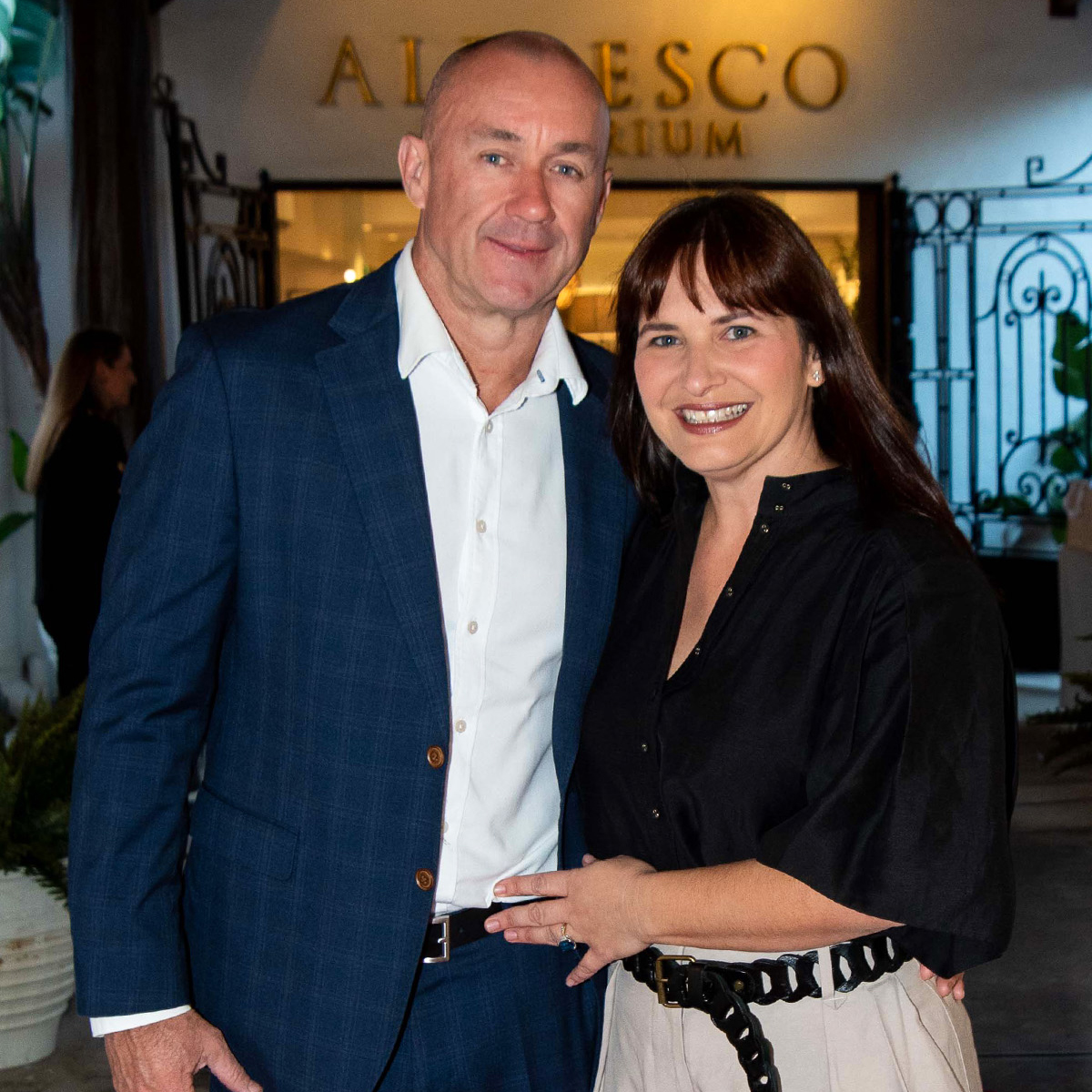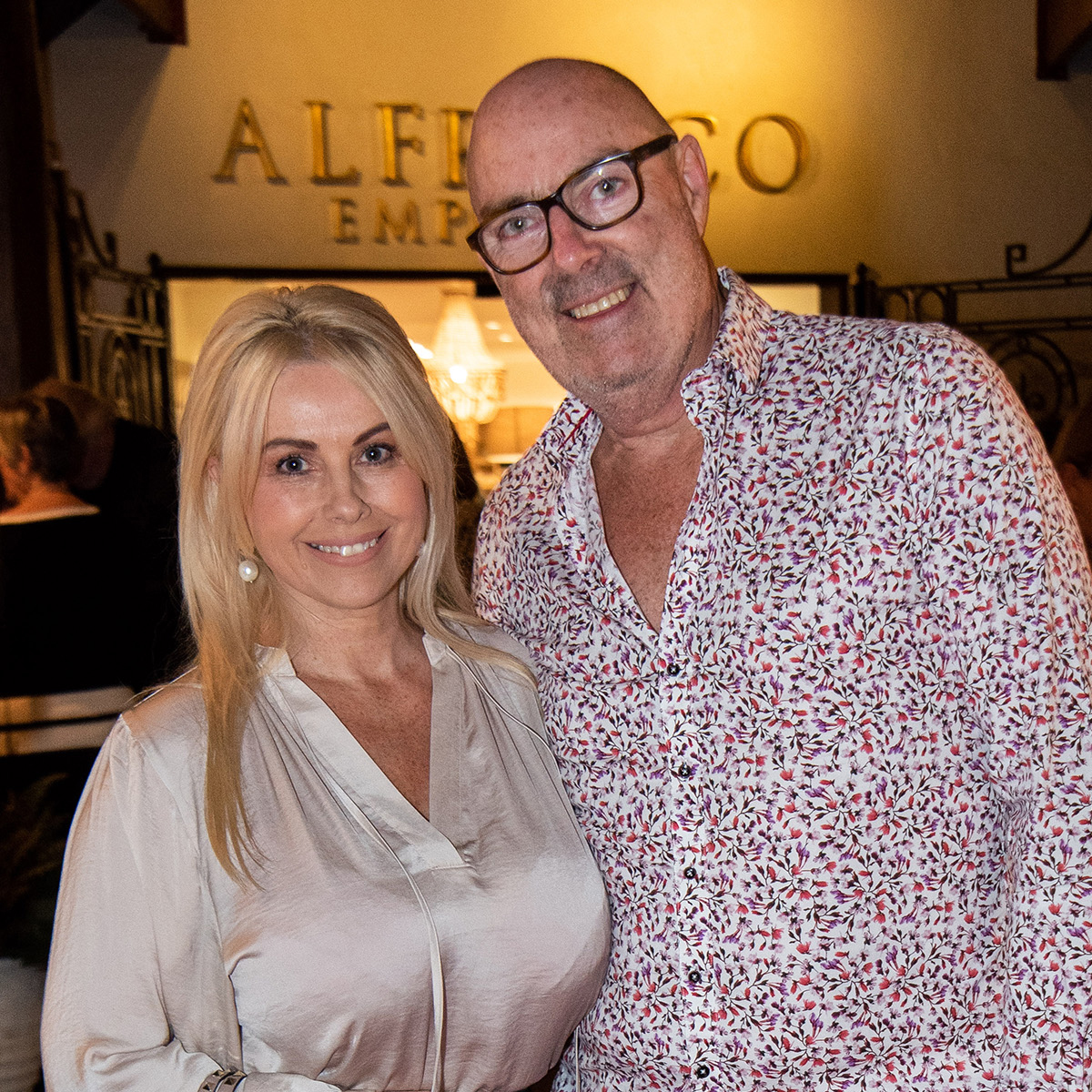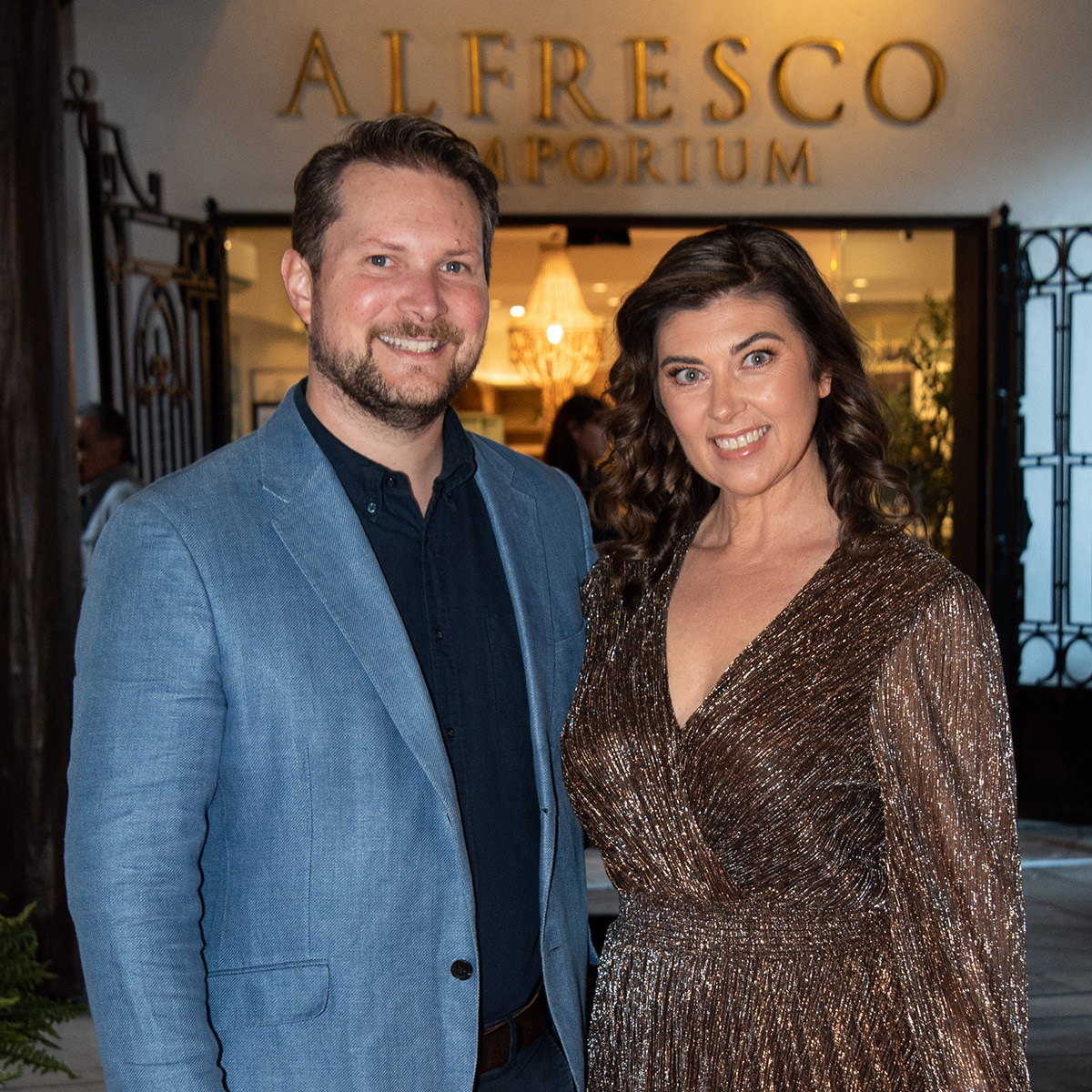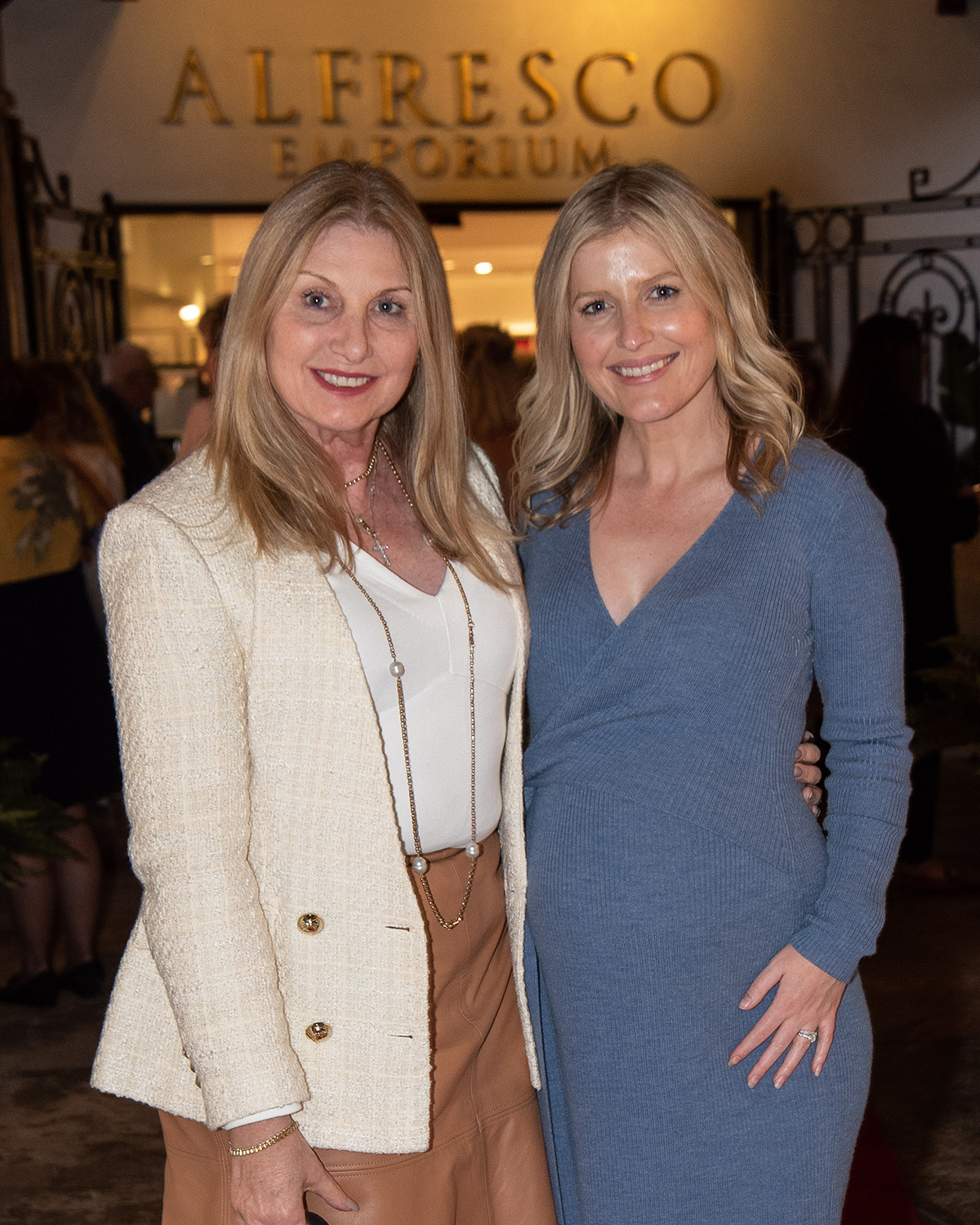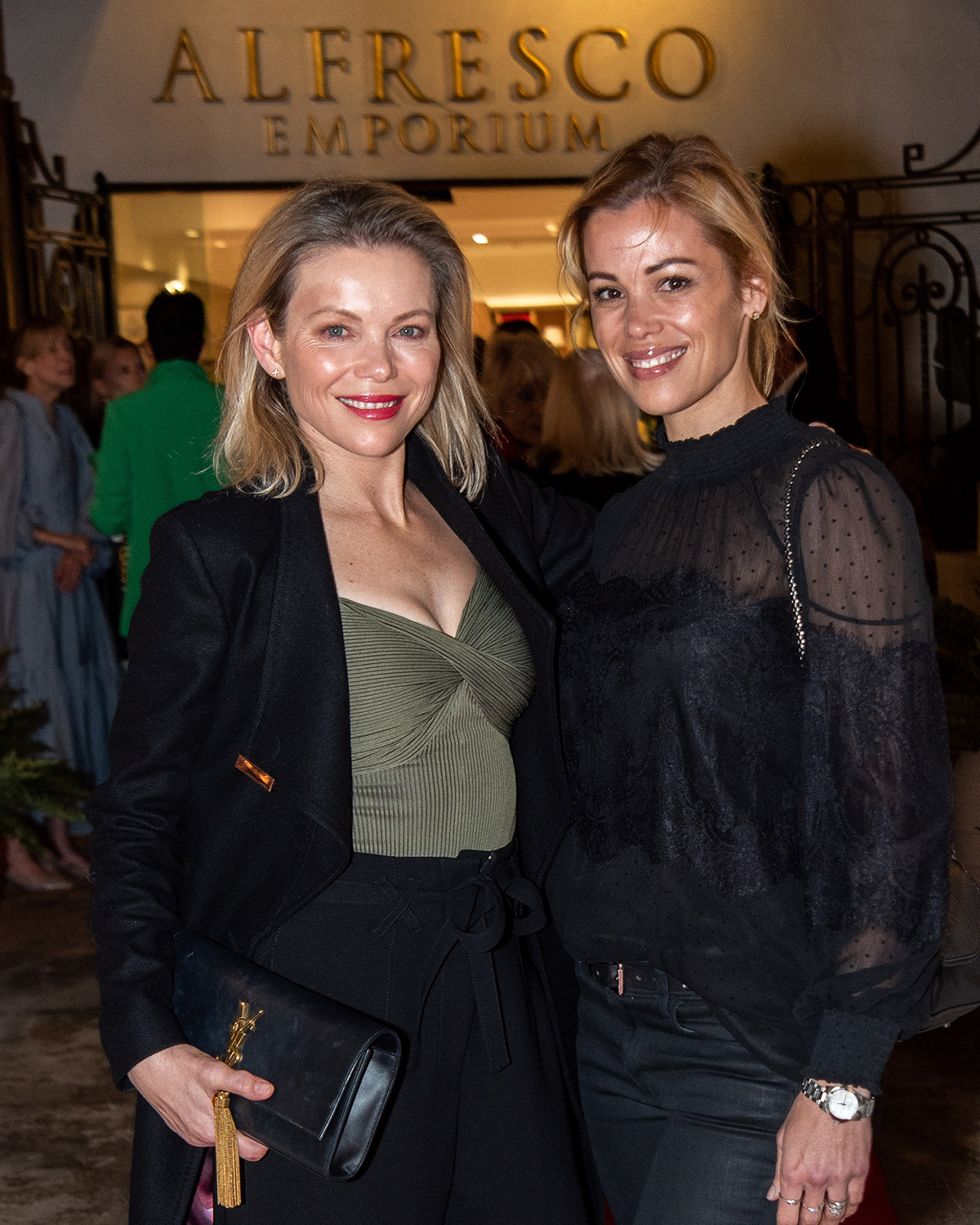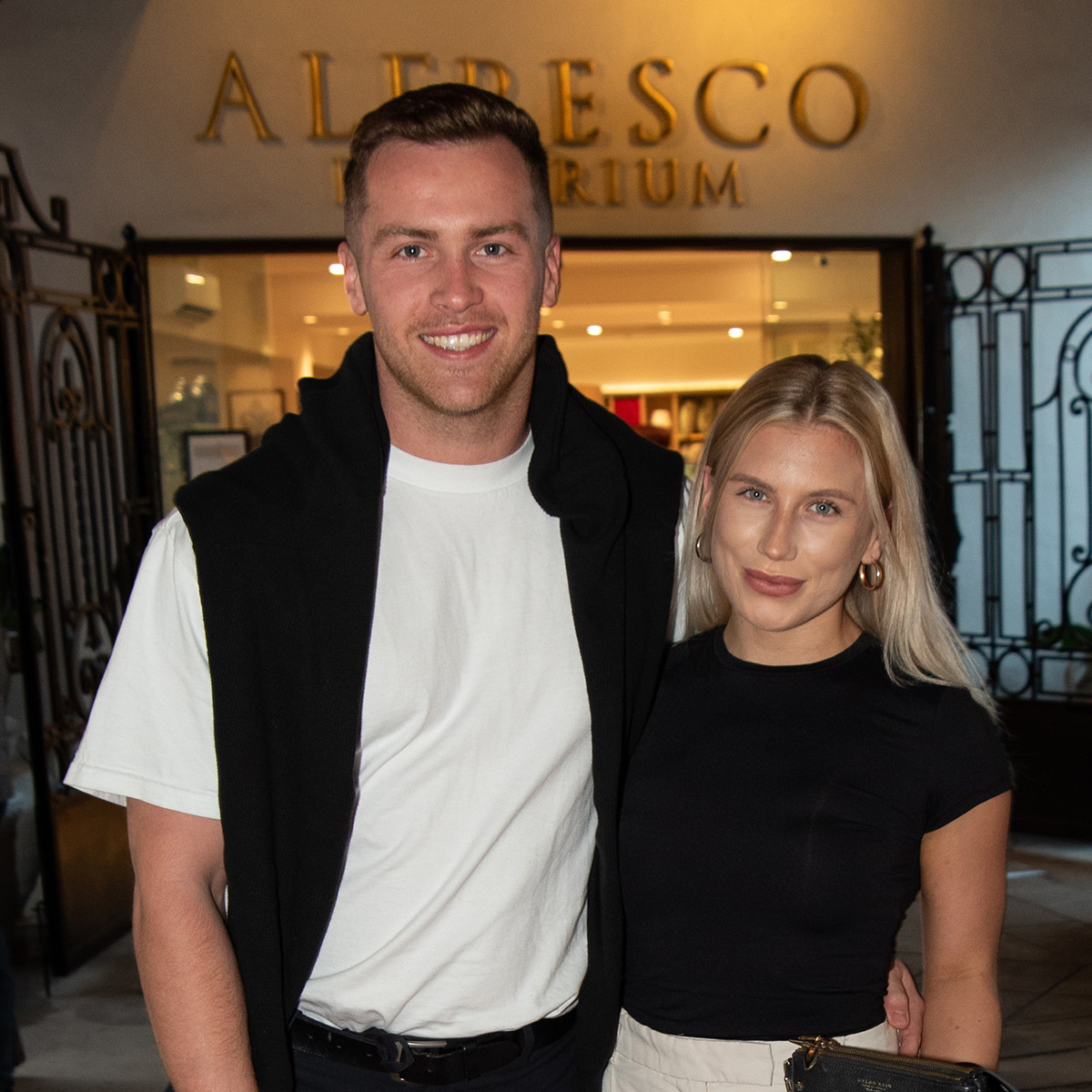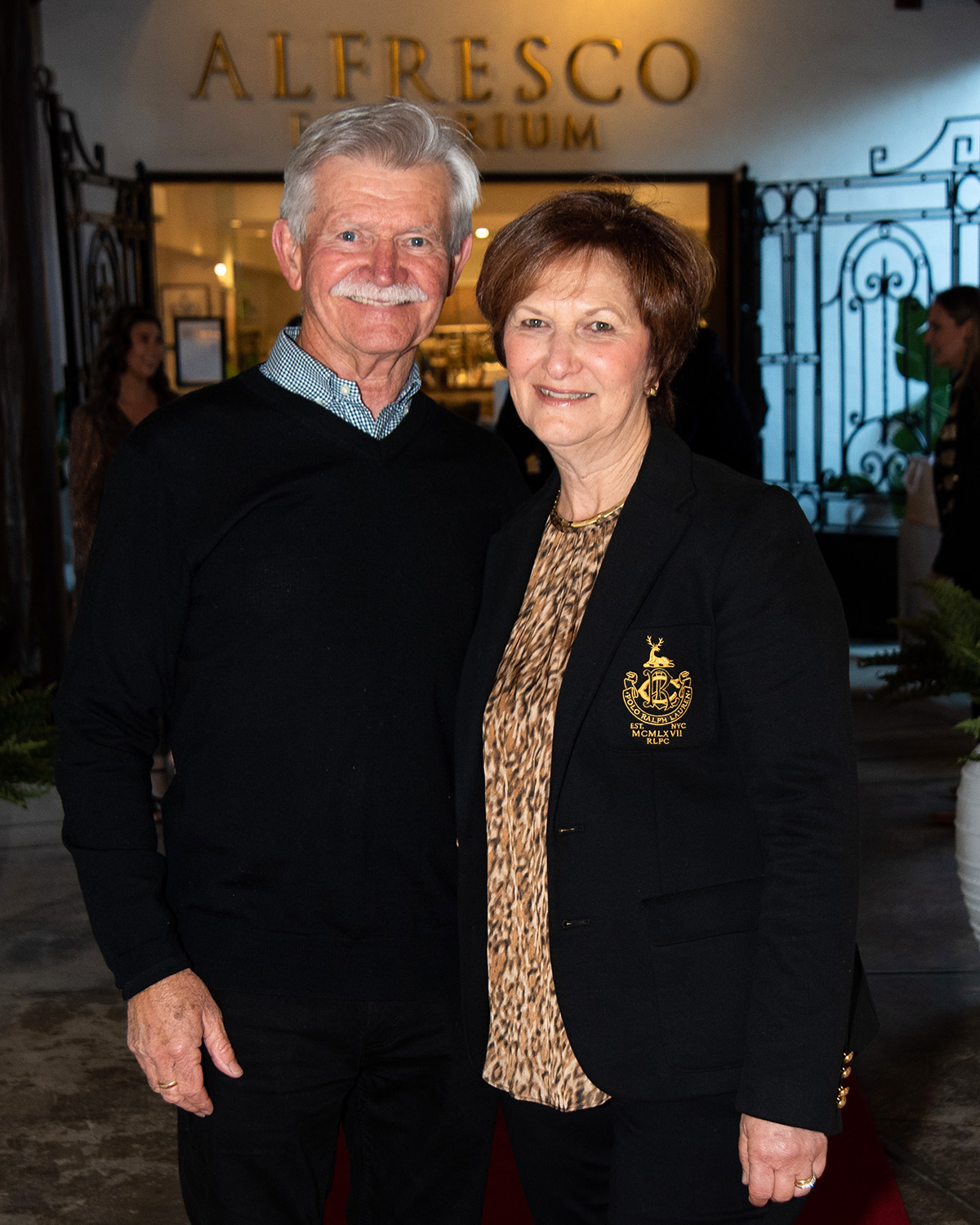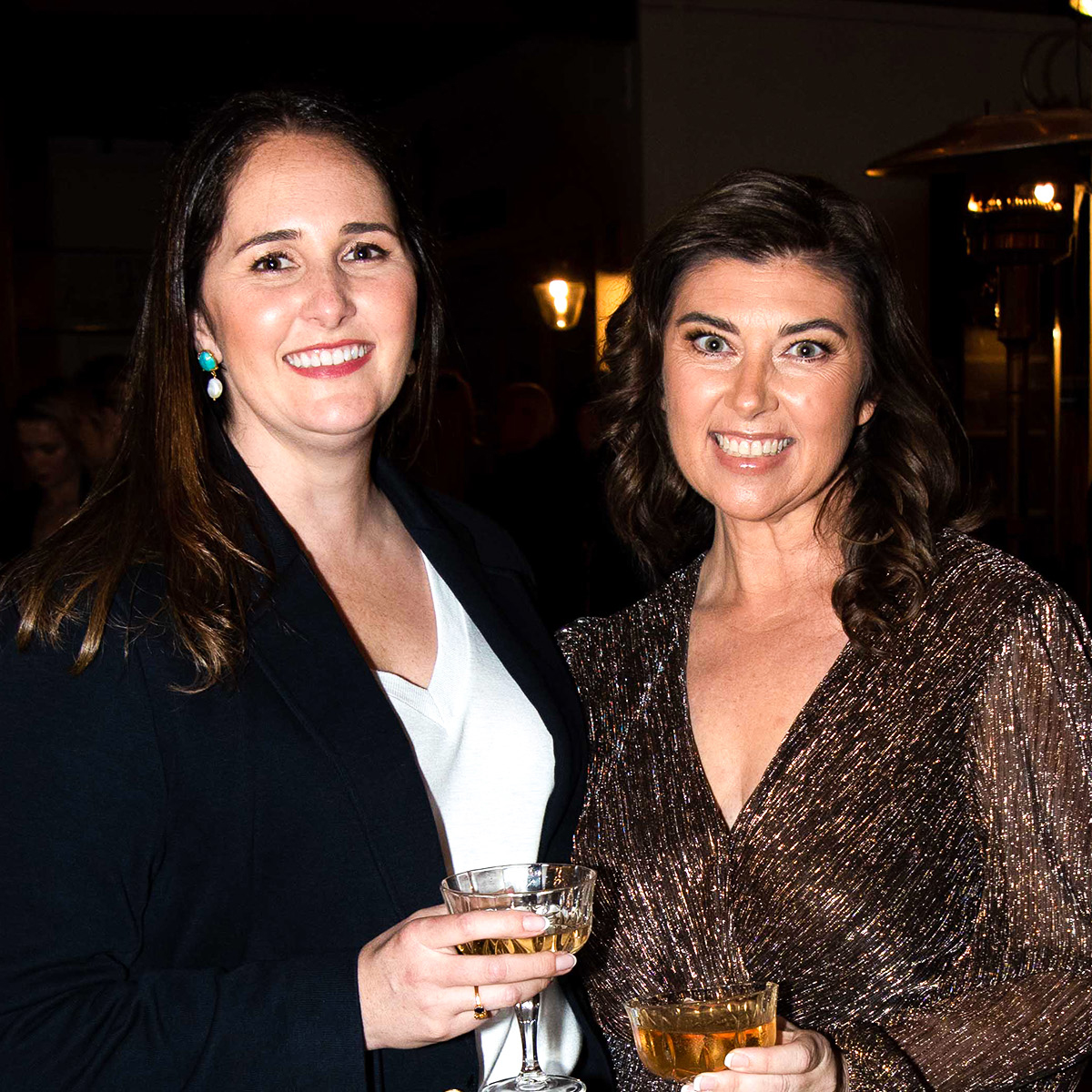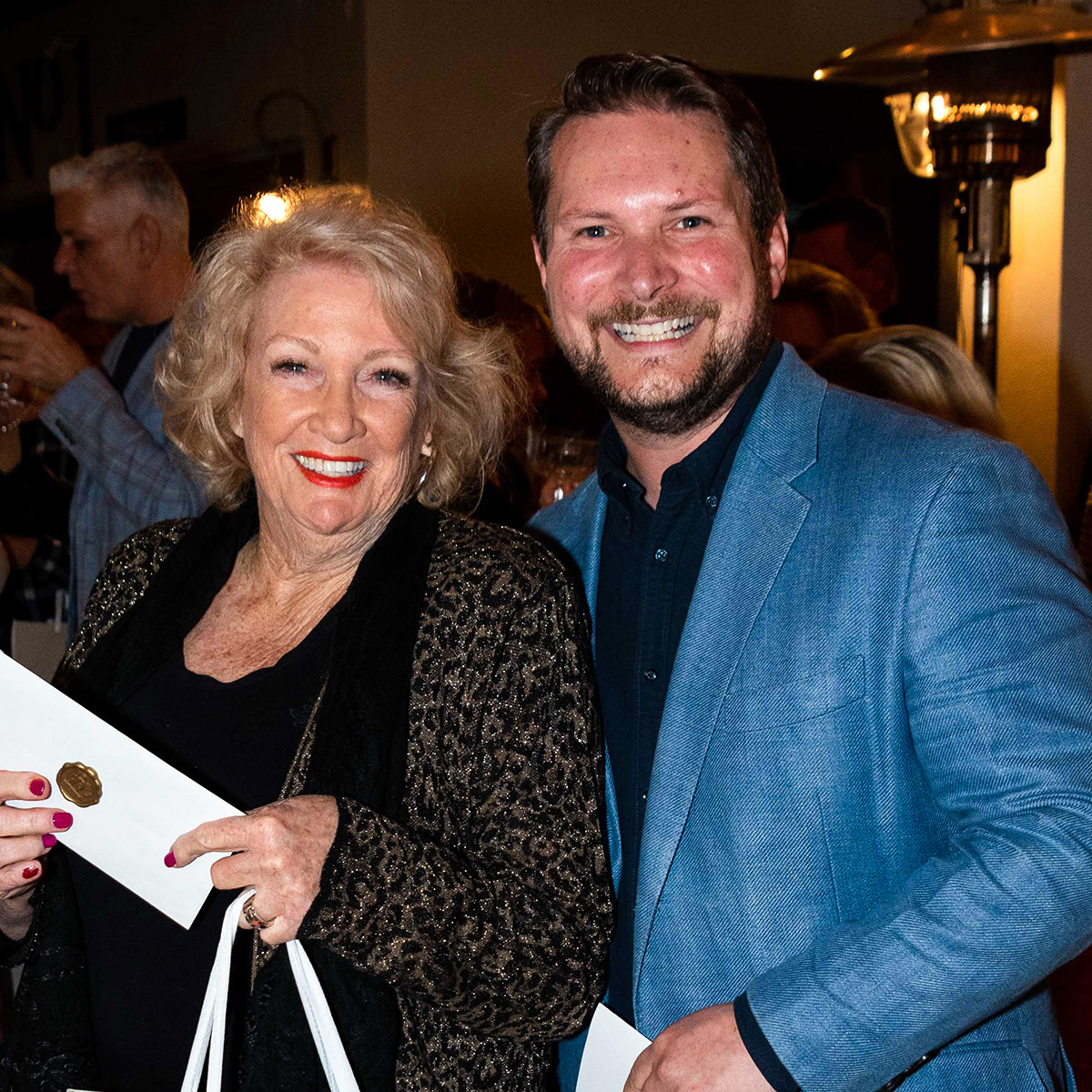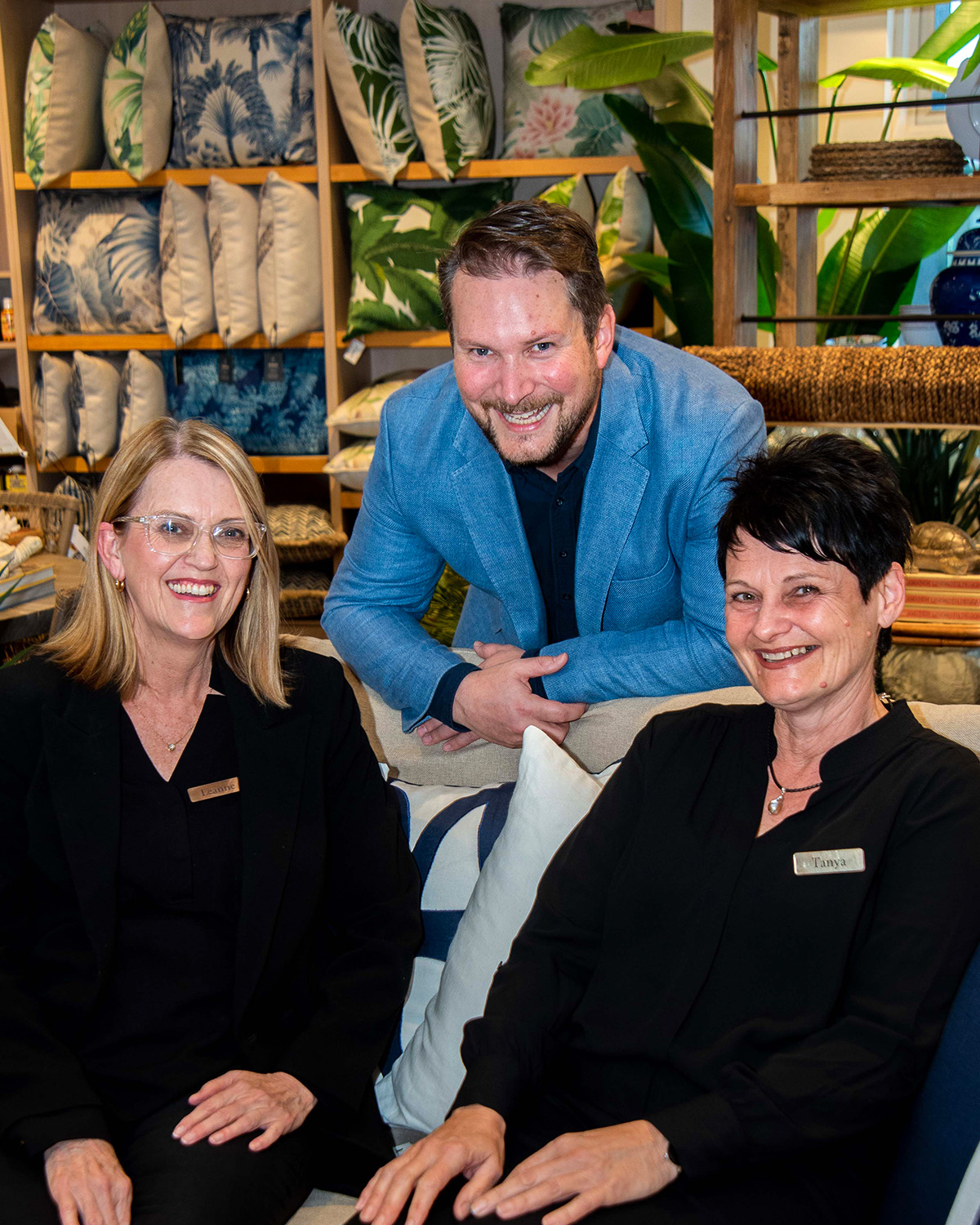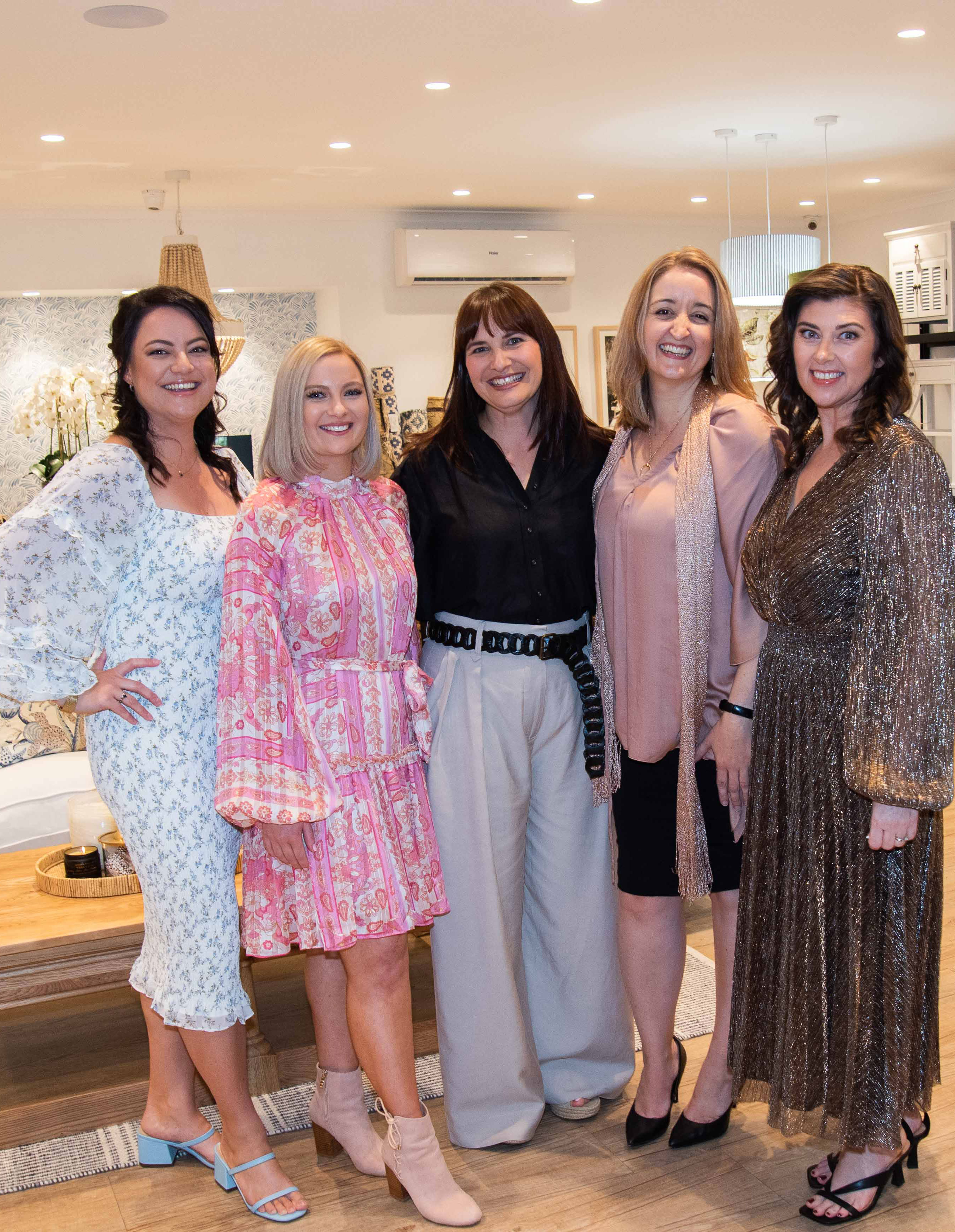 Holly Brisley, Kate Duckett
Susie McWatt Forbes, Helen Moon
Matt Follent, Mirren Alford
Kevin Hore, Jan Hore
⁠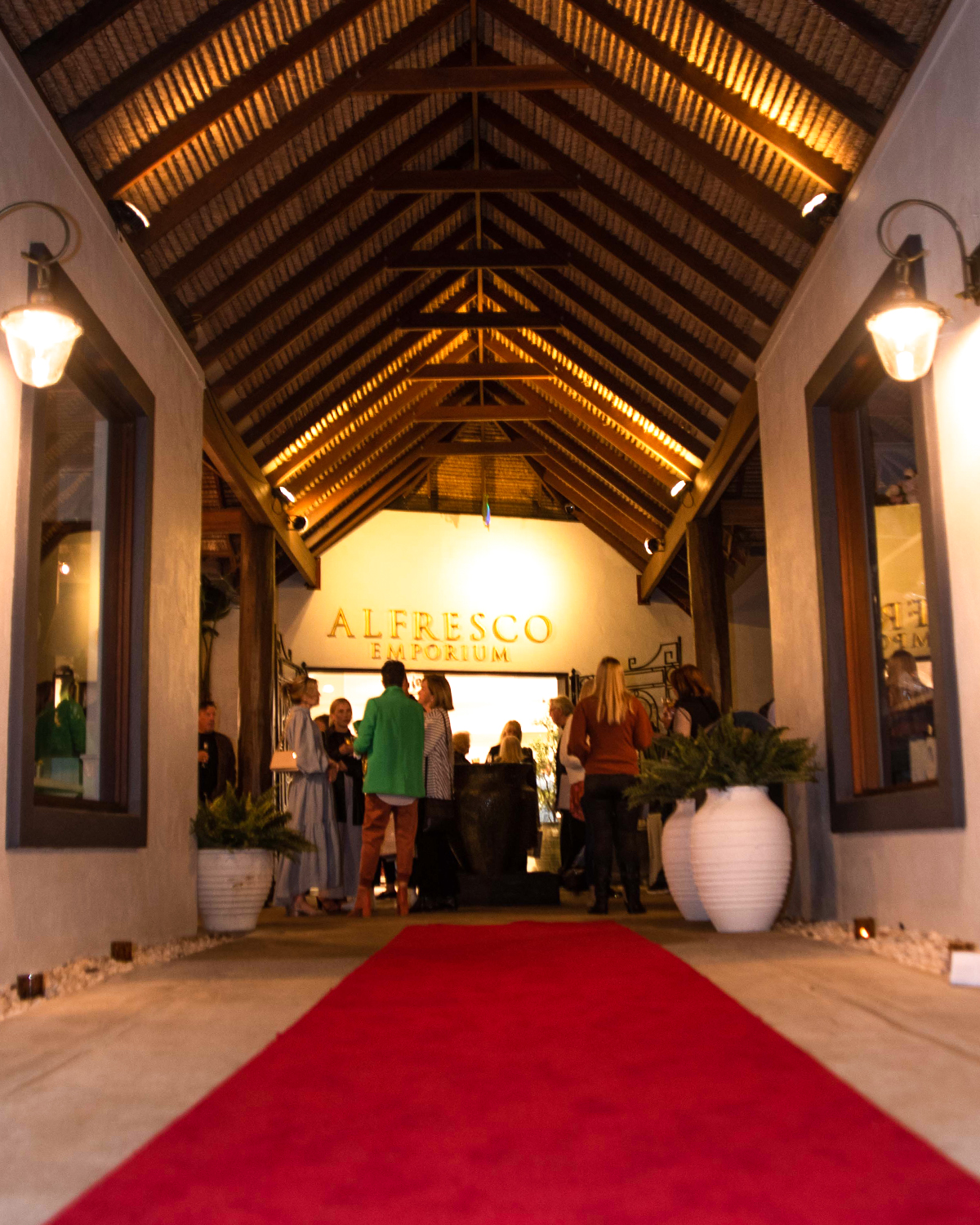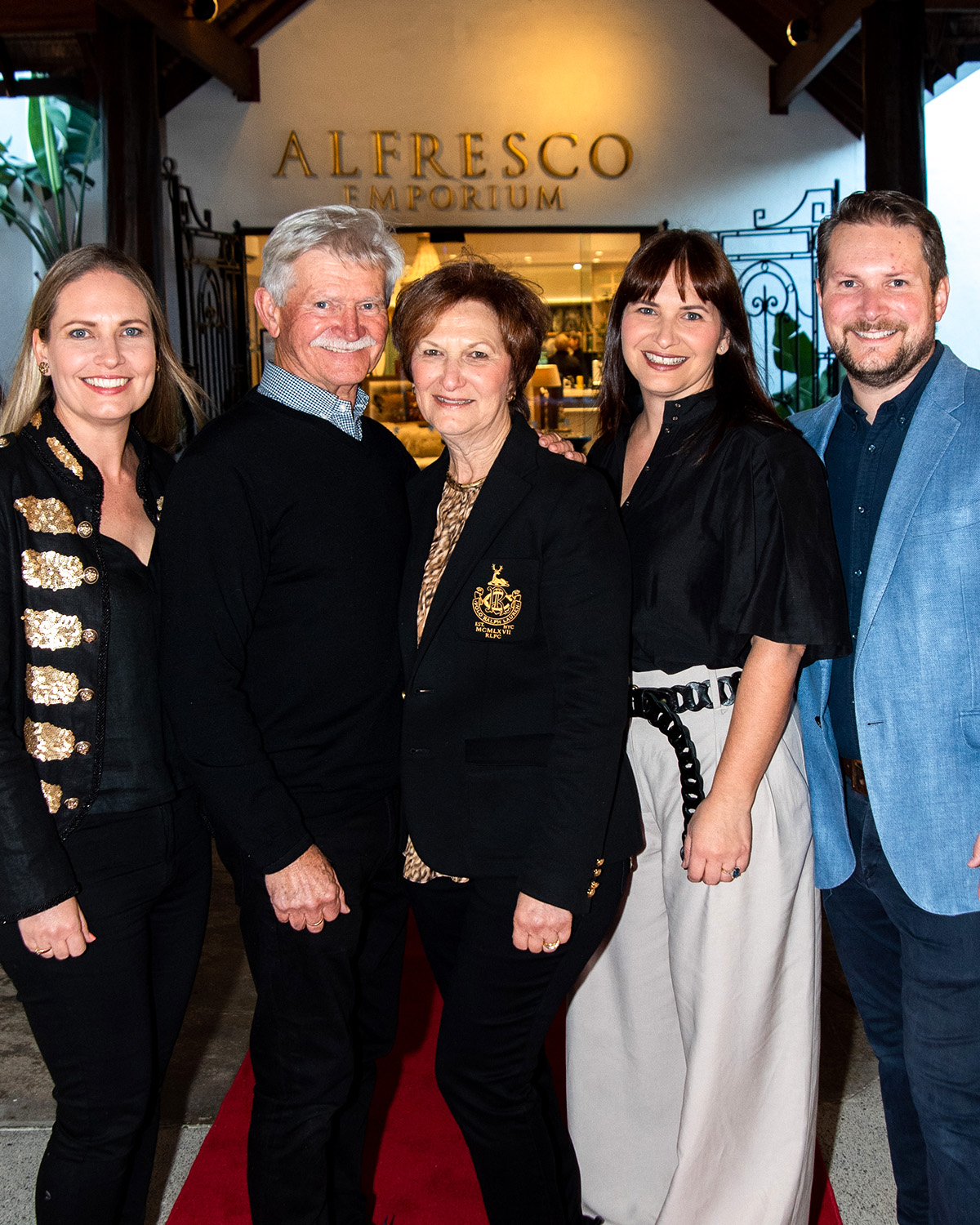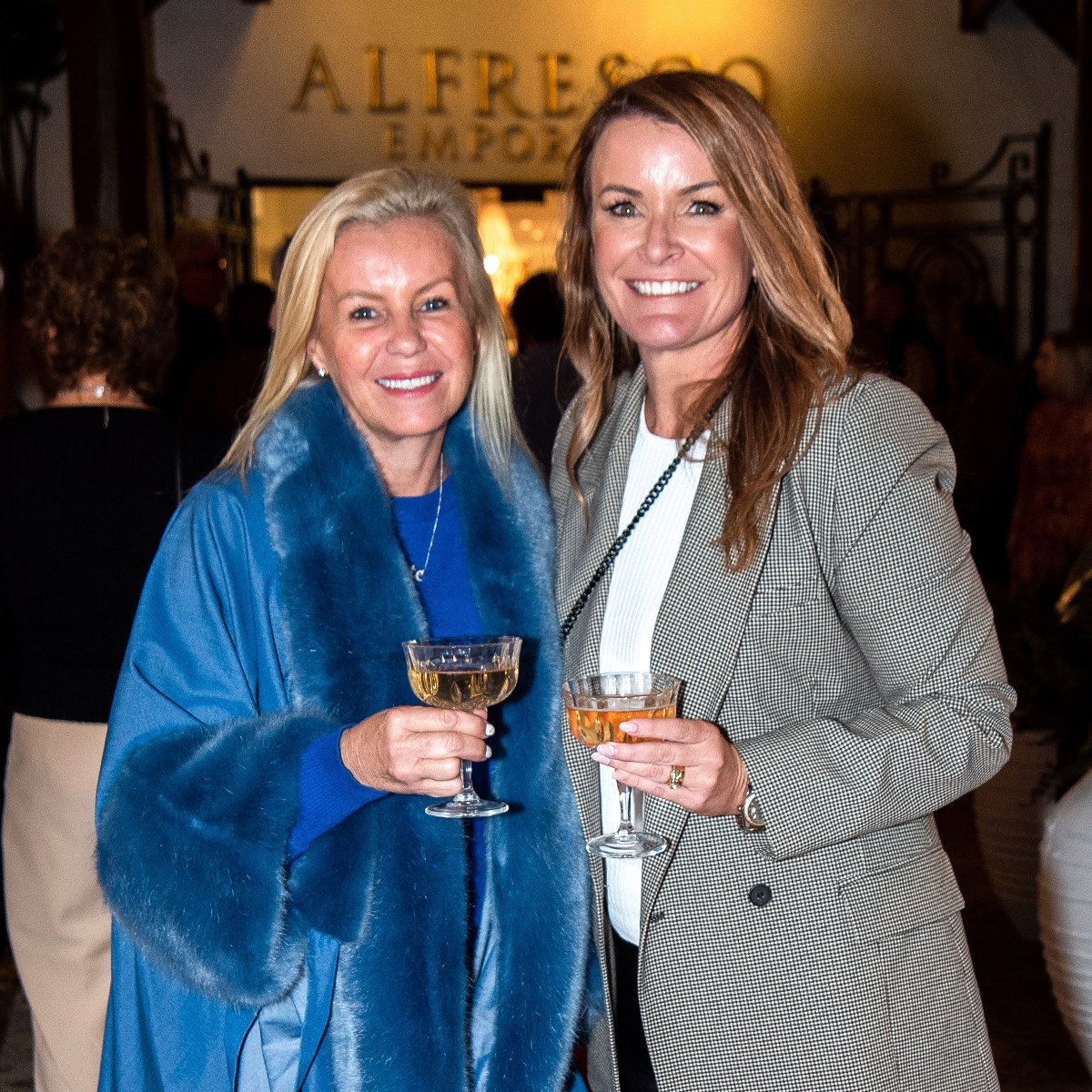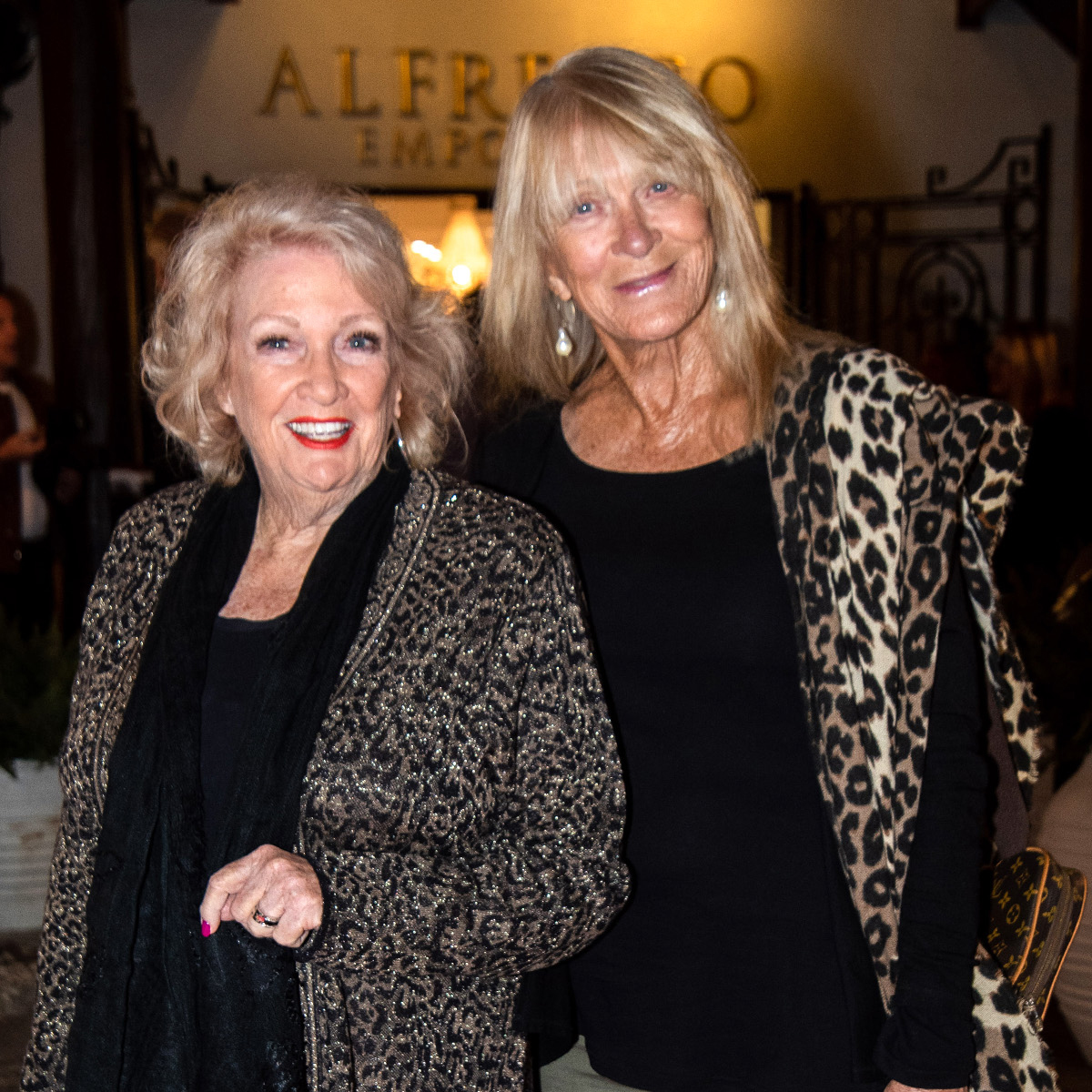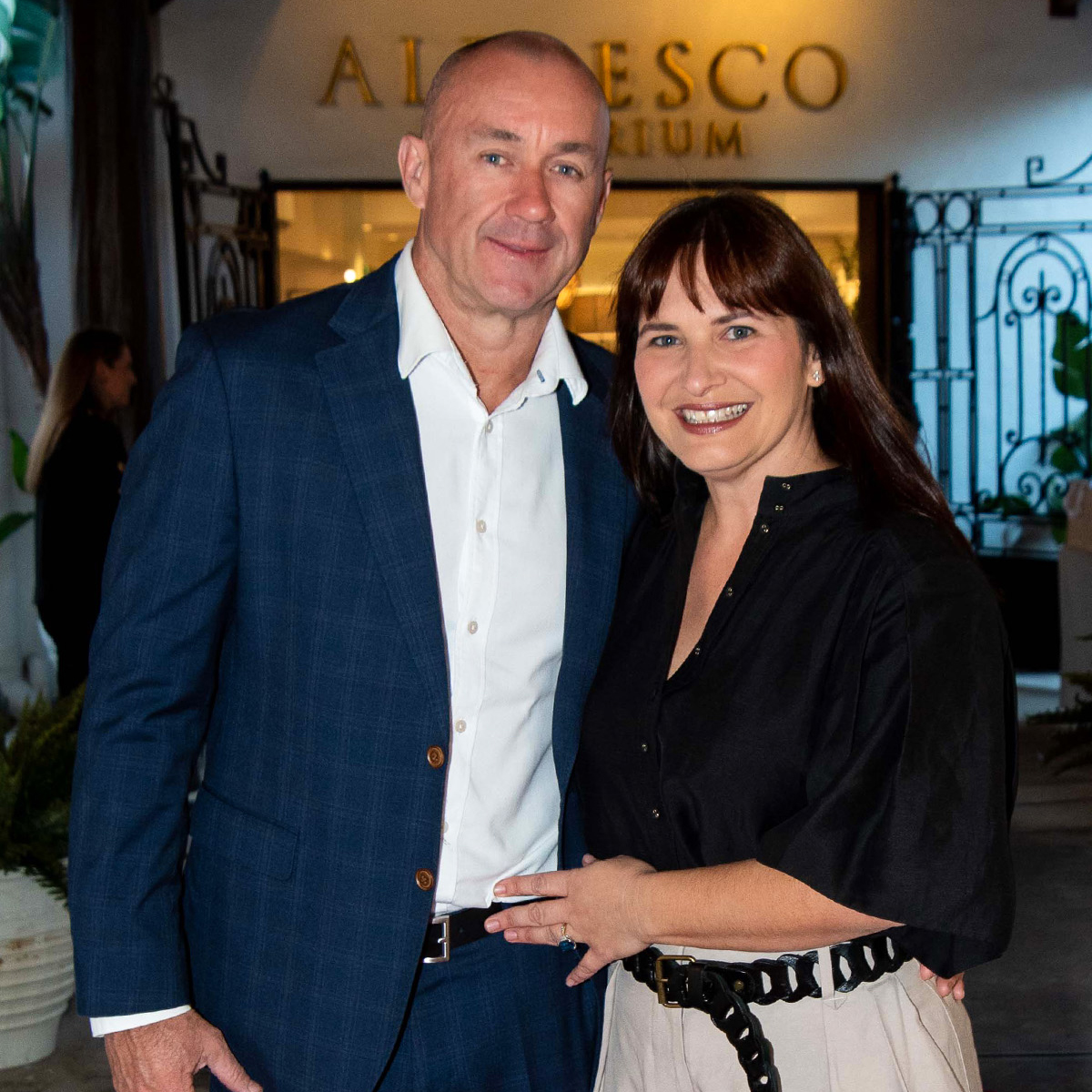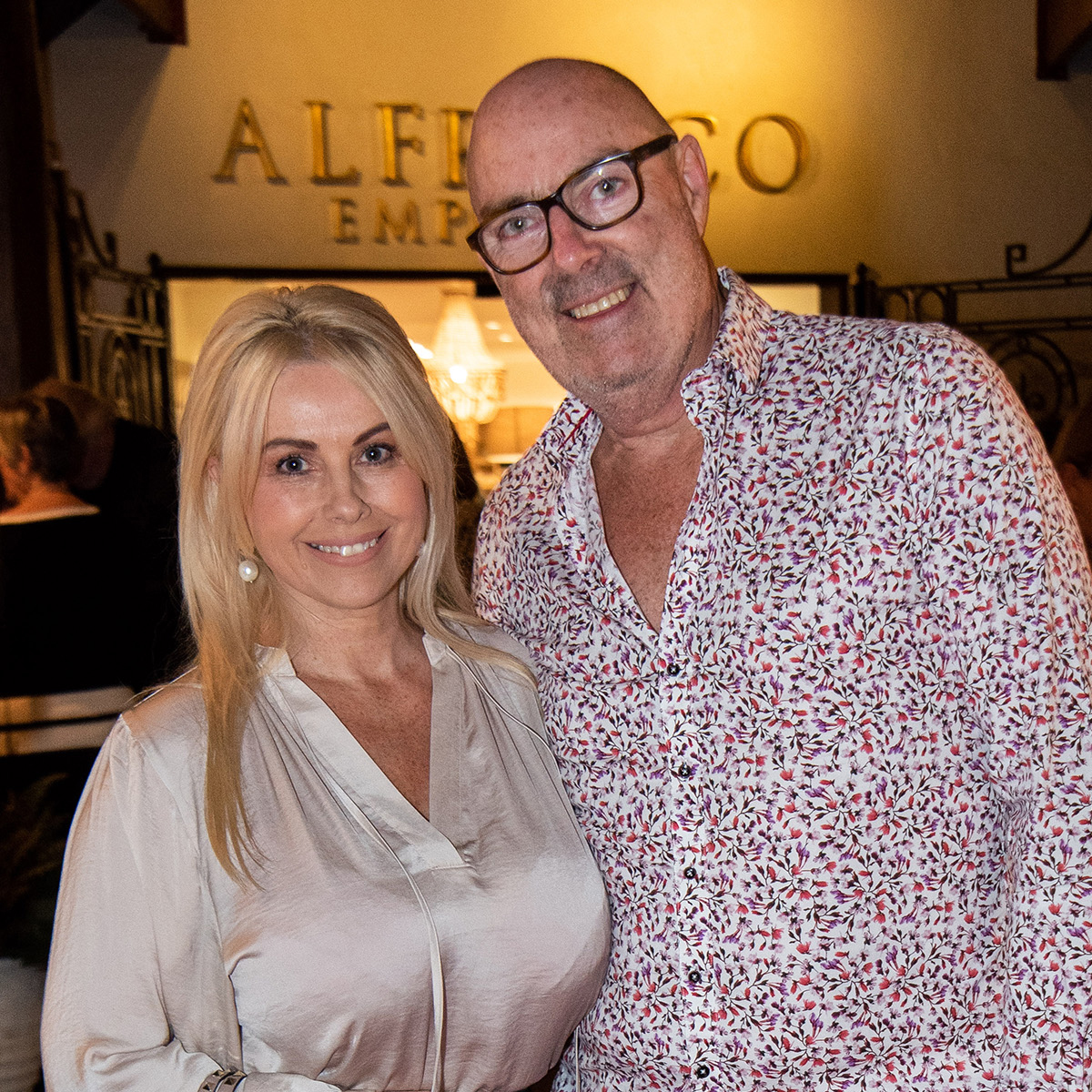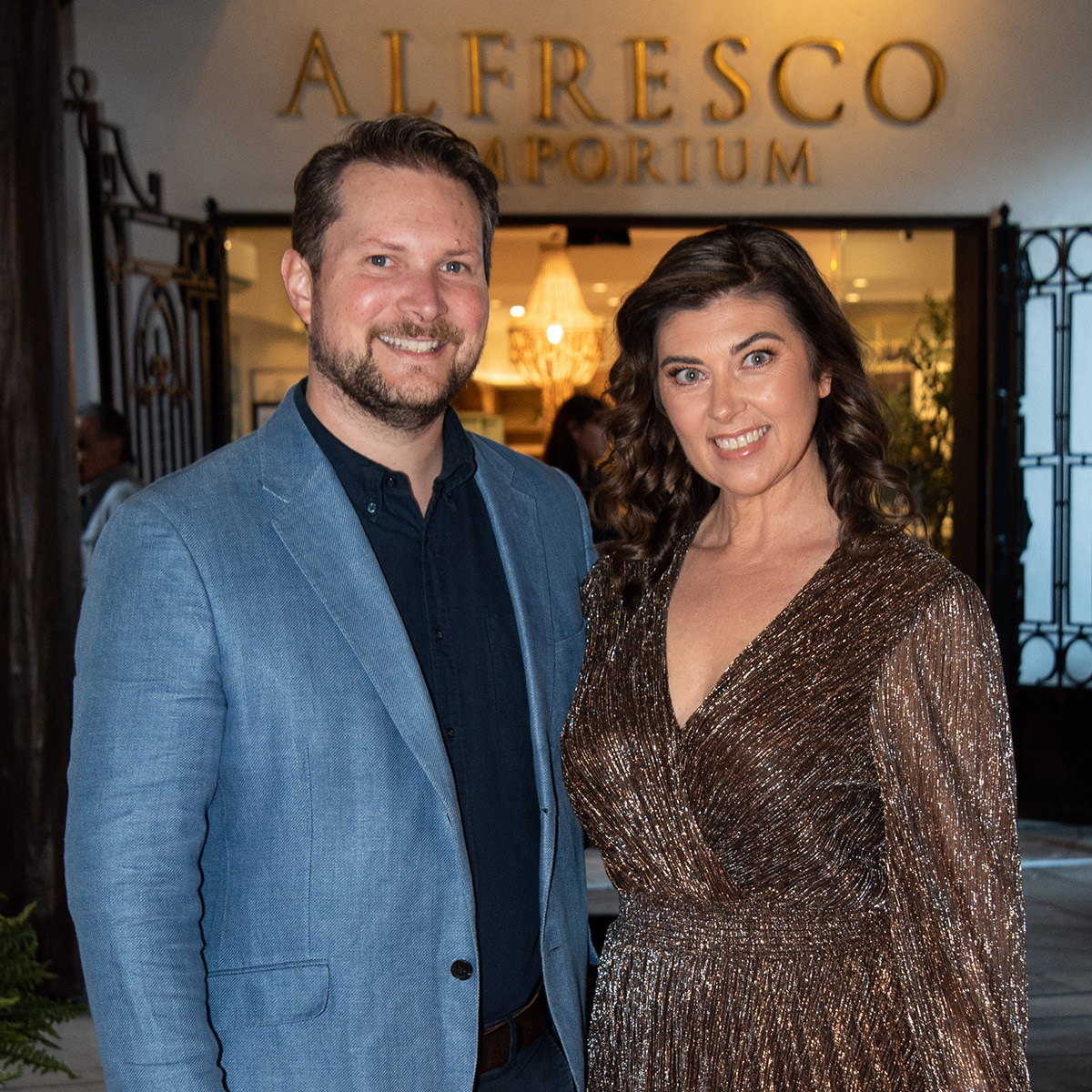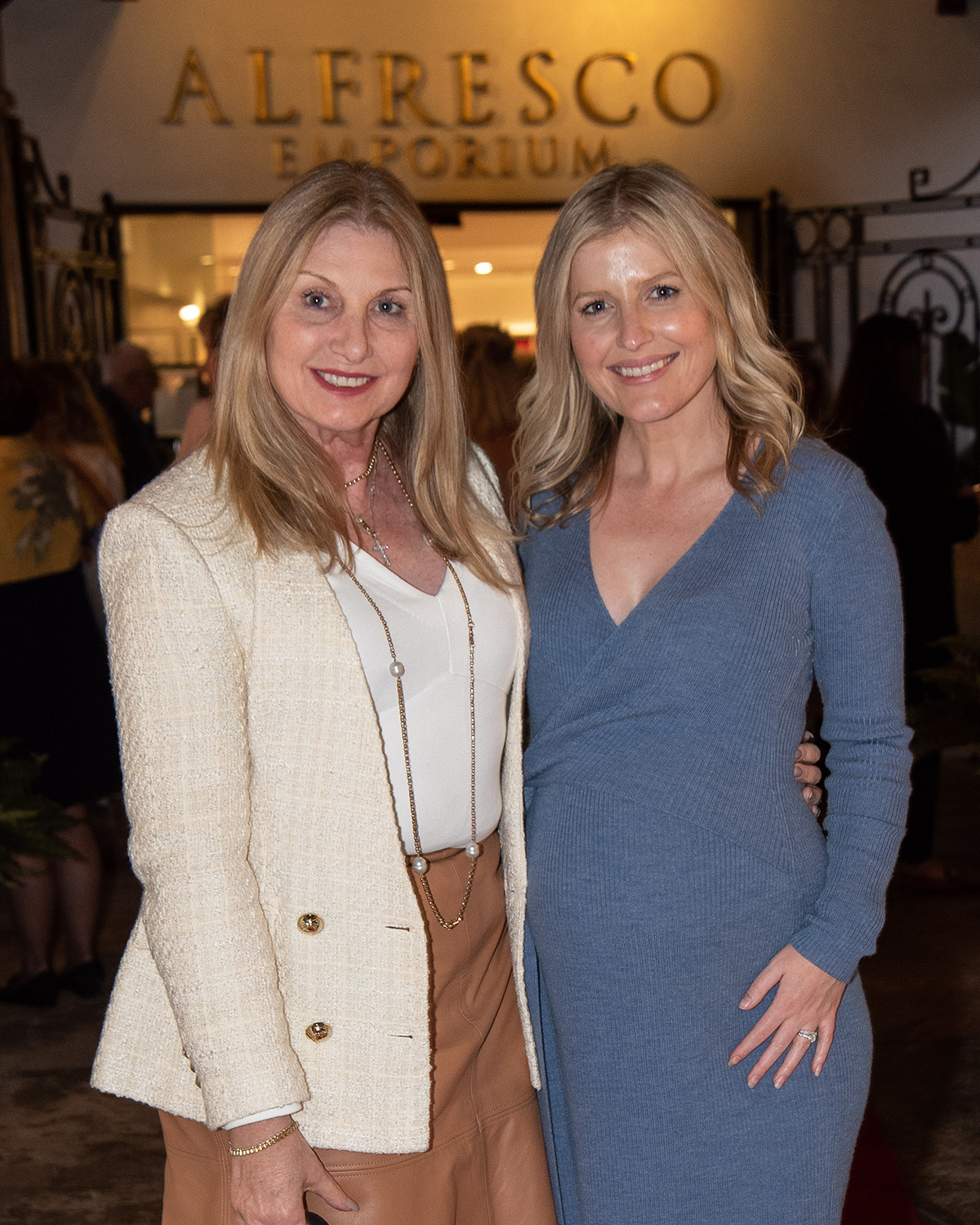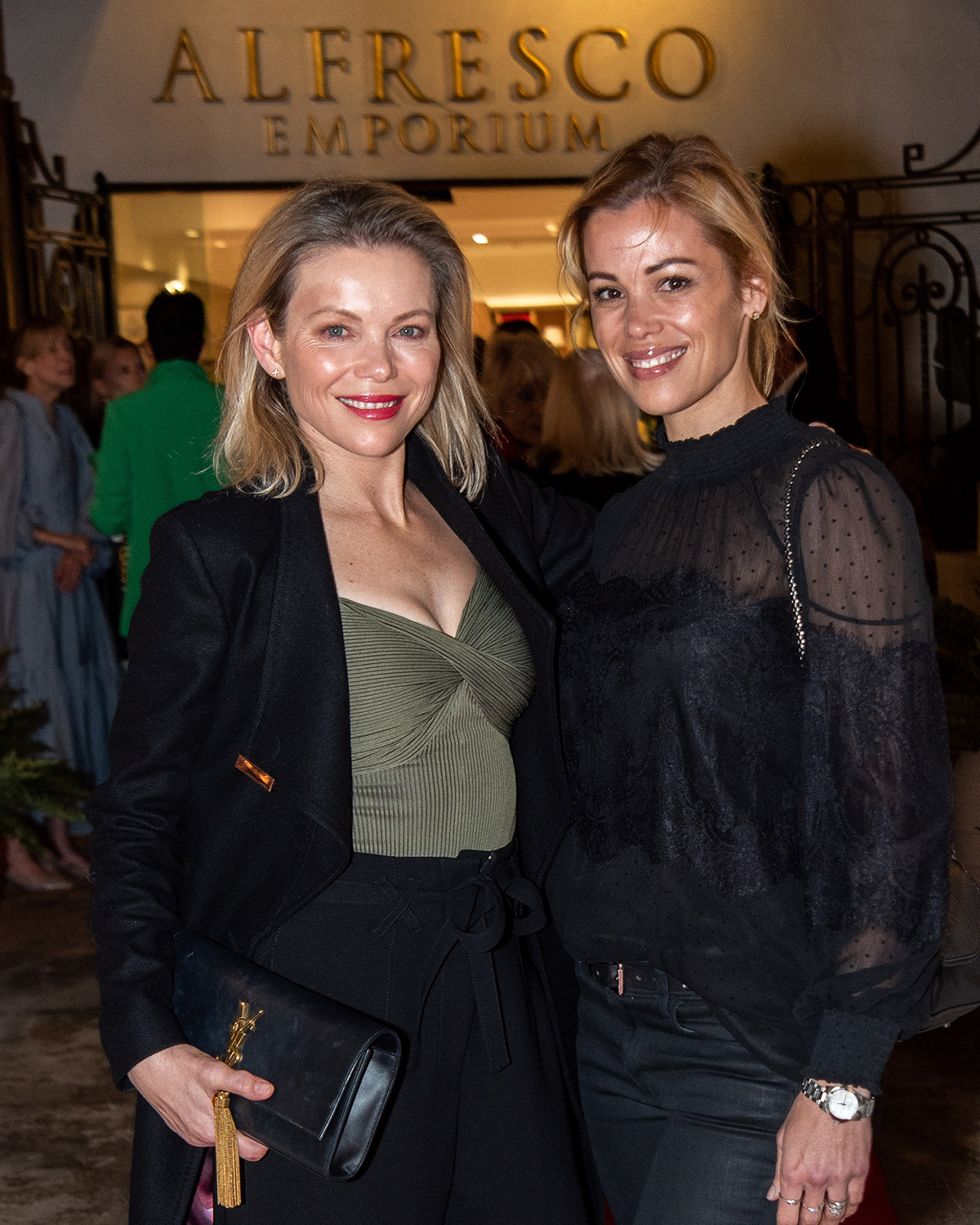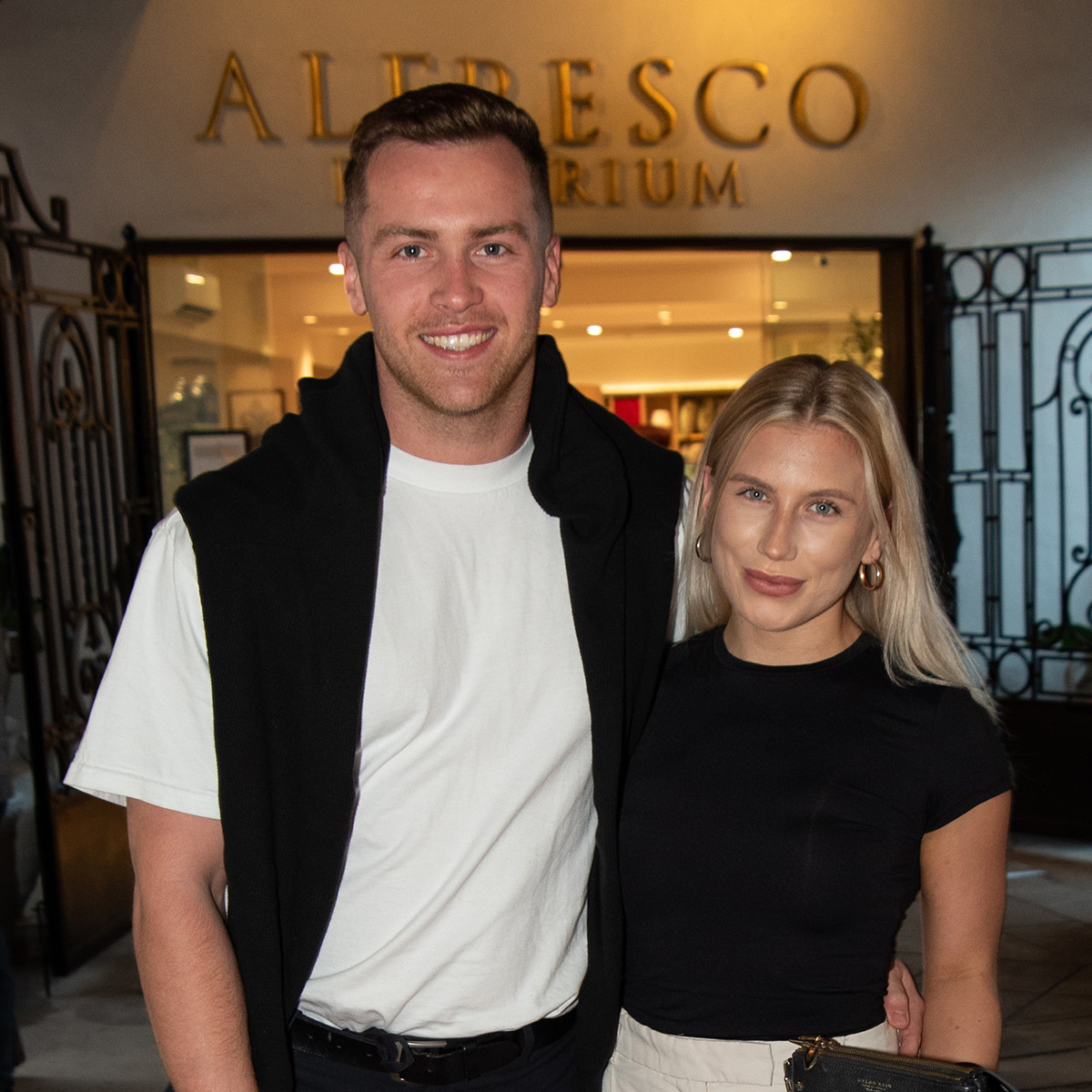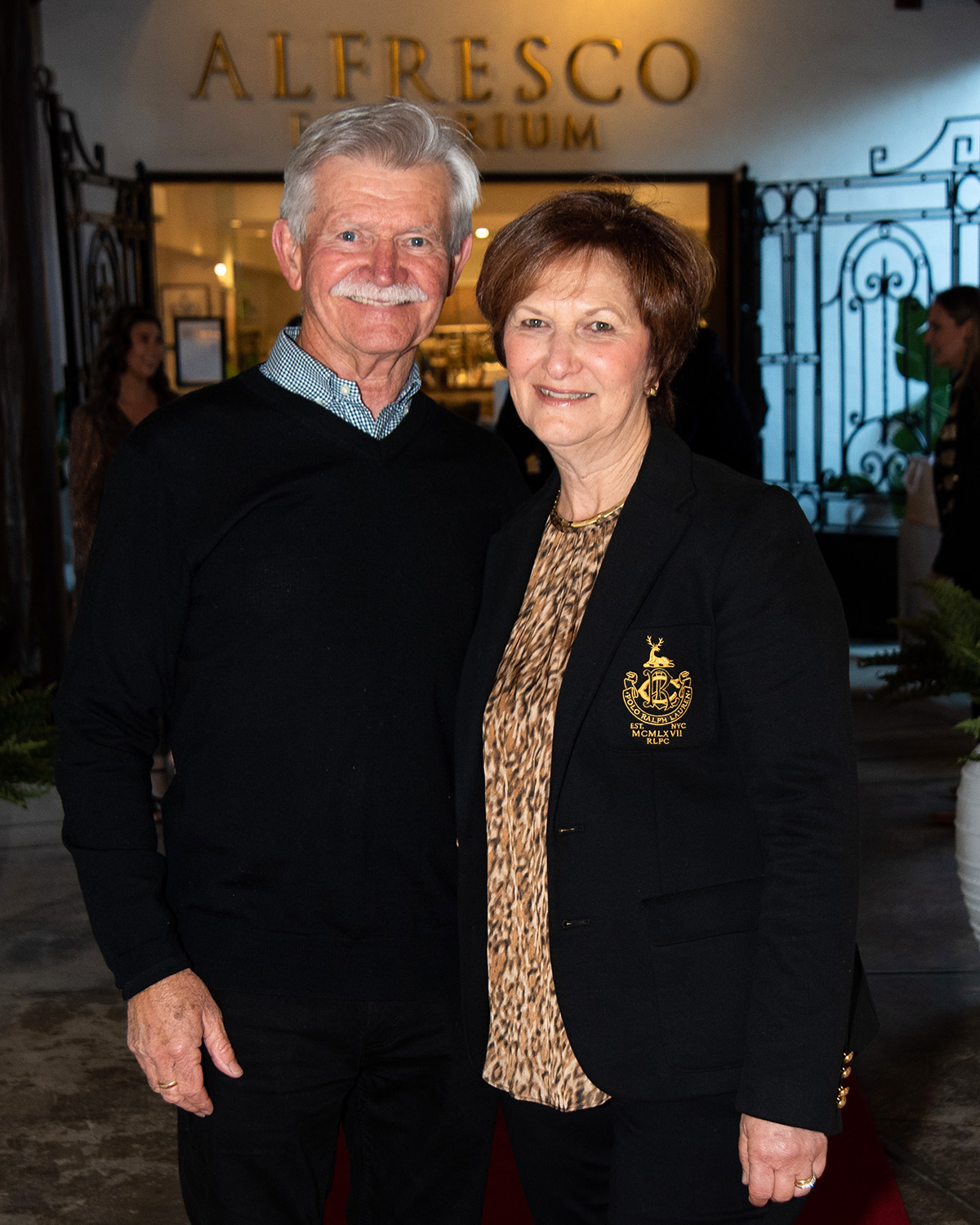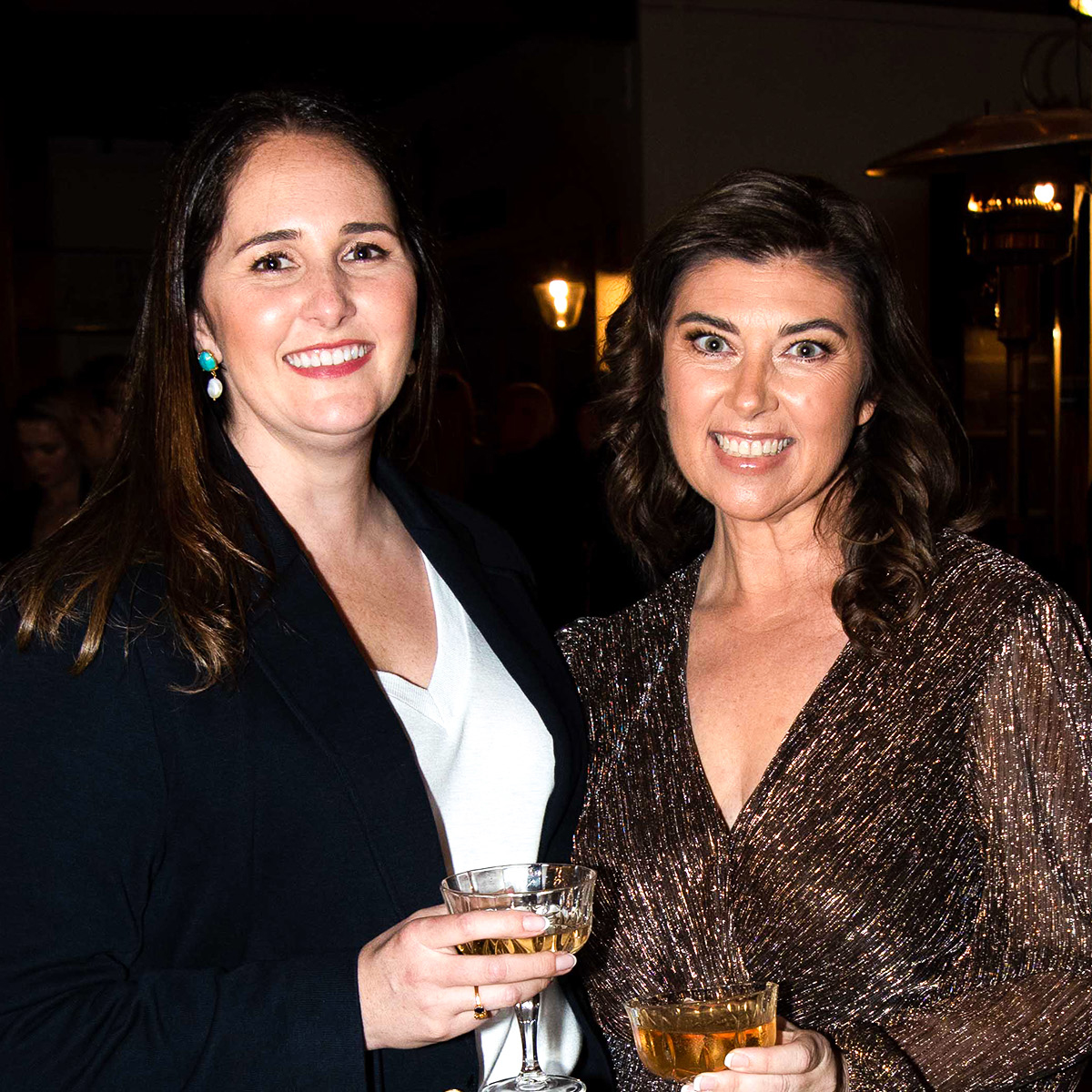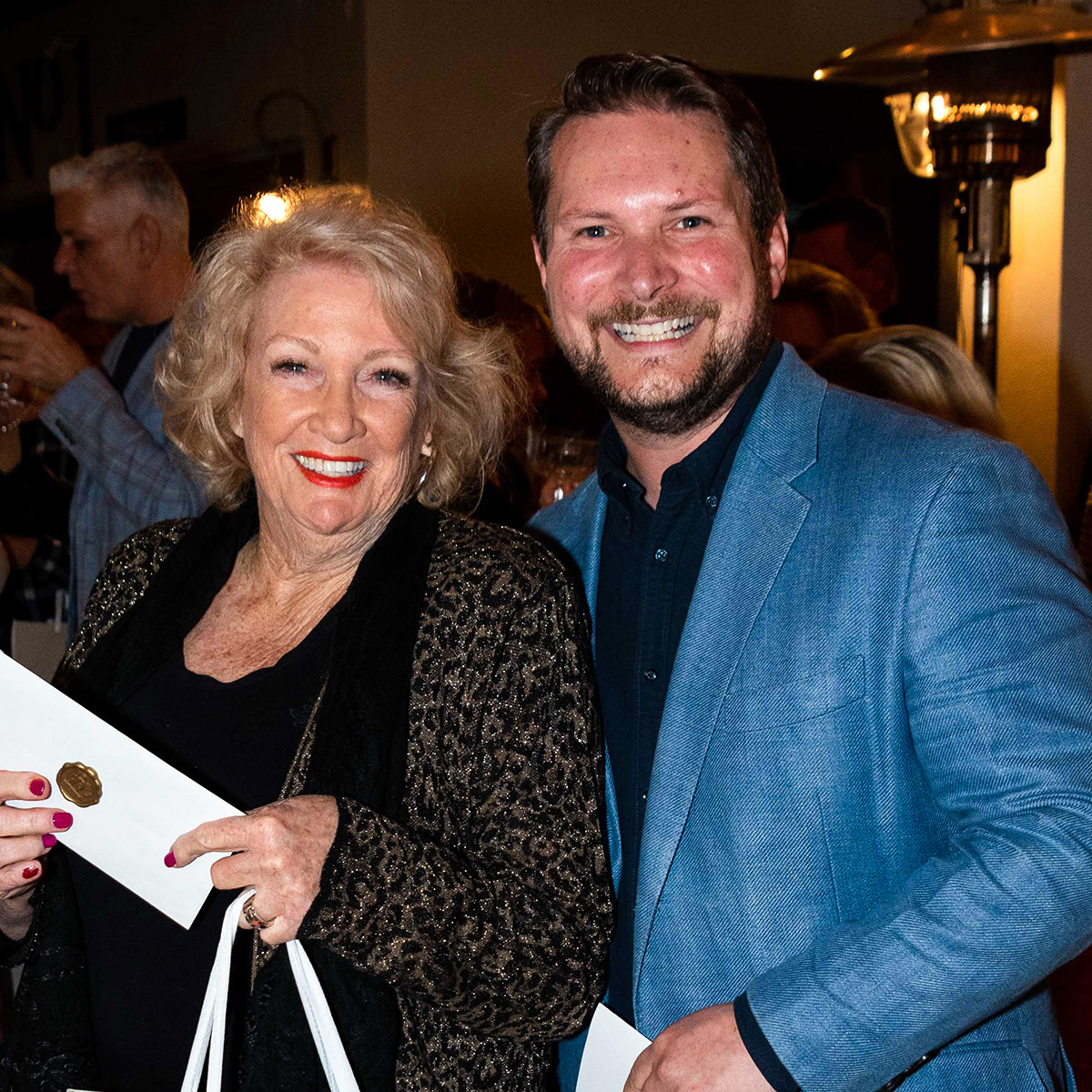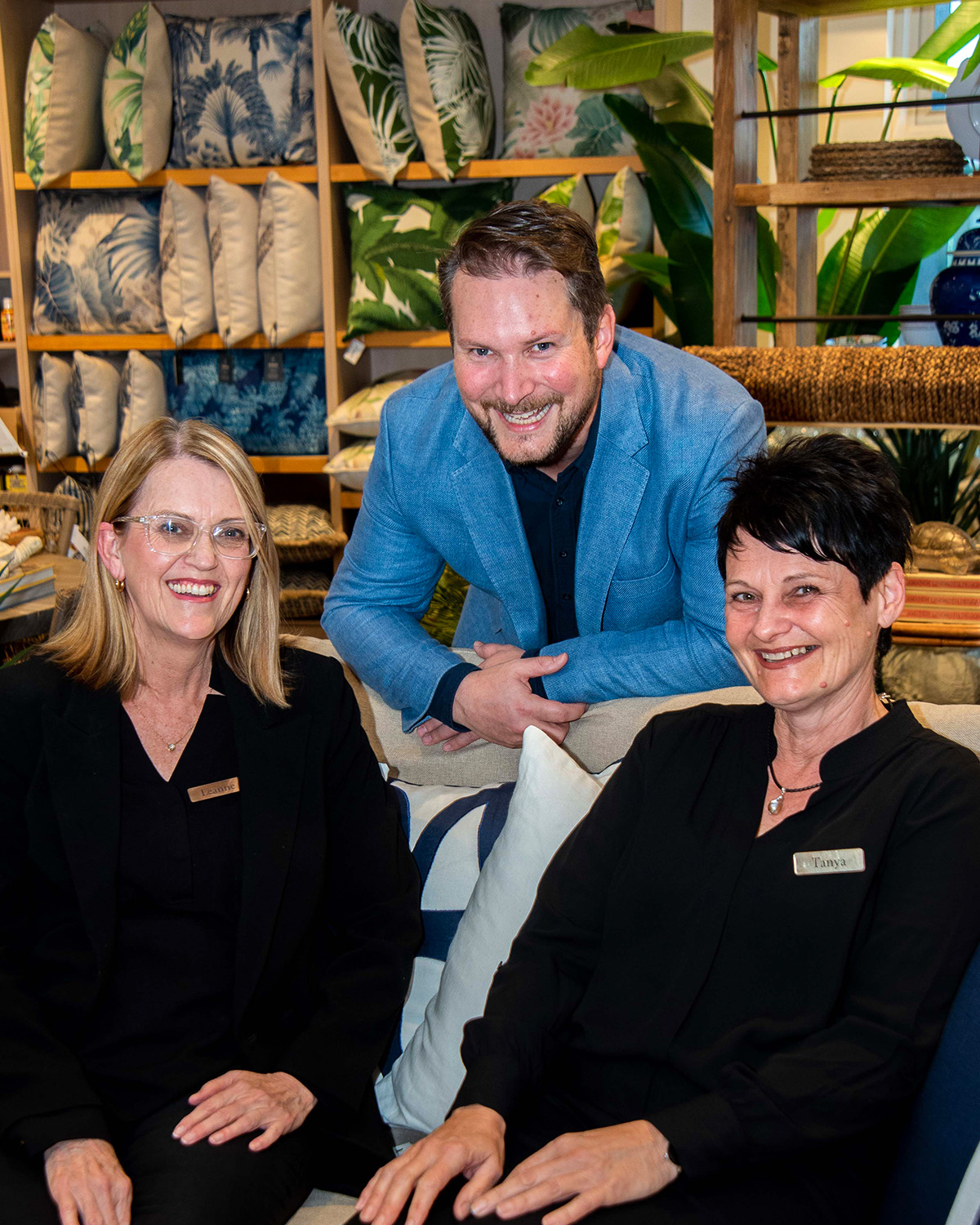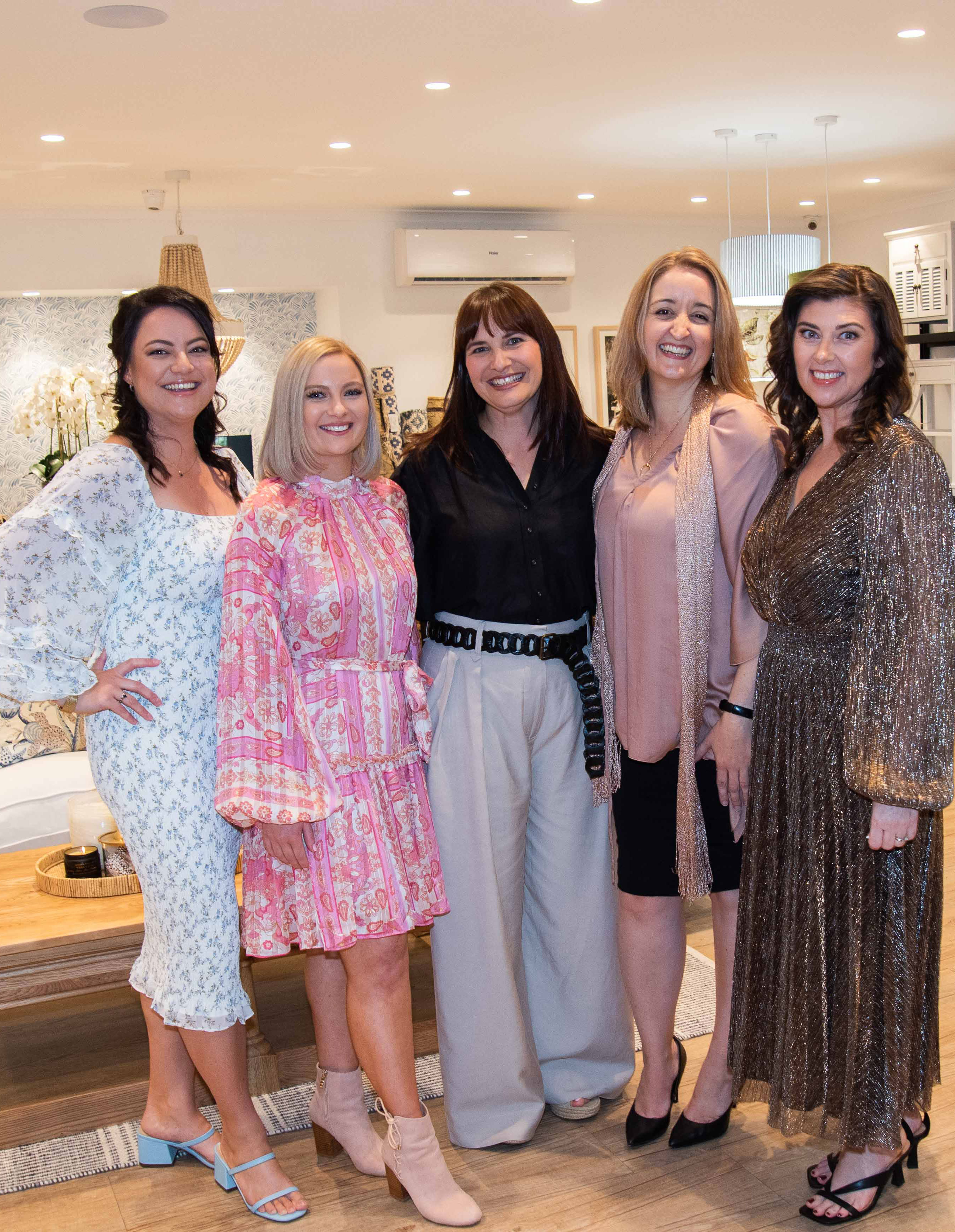 Claire Hore, Leigh Patrick
Michael Hore with Interior Styling Prize Winner Carol Carter
Michael Hore with the Alfresco Bundall retail team
Alfresco Interior Styling Team - Candice O'Rourke, Courtney Lowe, Karen Blackbourne, Jenna Bargewell & Head of Interior Styling Leigh Patrick
Our Sydney and Gold Coast teams are now taking bookings,
see our Interior Styling Page for more details and to get in contact.