Oak 2 Door Glass Bookcase
From {{ formatMoney(variant.compare_at_price) }} {{ formatMoney(variant.price) }} {{ formatMoney(variant.price) }} {{ formatMoney(originalPrice) }} {{ formatMoney(price) }} {{ formatMoney(price) }} $2,299.00 Out Of Stock
Crafted from oak with glass doors, these stunning bookcases are the perfect way to display your treasures.

Features & Sizes
- Size: 104.5L x 42.5W x 200H cm
- Made from oak & glass
FURN001670 {{ variant.sku }}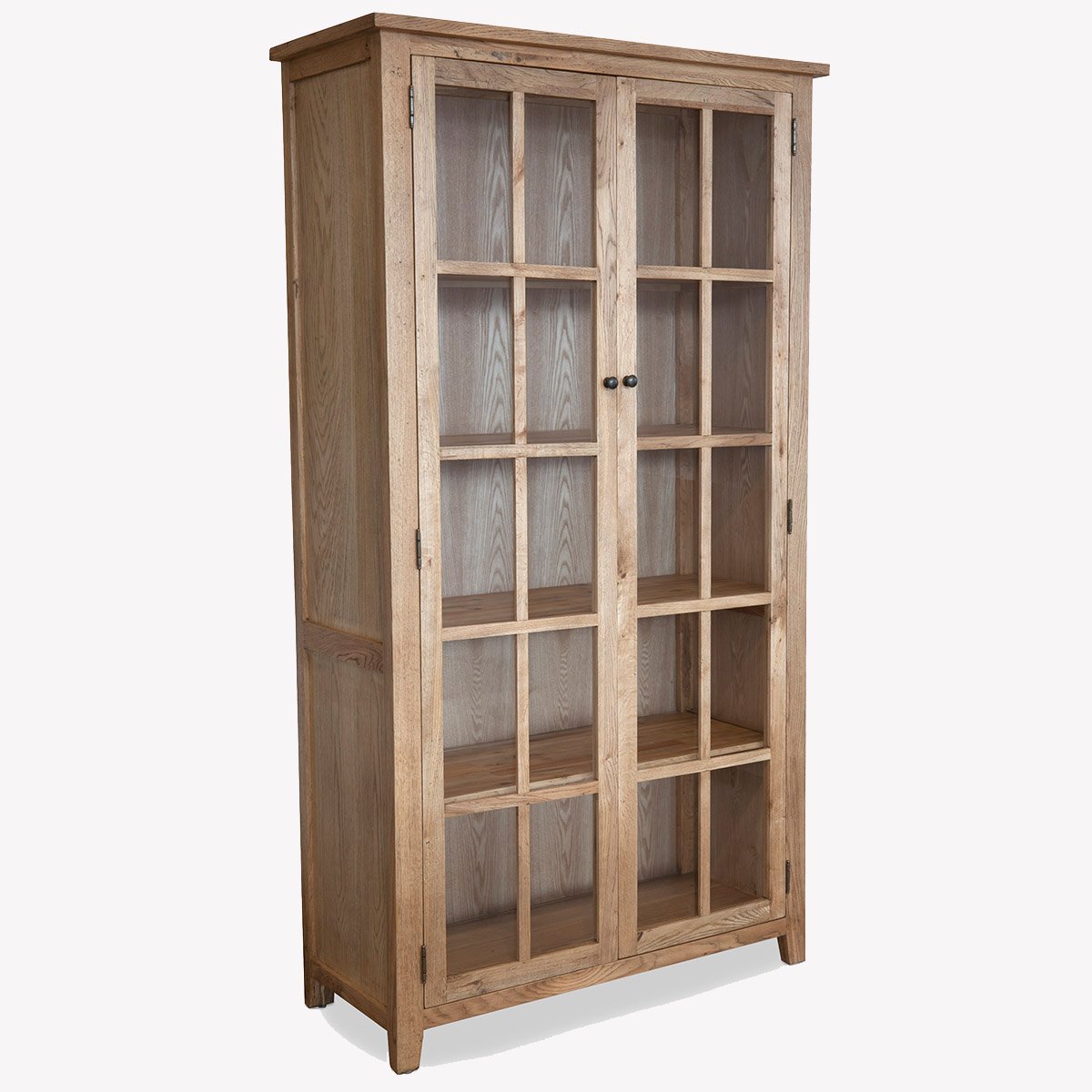 High Quality
This premium bookcase is beautifully crafted from oak, and features stunning glass panneled doors. The natural oak finish will features variations in grain for a unique finish, which is to be expected from natural timber products.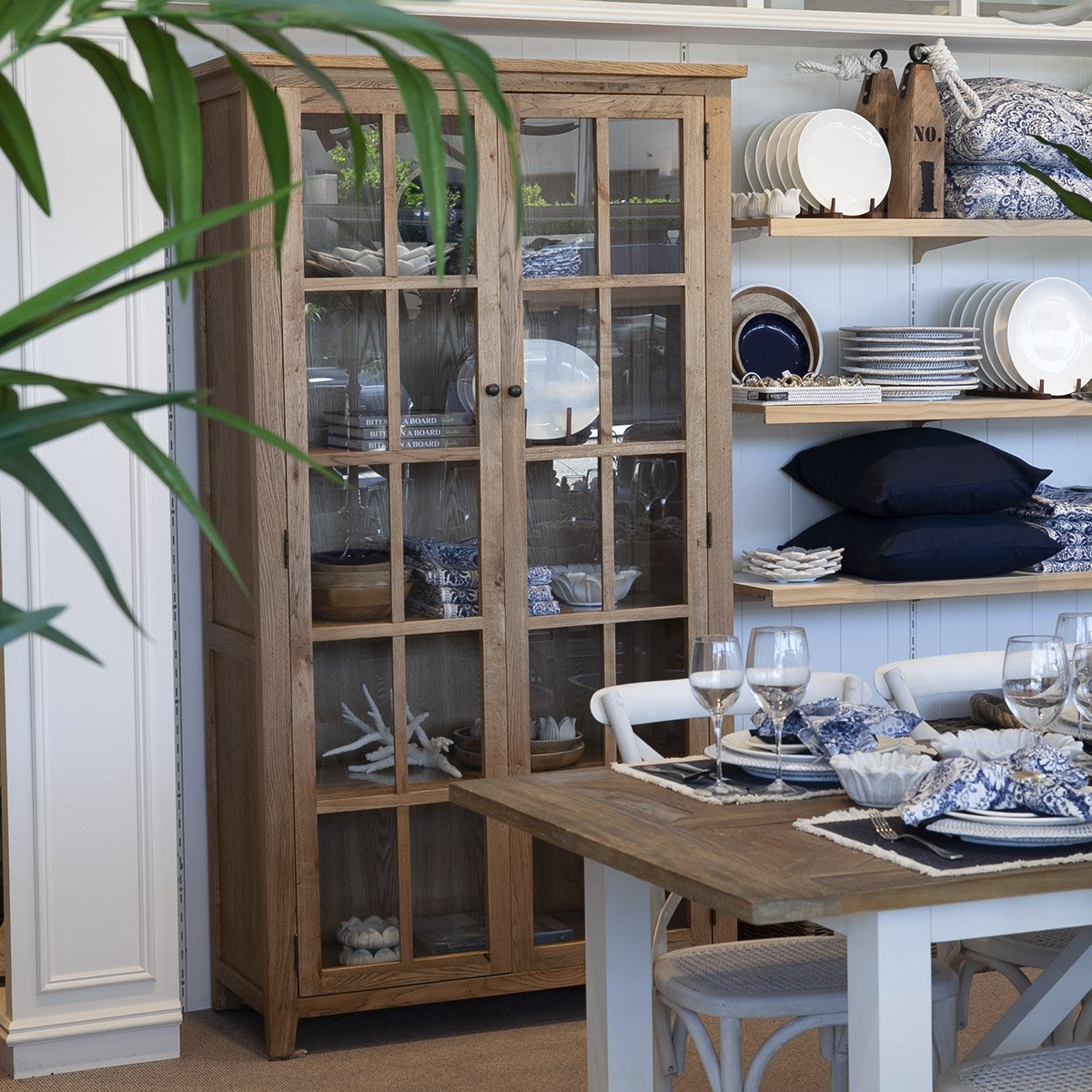 Storage
The luxurious bookcase features five generous shelves, perfct to display your beautiful kitchenware, ornaments, homewares or books.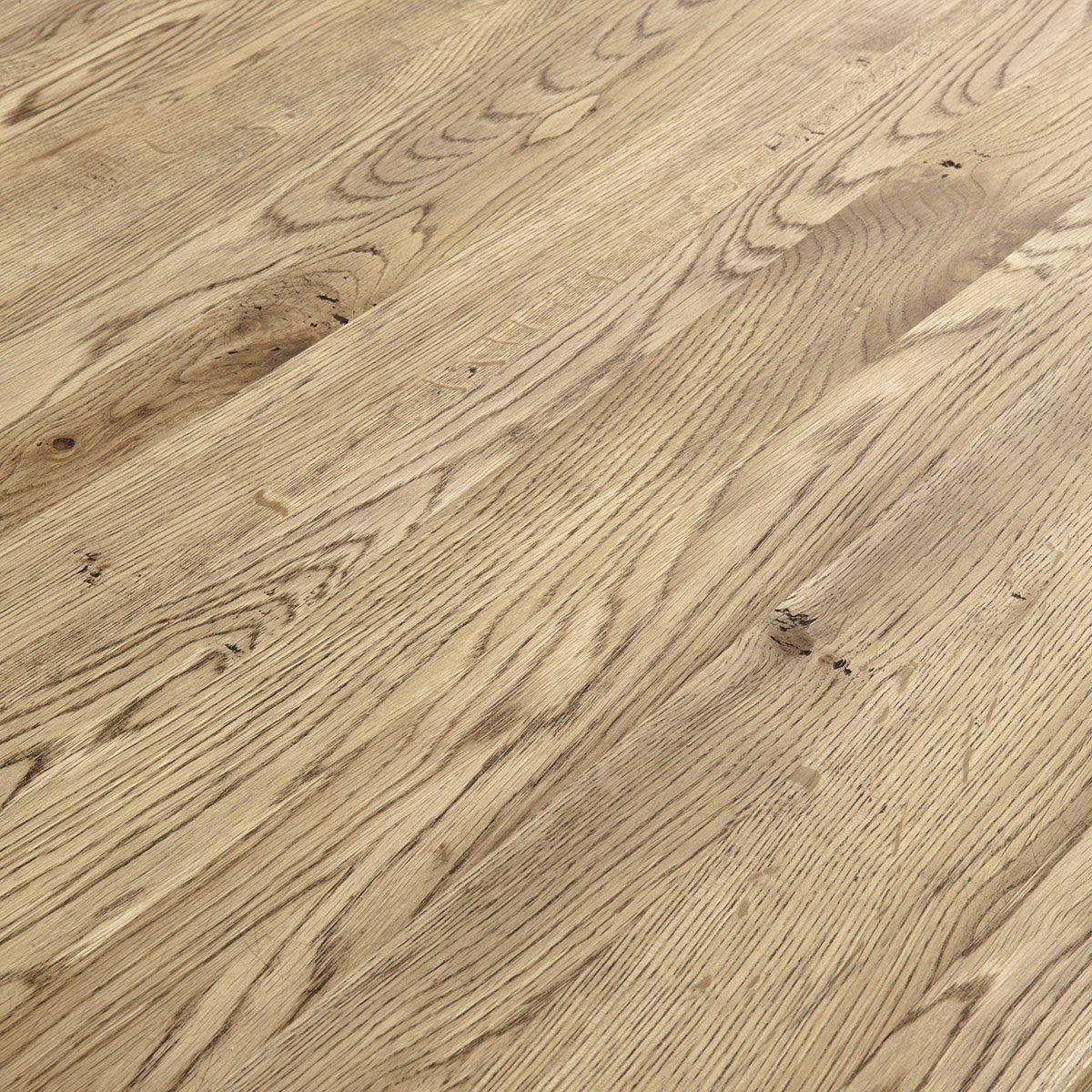 Care guide
To clean use a soft damp sponge, ensure any spills are cleaned up immediately to avoid stains. To protect the timber and enrich the grain beeswax can be applied (always patch test first).